Products
Serie F22 Standard
Products
>
Landing doors
>
STANDARD
>
Serie F22 Standard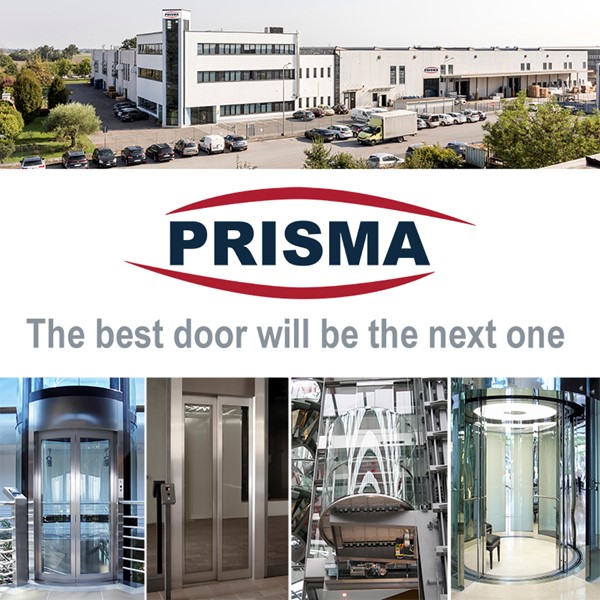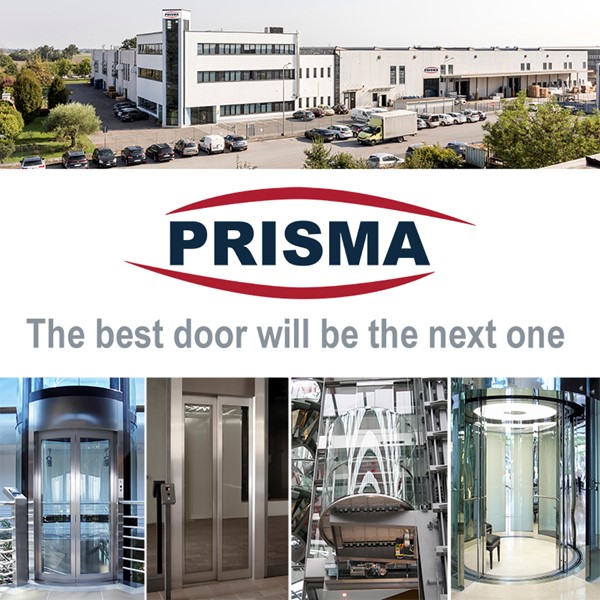 Series
Serie F22 Standard
---
The Serie F22 landing door shares the same mechanism as the Serie Q door. The frames and panels are made of self-bearing materials, with fire-painted steel plate, plastic-film coated steel plate or stainless steel finish. The door is supplied in an assembly kit. Noiseless and reliable, lightweight, easy-to-install, also suitable for heavy-duty installations. With clear opening up to 1200 mm and clear height 2000 and 2100 mm. Available in two-panel center or telescopic side opening version, Standard and Fire-Rated execution E120 and EW60.

Partial

Complete
Field of application
---

RESIDENTIAL LIFTS

PUBLIC LIFTS

MODERNIZATION OF OLD LIFT INSTALLATIONS
The selected document requires authentication, Sign in .

If your user role does not match the requirements, you will still not be able to download the selected document.