Products
Serie ROUND Standard
Products
>
Landing doors
>
SPECIAL EXECUTION
>
Serie ROUND Standard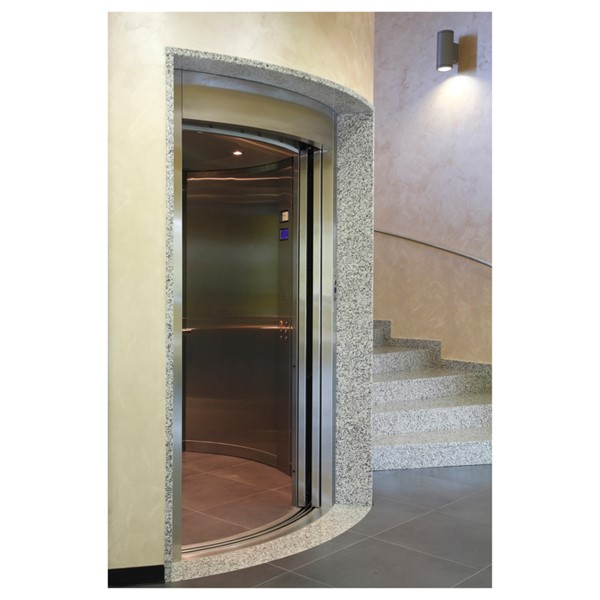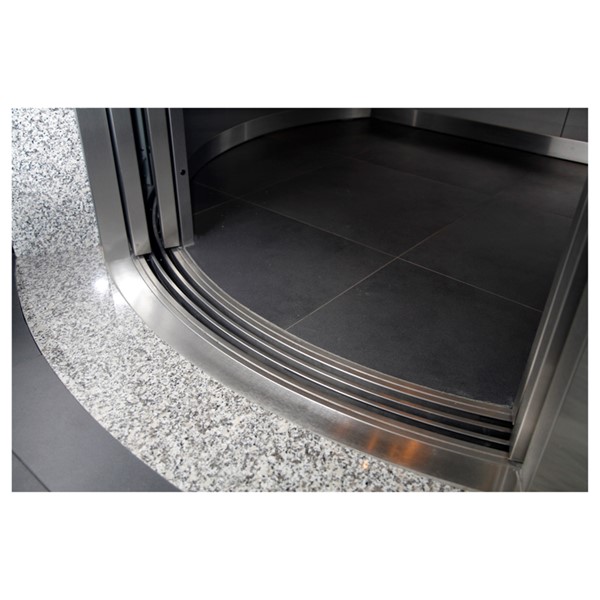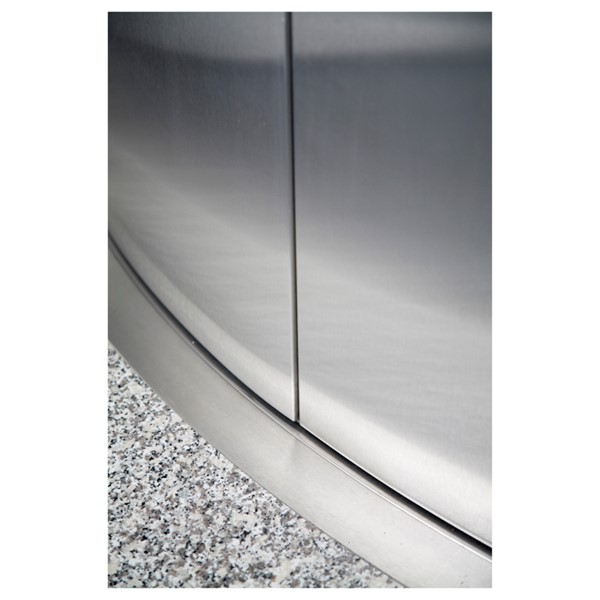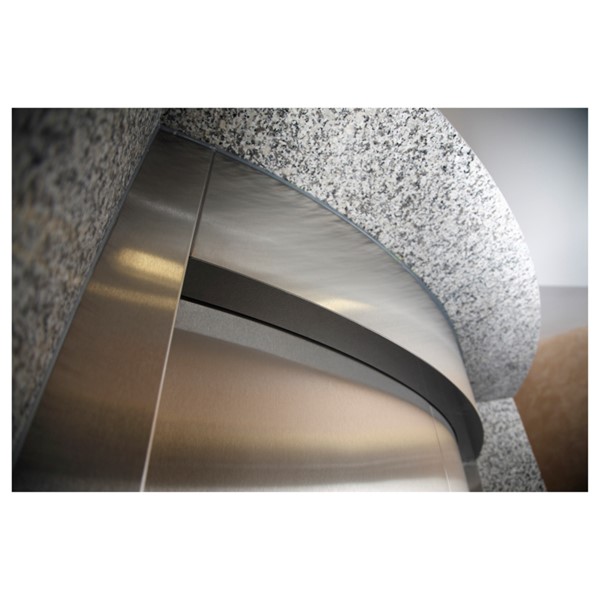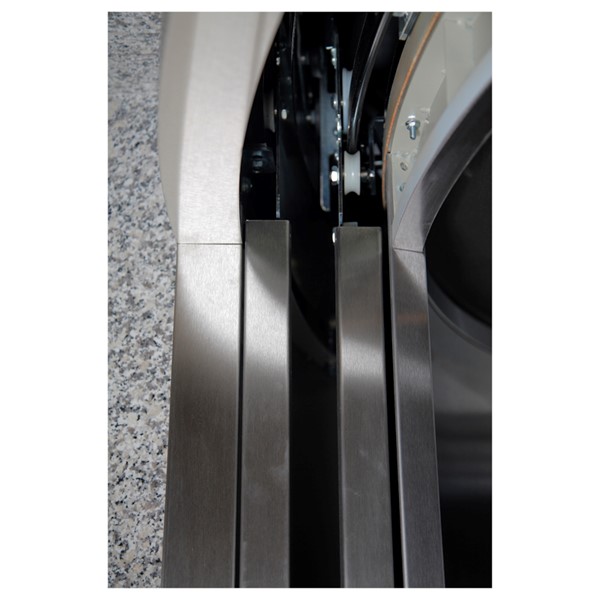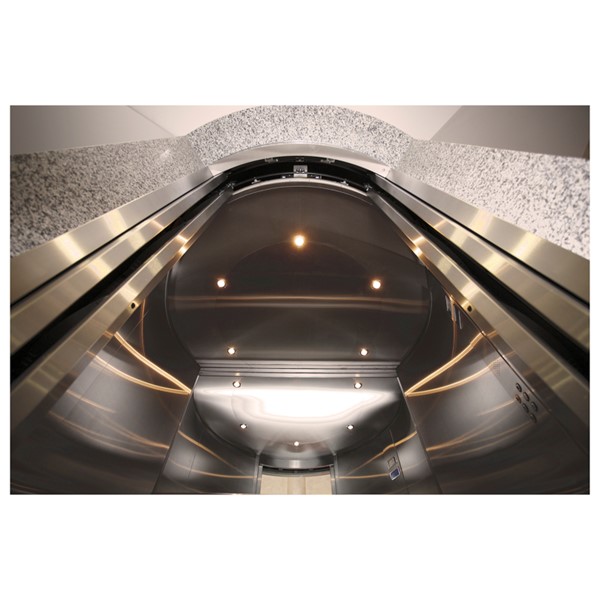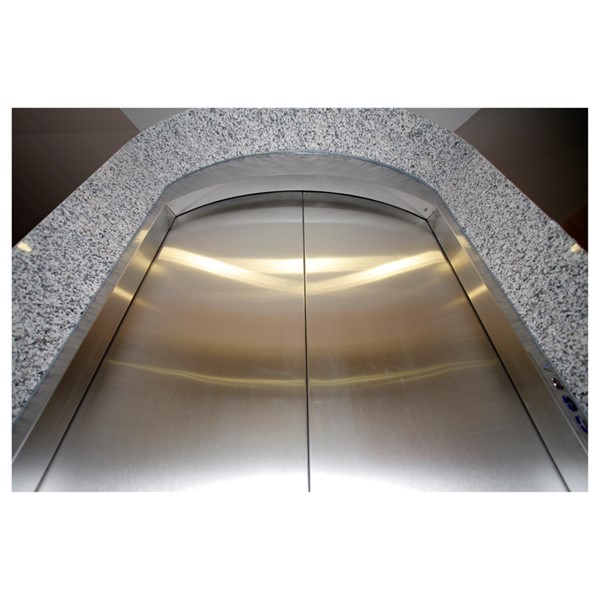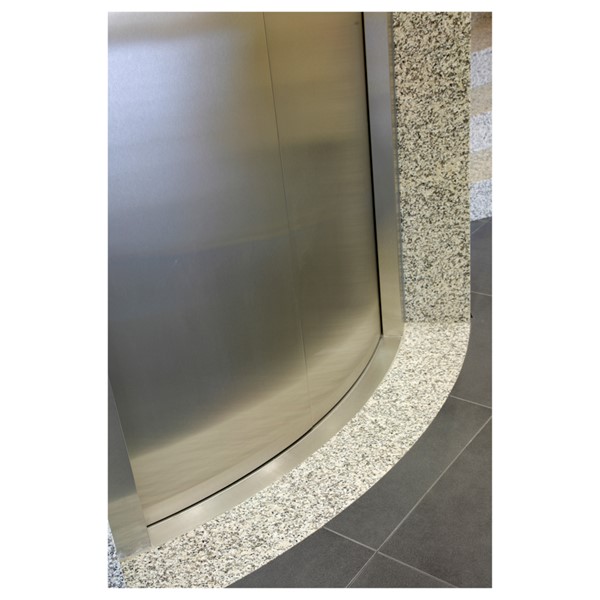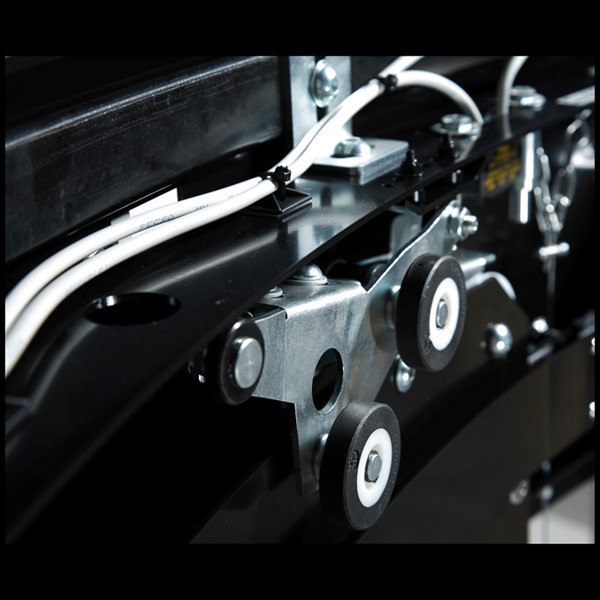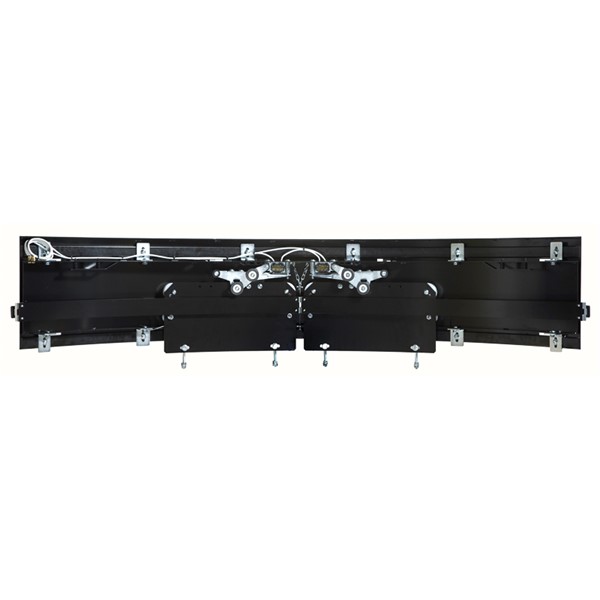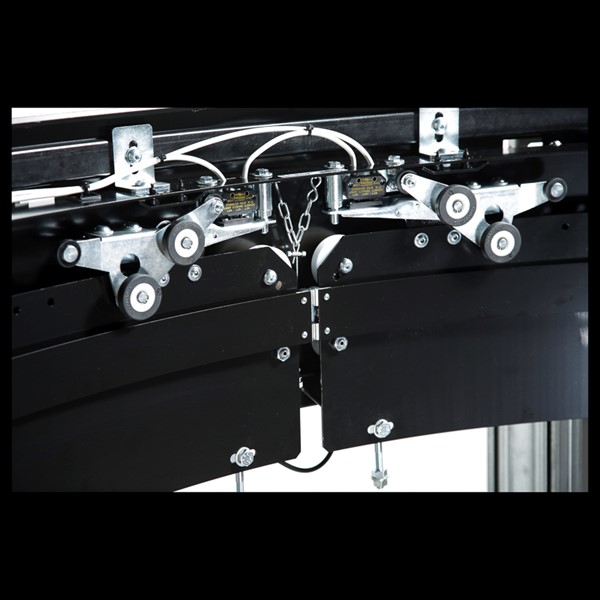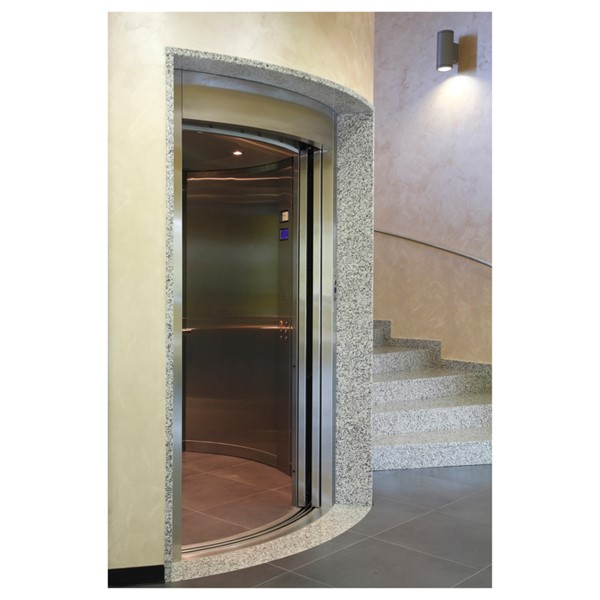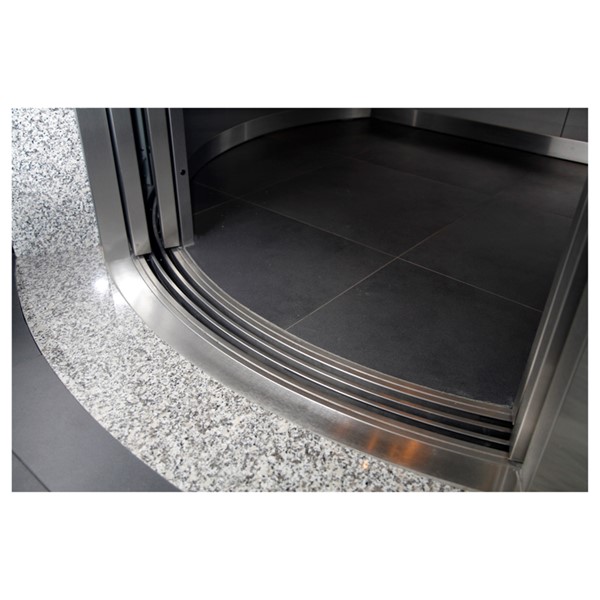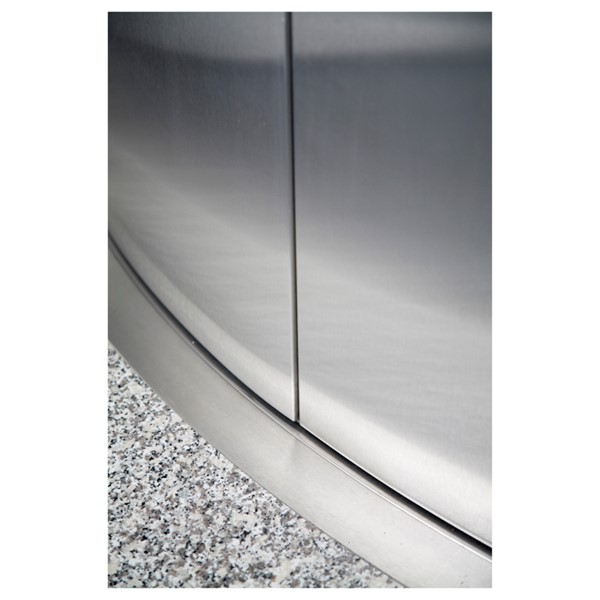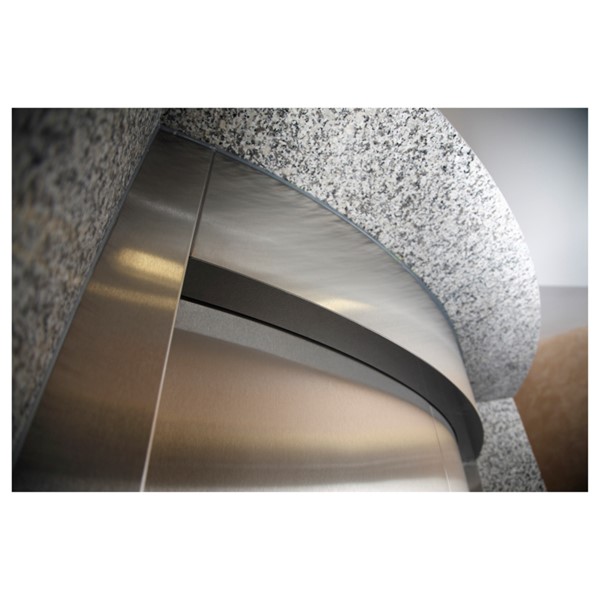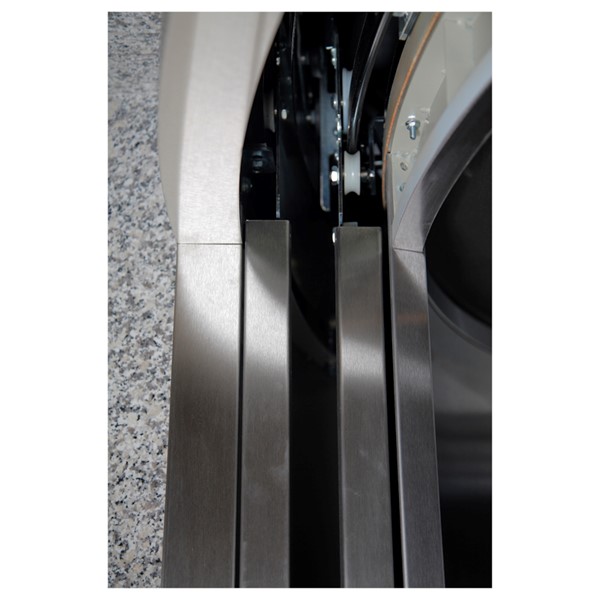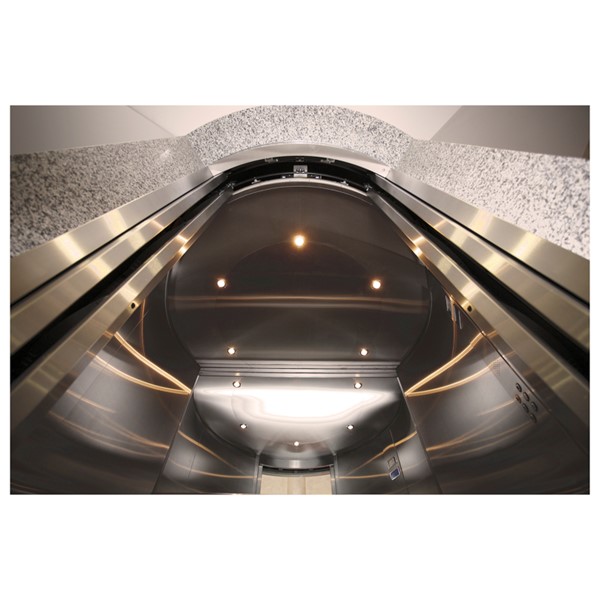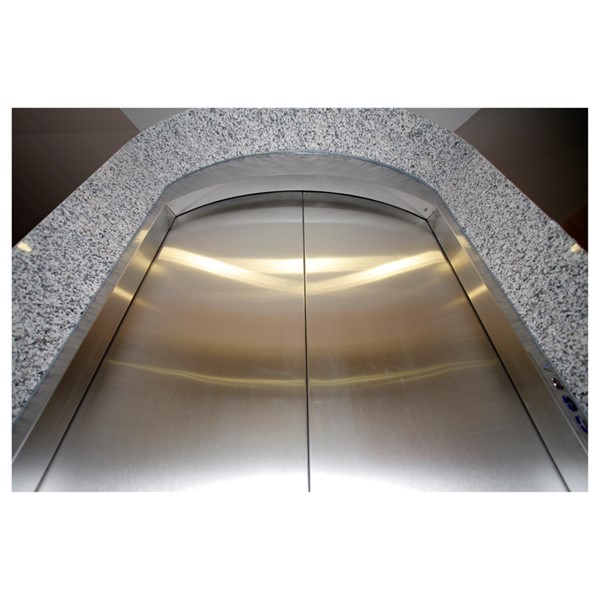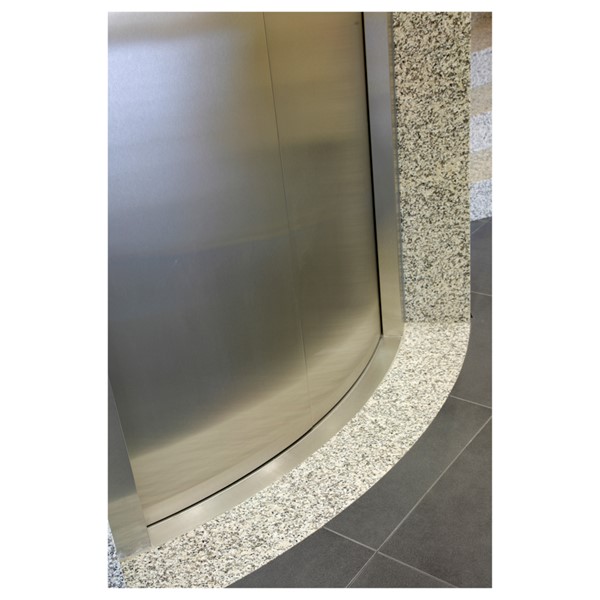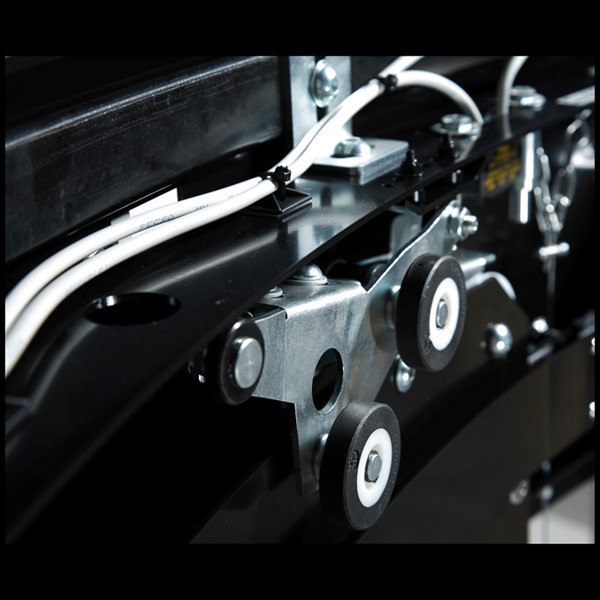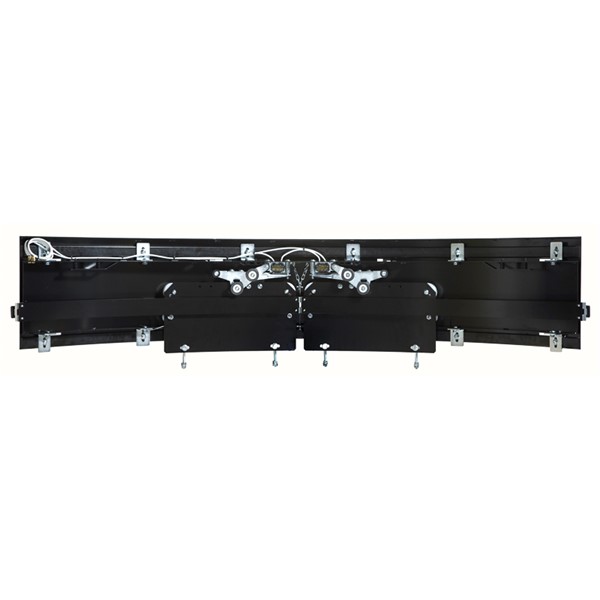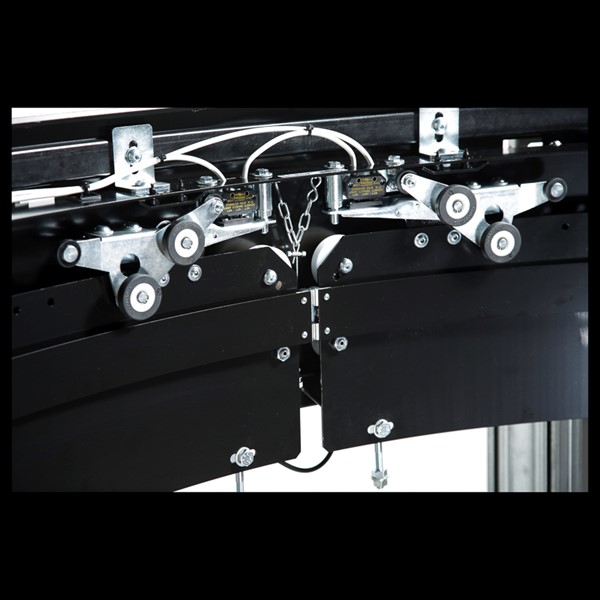 Series
Serie ROUND Standard
---
The PRISMA ROUND door range includes an array of made-to-order models with circular section which are especially suitable for customized lifts with great scenic effect. Available in one- and two-panel execution, center or telescopic side opening.
Field of application
---

RESIDENTIAL LIFTS

PUBLIC LIFTS

SPECIAL LIFTS

MODERNIZATION OF OLD LIFT INSTALLATIONS
The selected document requires authentication, Sign in .

If your user role does not match the requirements, you will still not be able to download the selected document.