Products
Serie MEGA Standard
Products
>
Landing doors
>
STANDARD
>
Serie MEGA Standard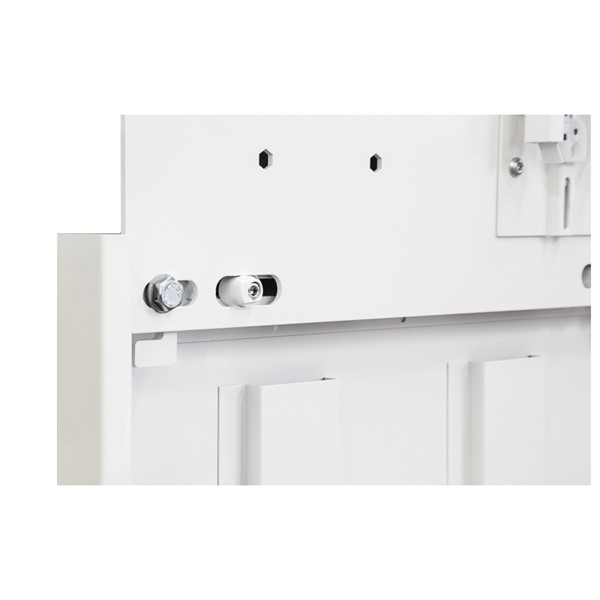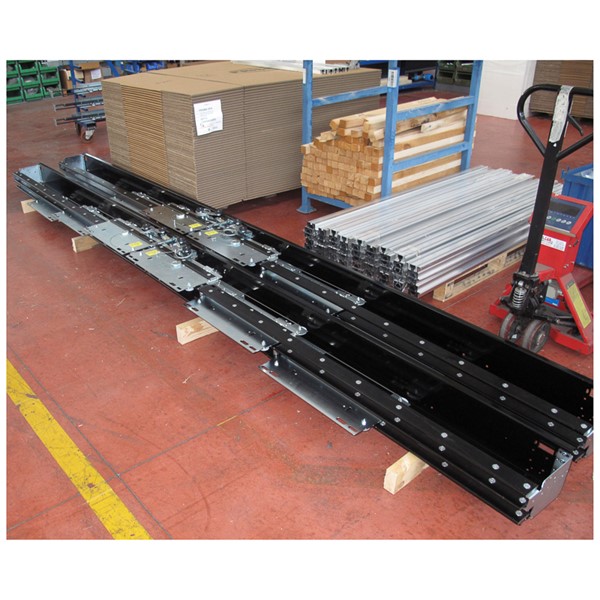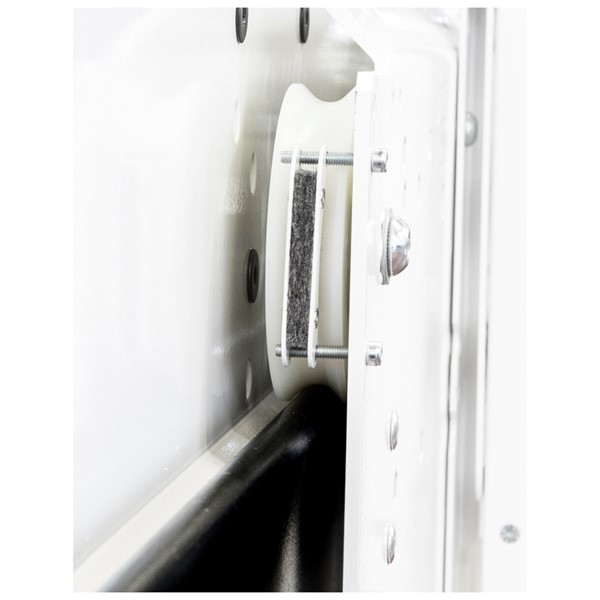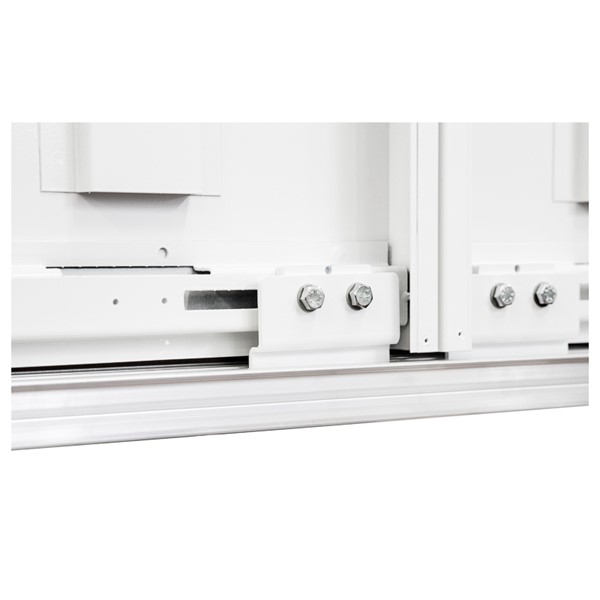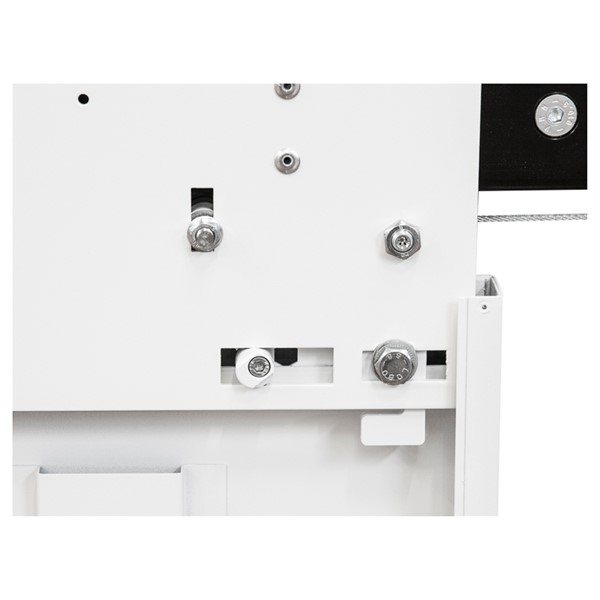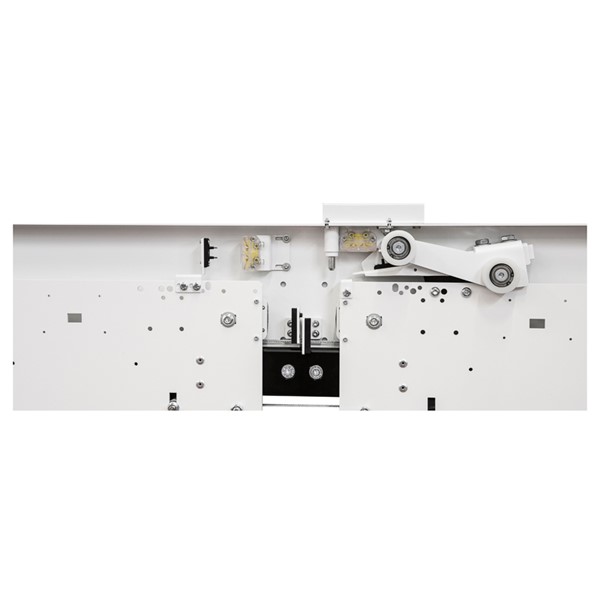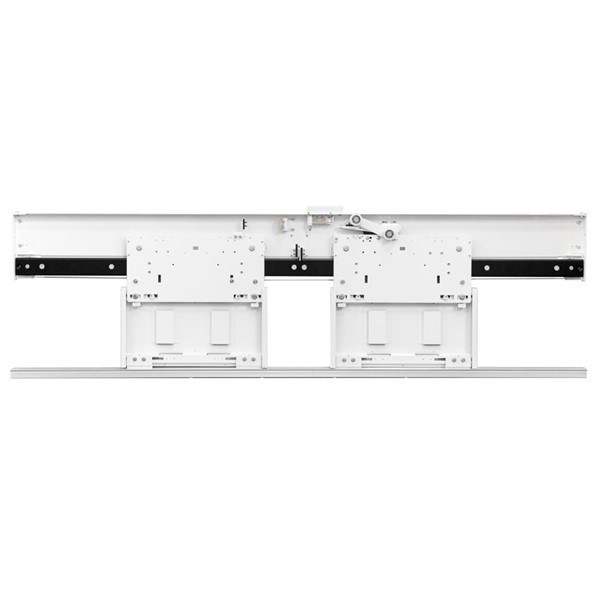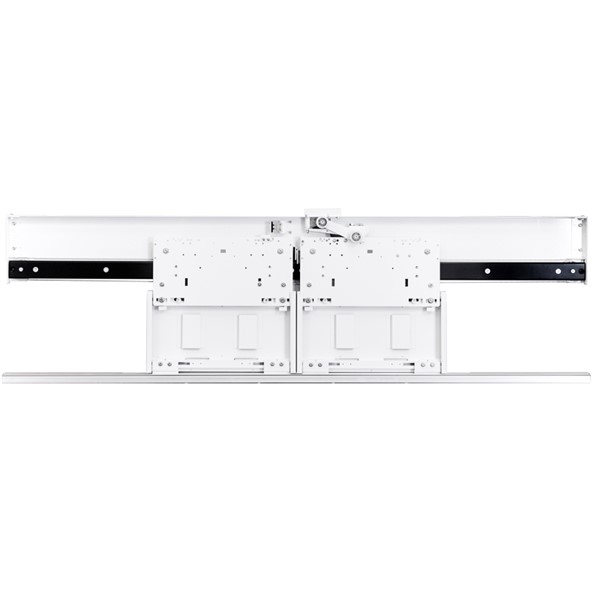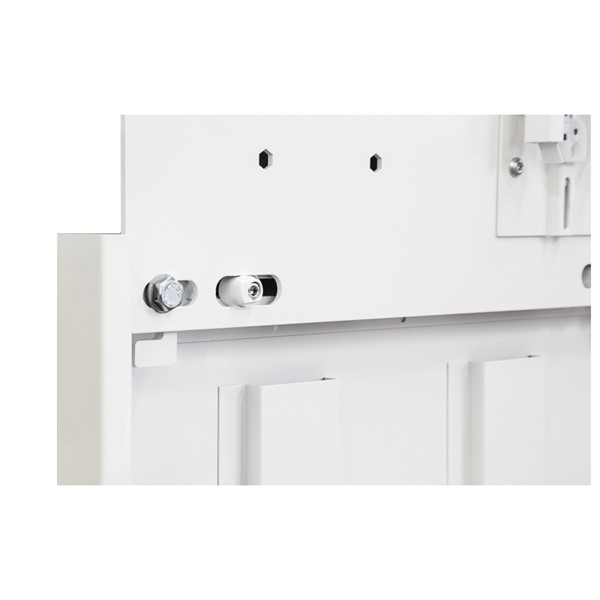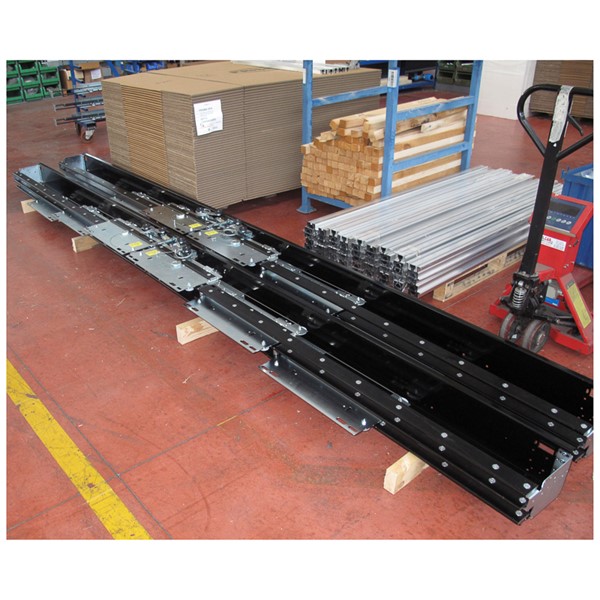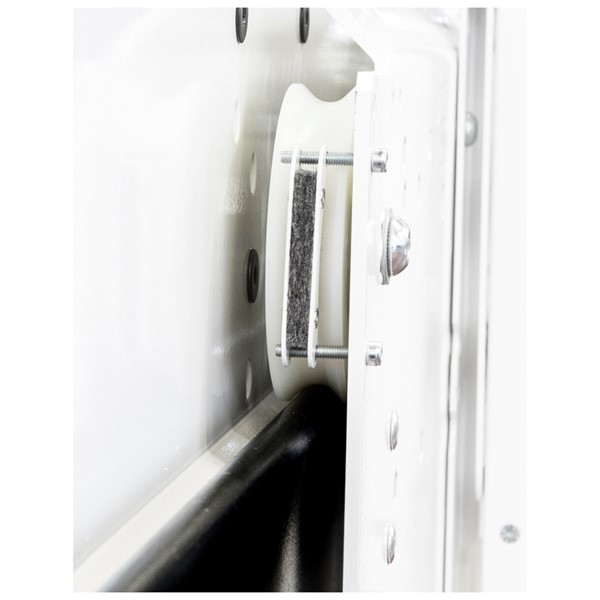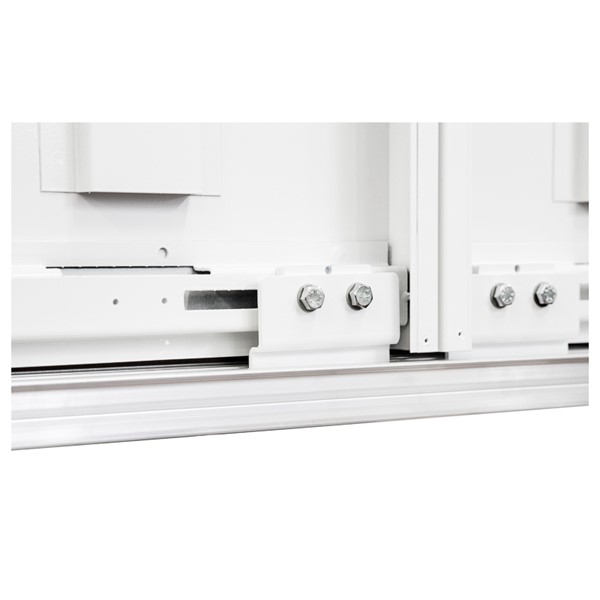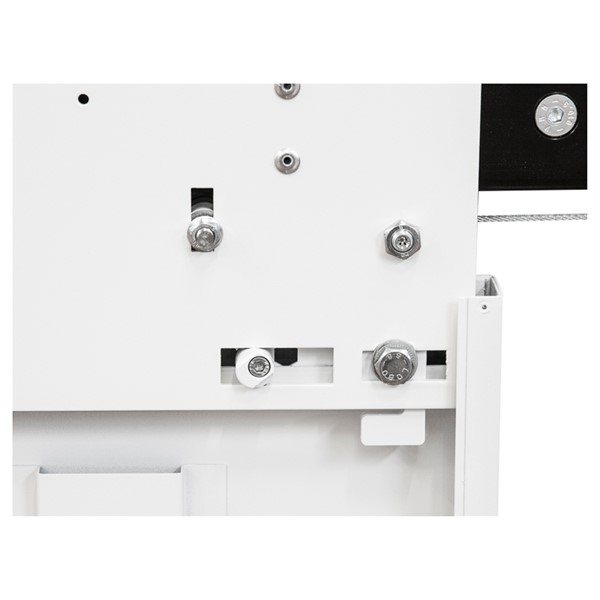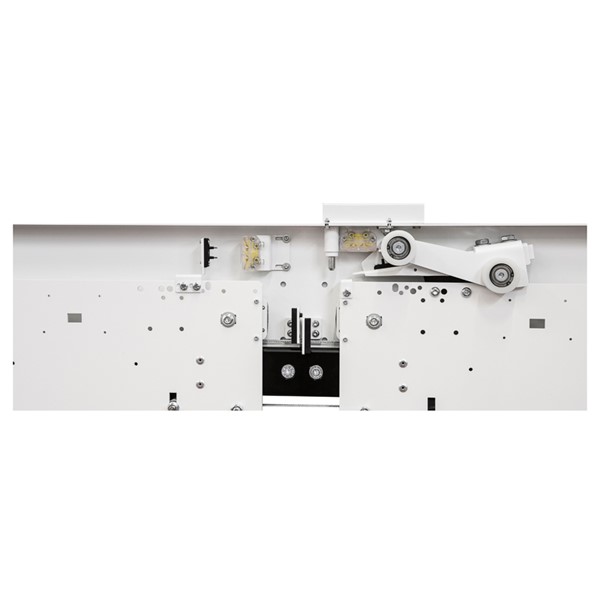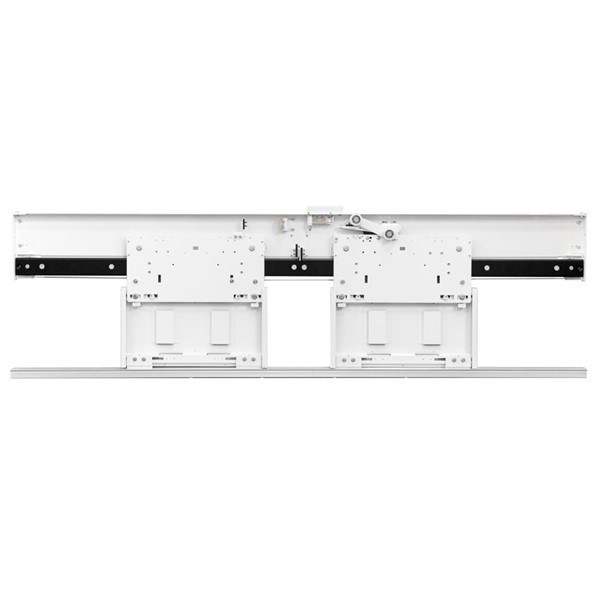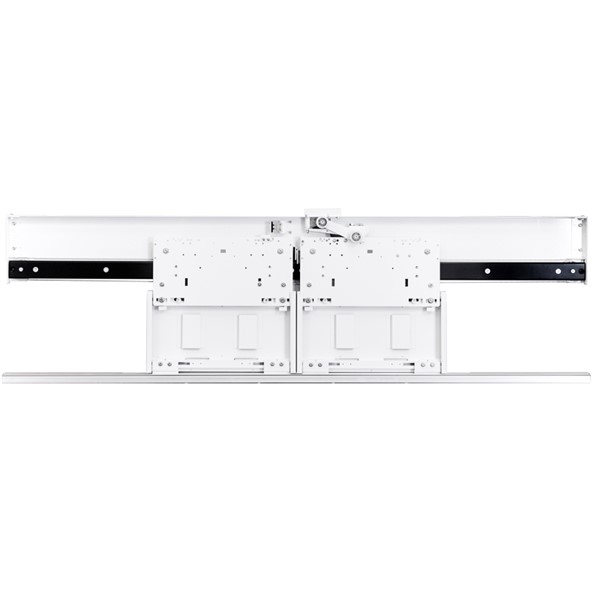 Series
Serie MEGA Standard
---
The Serie MEGA has been designed for use in all kinds of lifts: it meets all the requirements for Heavy-Duty, hi-speed and high-traffic applications. The hangers, unique in their kind, come with 90 mm diameter sliding rollers with integrated self-cleaning system and truck sliding rails with a 14 x 70 mm thick section made of stainless steel drawn profiles and are designed for harsh and especially heavy-duty operations. With clear opening up to 4500 mm and clear height up to 5000 mm, even larger opening sizes available upon request. Available in one-, two-, three-, four-, six-panel center or telescopic side opening version, Standard and class E, EW and EI certified fire-rated execution up to 2 hours protection.
Field of application
---

RESIDENTIAL LIFTS

PUBLIC LIFTS

INDUSTRIAL LIFTS

SPECIAL LIFTS

MODERNIZATION OF OLD LIFT INSTALLATIONS
The selected document requires authentication, Sign in .

If your user role does not match the requirements, you will still not be able to download the selected document.