Products
Serie MACRO Standard
Products
>
Car doors
>
STANDARD
>
Serie MACRO Standard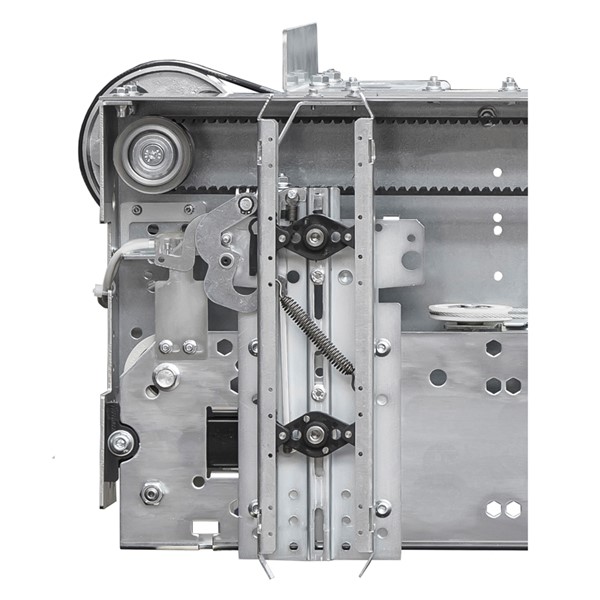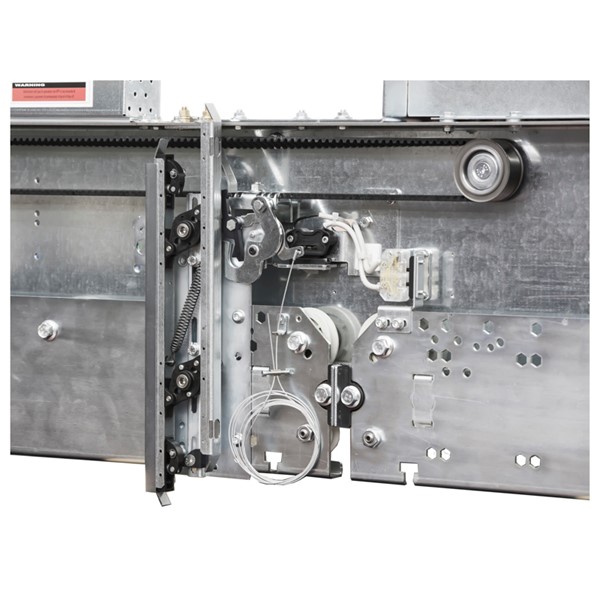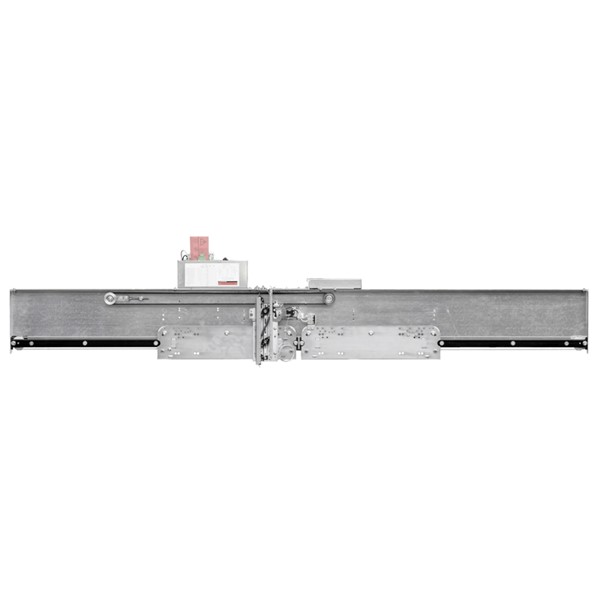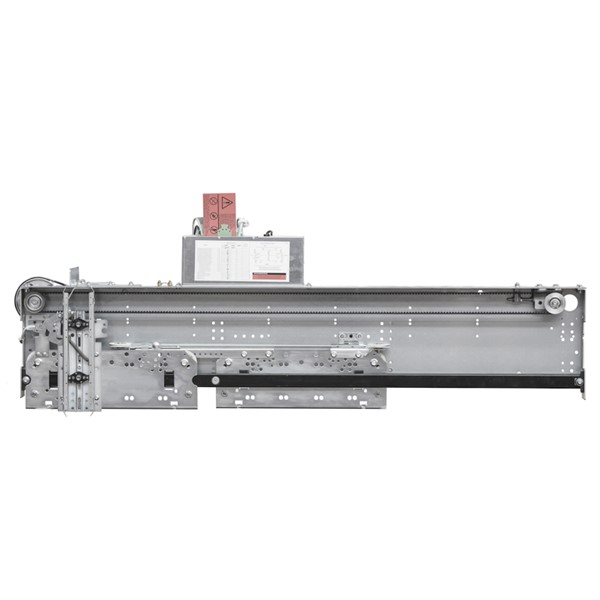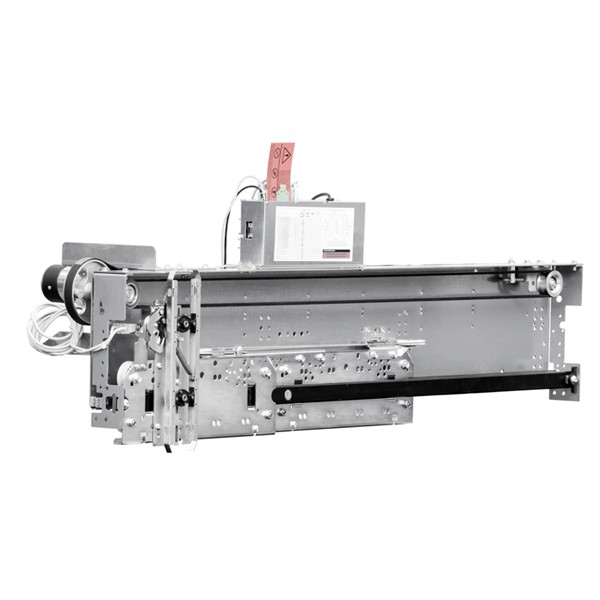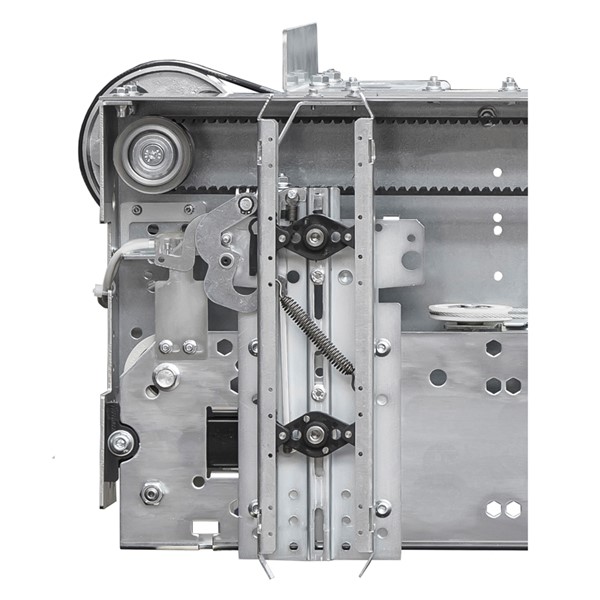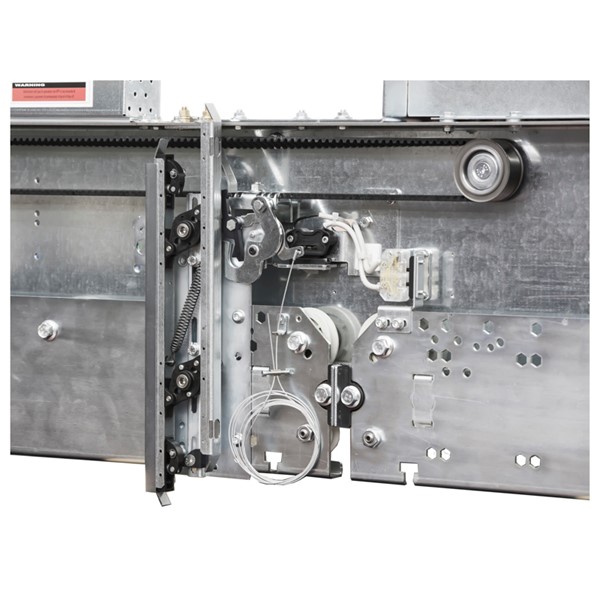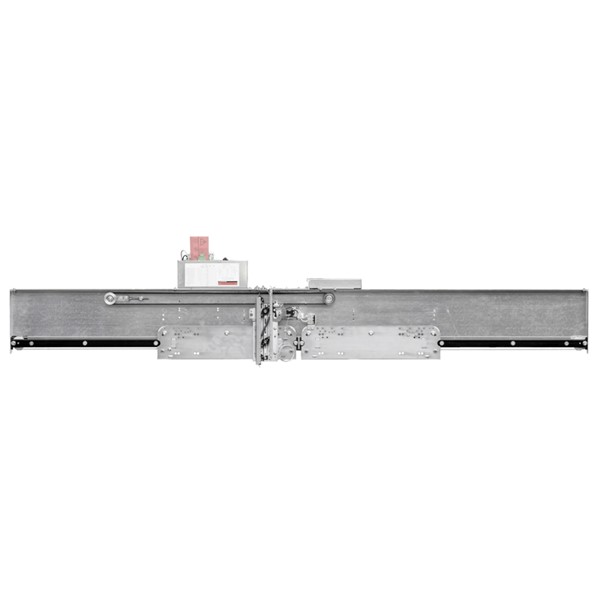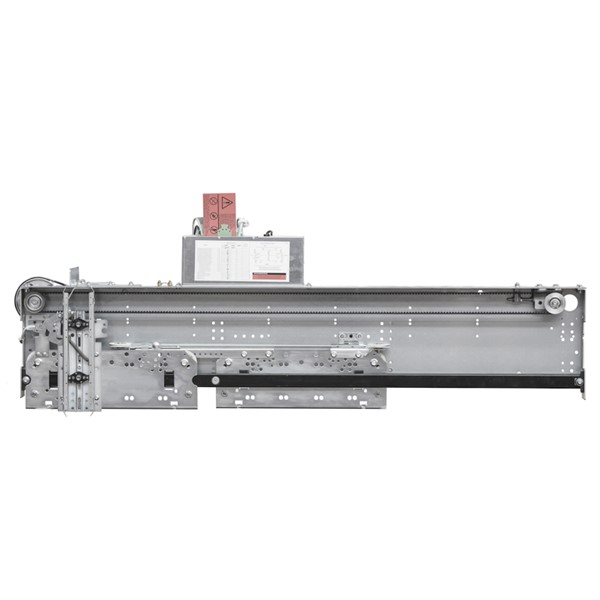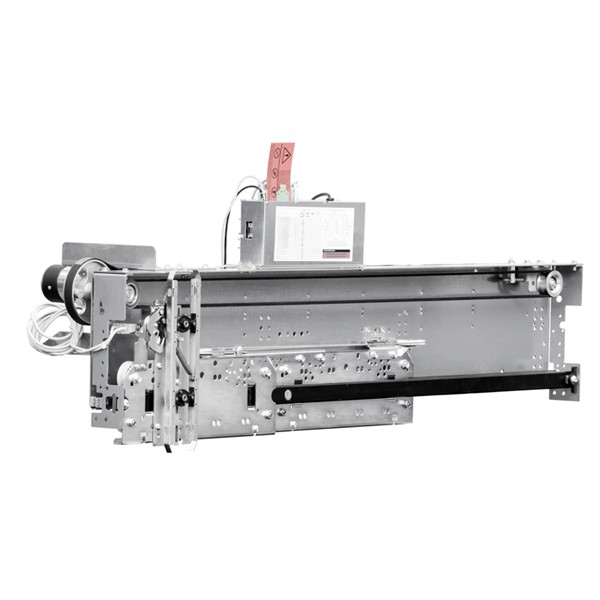 Series
Serie MACRO Standard
---
The Serie MACRO is equipped with a tried and tested and high-power compact electronic direct-belt operator controlled by the FOX Drive, with standard power supply 230 Vac or with direct current power supply available upon request. It is the ideal solution for medium and high-traffic passenger and goods lifts. It is available in two versions, Medium and Large, with clear opening up to 3300 mm and clear height up to 2800 mm and in one-, two-, three-, four- and six-panel center or telescopic side opening version.

Partial

Complete
Field of application
---

RESIDENTIAL LIFTS

PUBLIC LIFTS

INDUSTRIAL LIFTS

SPECIAL LIFTS

MODERNIZATION OF OLD LIFT INSTALLATIONS
The selected document requires authentication, Sign in .

If your user role does not match the requirements, you will still not be able to download the selected document.