INNOVATION AND RELIABILITY
Design of effective solutions for the elevator market.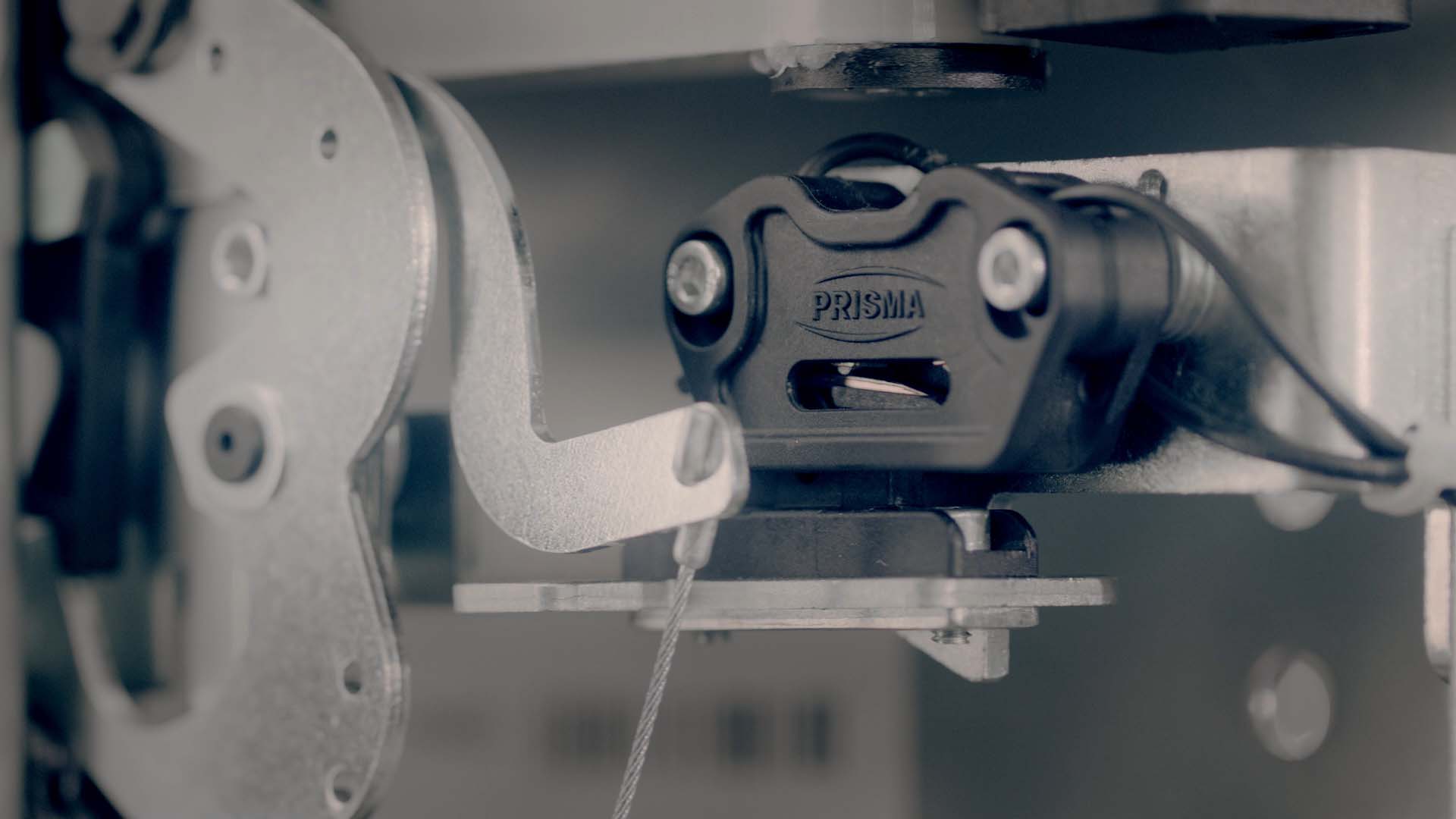 MISSION
---
Every day we design the best solutions for the elevator world.
The continued attention to technical development and innovation as well as the aim for the highest quality, performance, safety and Customer support are the cornerstones of our company.
Our technical areas of expertise range from new installations to designing of special custom solutions up to modernization and space-saving solutions in which we are true specialists.
RELATED COMPANIES
---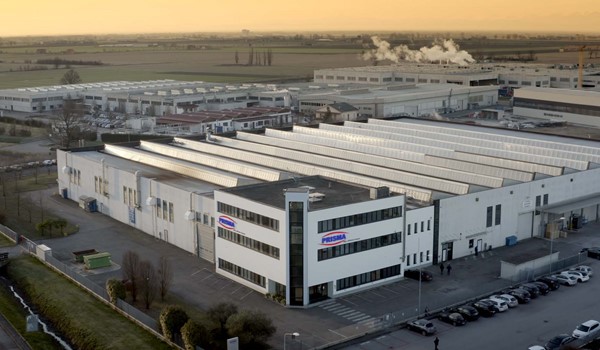 PRISMA S.P.A.
Headquarters and Production Unit (Italy)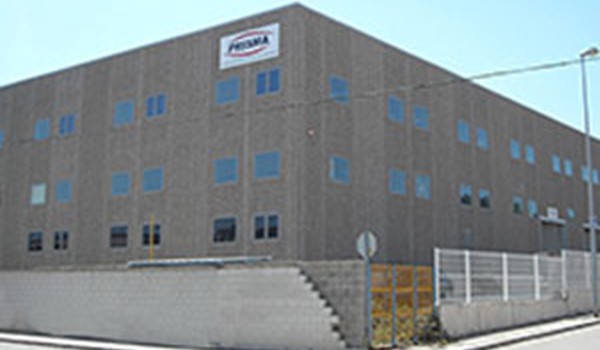 PUERTAS PRISMA S.L.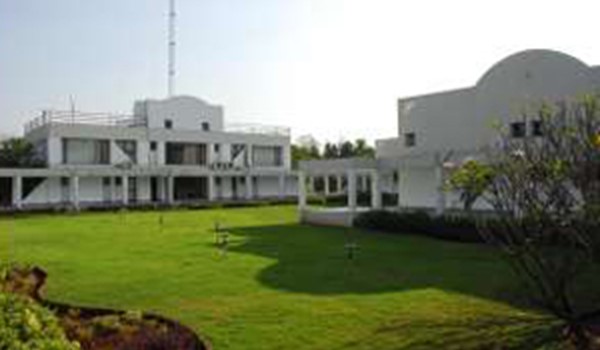 PRISMA DSA INDUSTRIES PVT LTD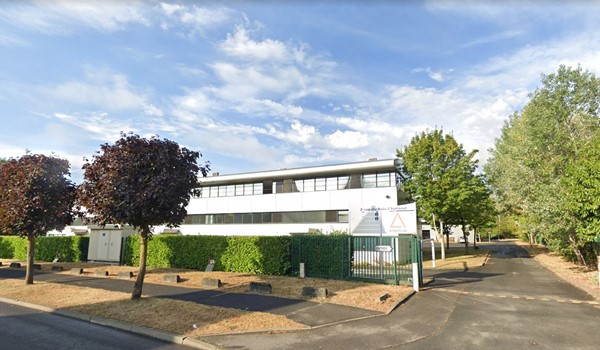 PRISMA FRANCE S.A.R.L.
Commercial unit and service center of Prisma SPA.(France)
Quality Policy
PRISMA S.p.A. considers its customers as corporate assets and the understanding and satisfaction of their needs and expectations as a primary objective, offering adequate products and services, designed and manufactured in full compliance with the safety regulations and paying particular attention to safeguarding the environment and the community.
The Management of Prisma S.p.A. promotes the quality culture in the company because it believes that the "quality" of the product / service can only be achieved through active commitment of all the people working in the company.
In the belief that there is no "end" to the ability to improve, the company undertakes to implement plans for continuous improvement of its performance and to apply all the principles of Total Quality in all its aspects: commercial, technical, human and ethical, safety of the workplace, of the product, etc...
Through the certification and subsequent maintenance of the Quality Management System over time, according to the UNI EN ISO 9001: 2015 standard the entire management undertakes to implement the Total Quality project through professional growth, motivation and involvement of resources, constant upgrading of the work environment, continuous improvement of organizational performance, efficiency and effectiveness of the Quality Management System up to the achievement of "Total Customer Care".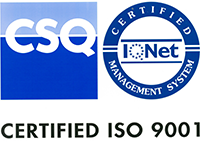 Subscribe to the newsletter
---