Company quality system
Who we are
PRISMA is an industrial enterprise managed by a team with over 40 years' experience in the branch and recognized as a benchmark on the elevator market.
The continued attention to technical development and innovation as well as the aim for the highest quality, performance, safety and Customer support standards have led the company to become one of the most important specialized realities in the designing, development and manufacturing of automatic doors for elevators.
The PRISMA range of products for the new installations, customized solutions for the modernization as well as all kinds of special applications are truly complete.
Production units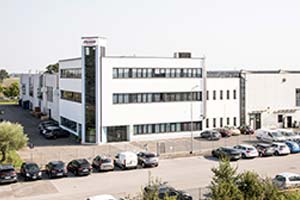 Prisma S.p.A.
Headquarter and production unit (Italy)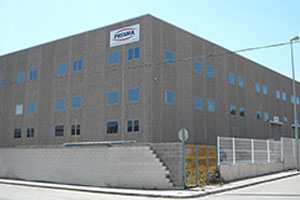 Puertas Prisms S.l.
Production unit (Spain)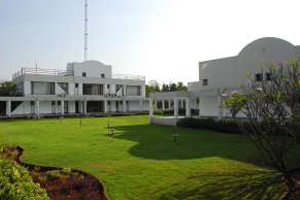 Prisma DSA Industries PVT LTD
Production Unit (India)