Products
Serie Q 75 Fire-Rated
Products
>
Landing doors
>
FIRE-RATED
>
Serie Q 75 Fire-Rated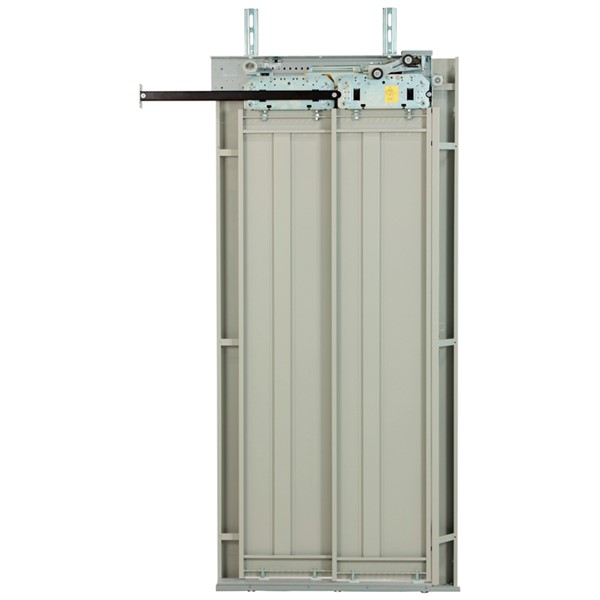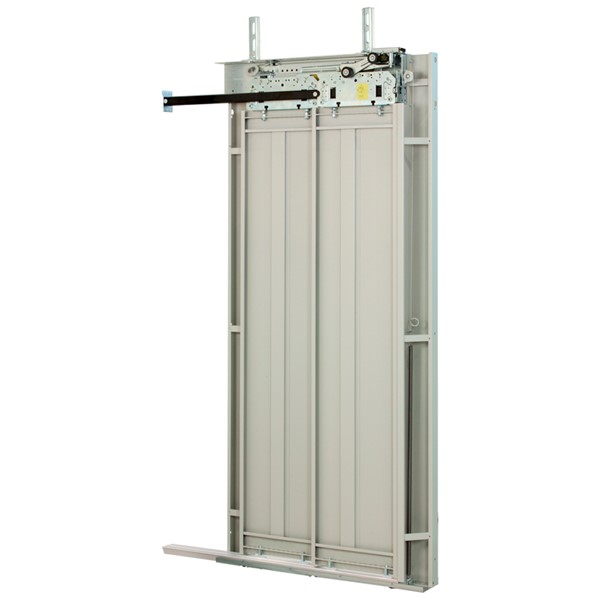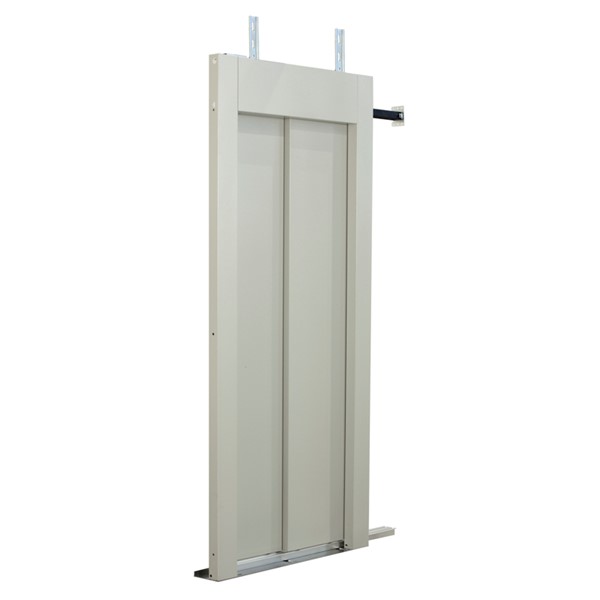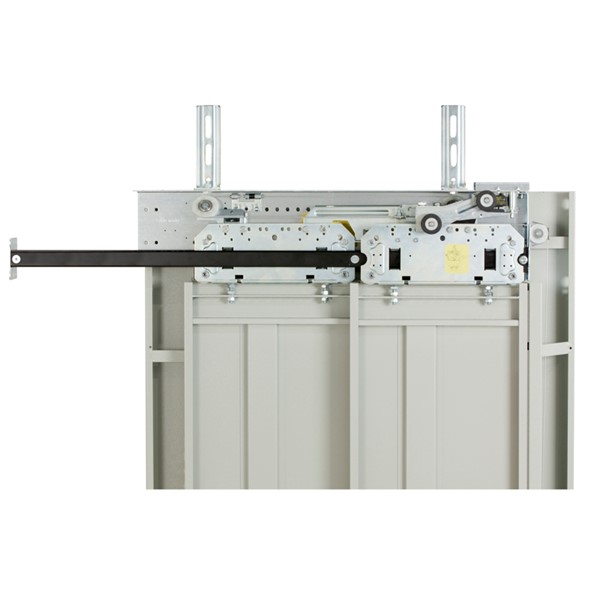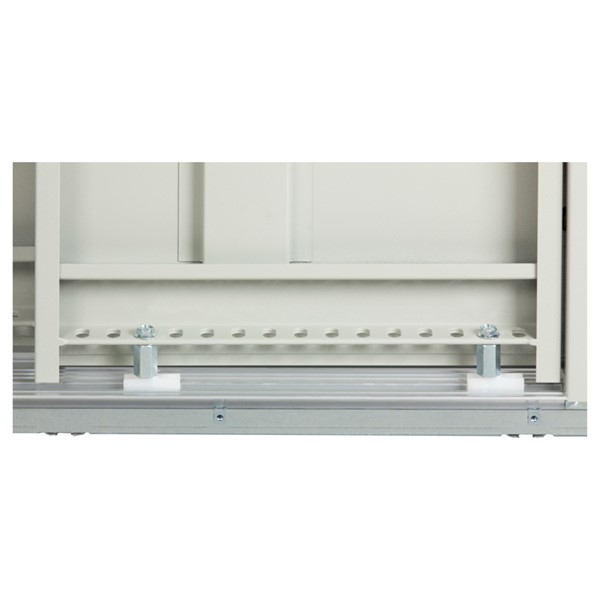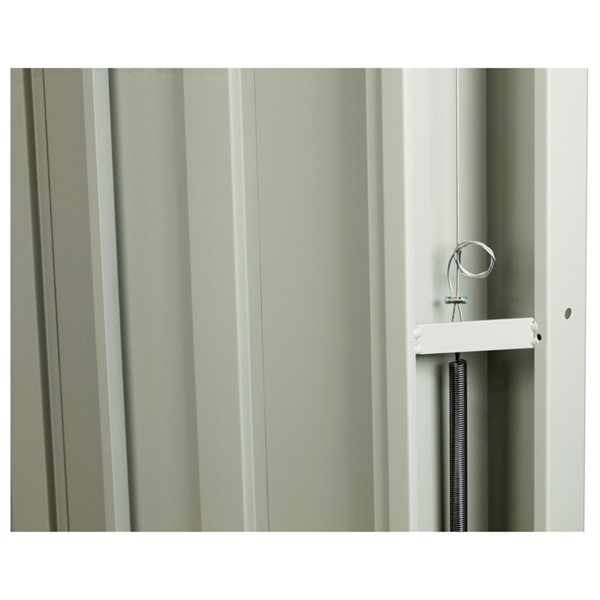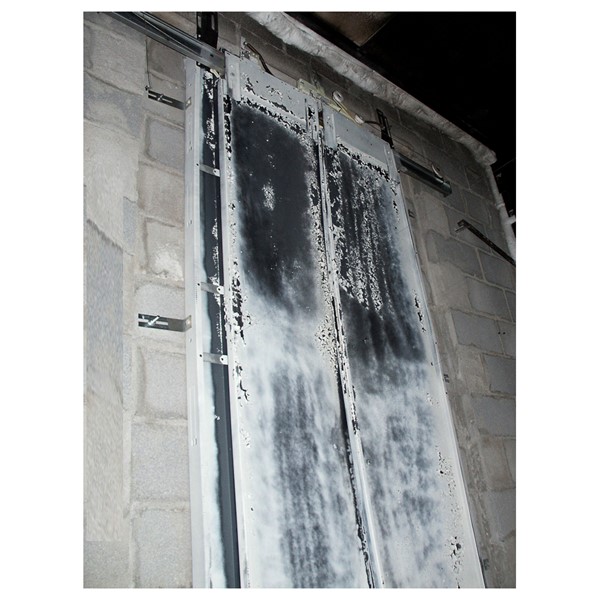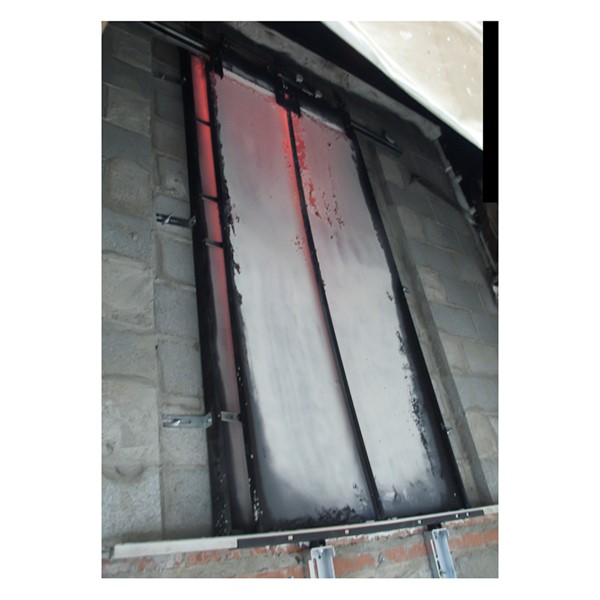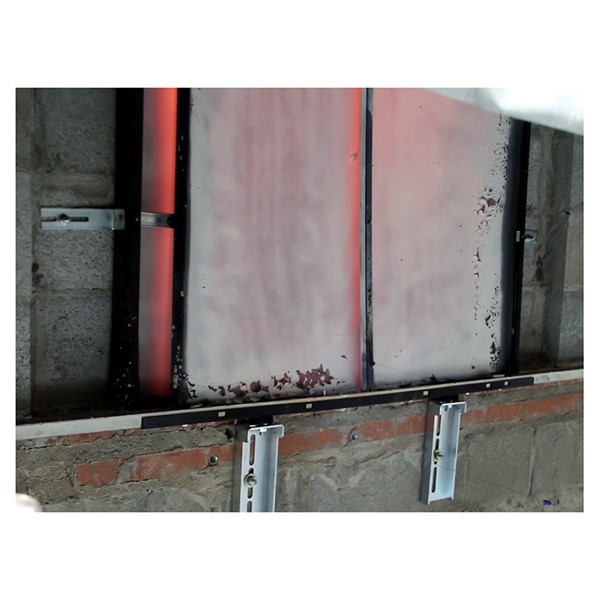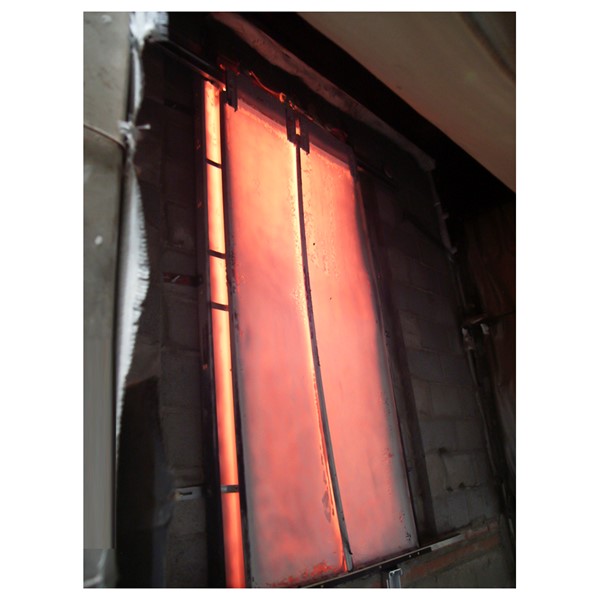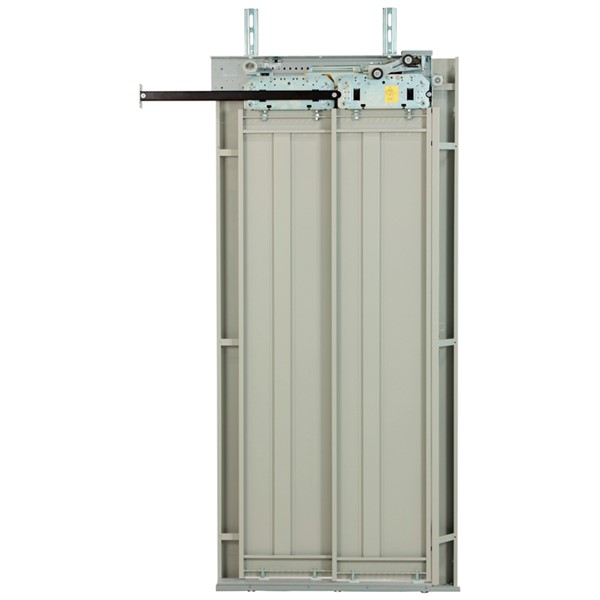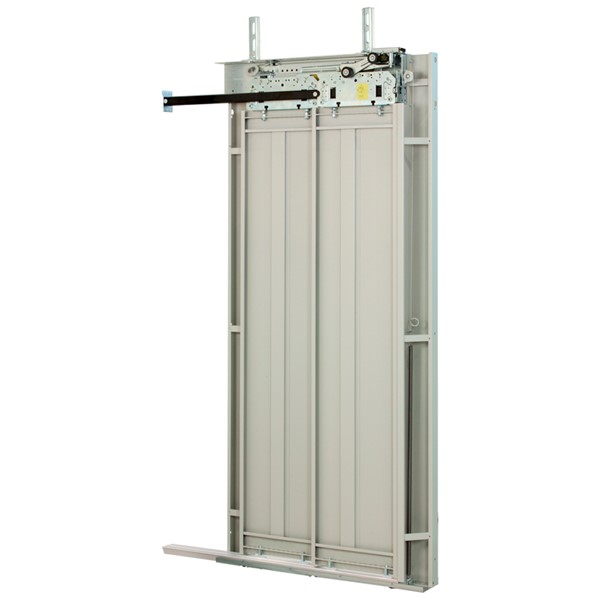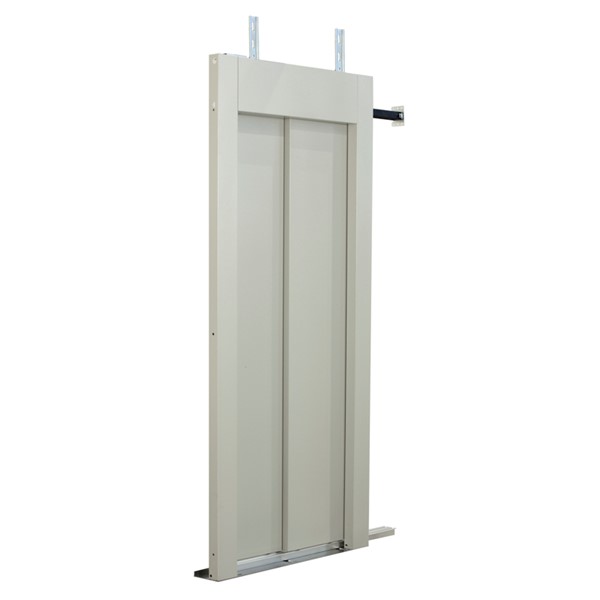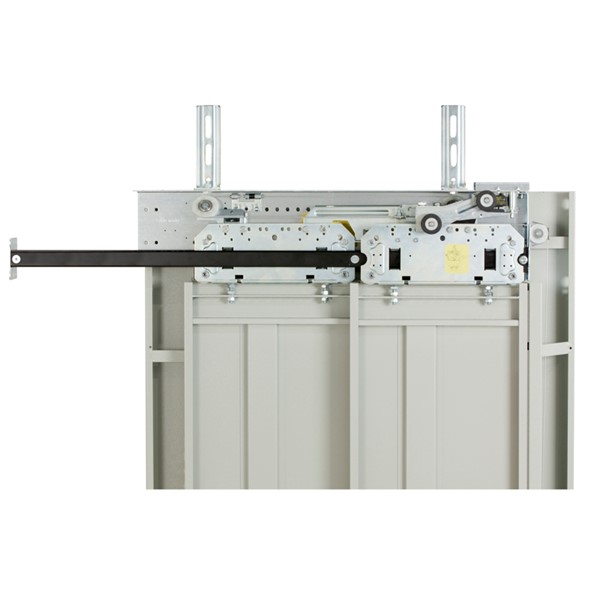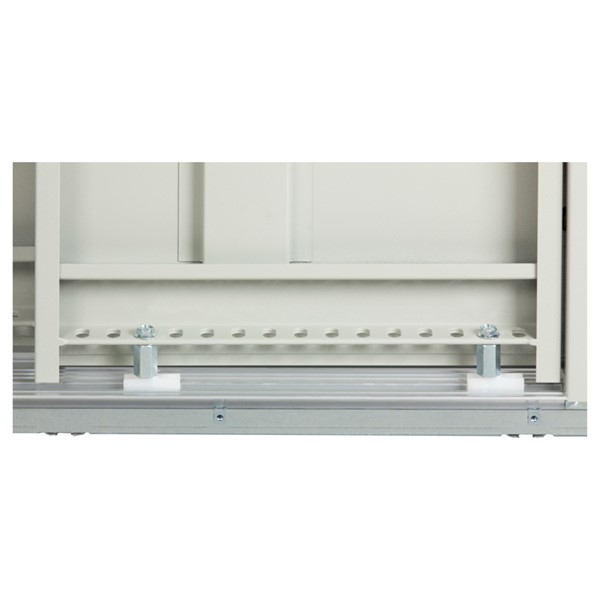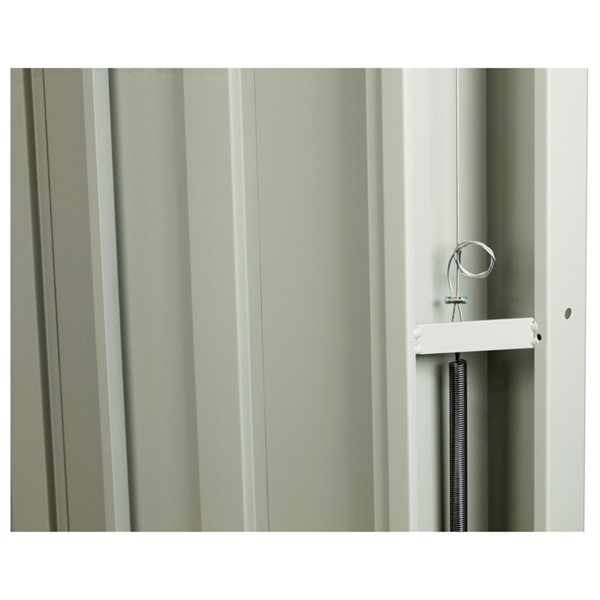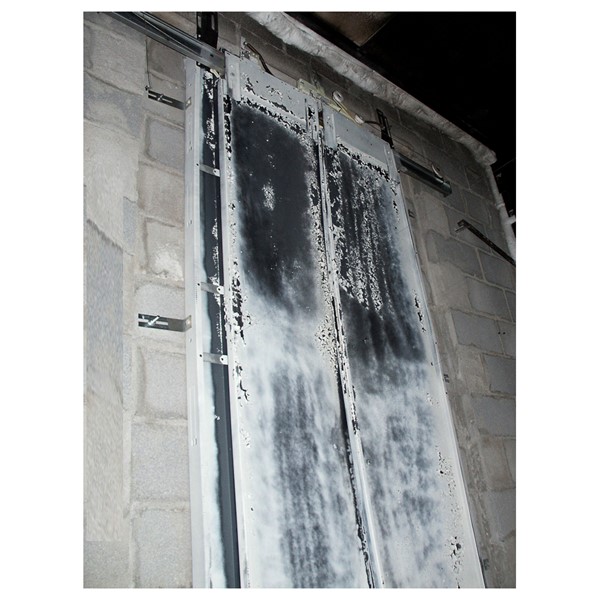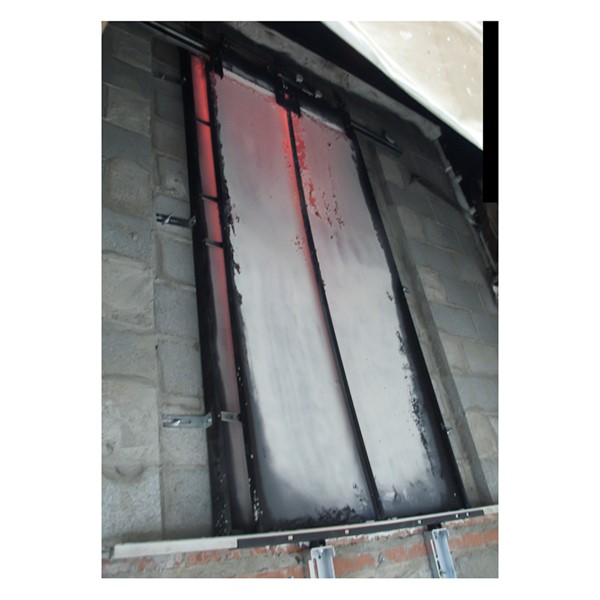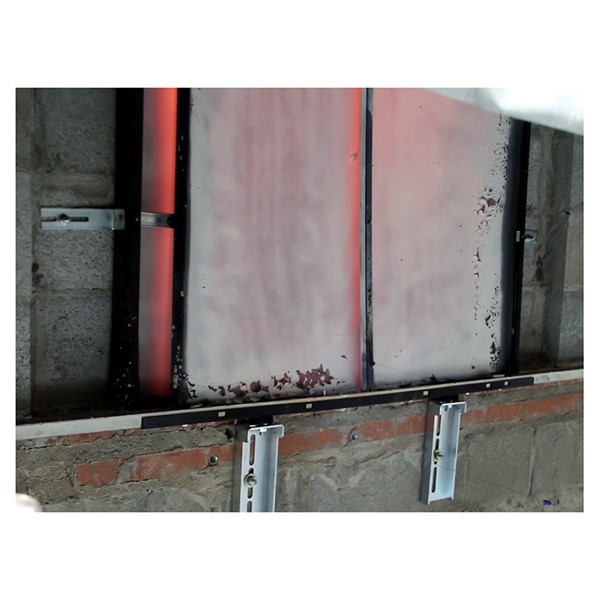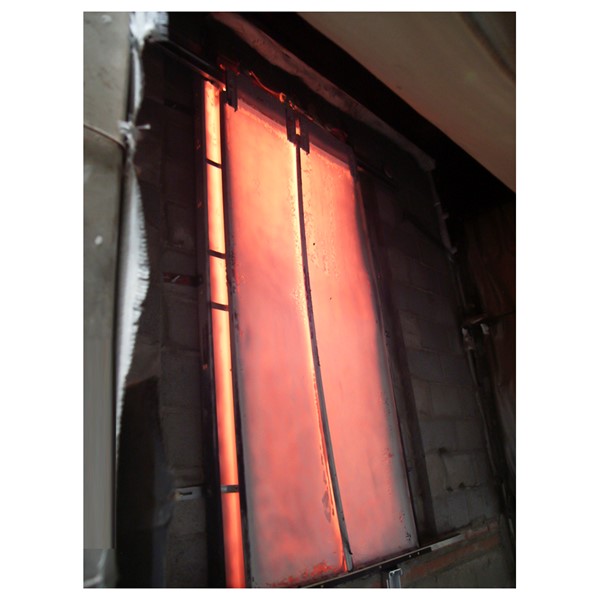 Series
Serie Q 75 Fire-Rated
---
The Serie Q75 landing door is available as two-panel side closing door and as four-panels center closing door. It is very useful for use in shafts with limited available space for the installation of hanger and sills. It differs from the corresponding Serie Q models for the sill place requirement reduced from 90 to 75 mm. With clear opening up to 1150 mm for both the two-panel and four-panel versions, in Standard and certified class E fire-rated execution up to 2 hours protection.

Partial

Complete
Field of application
---

RESIDENTIAL LIFTS

PUBLIC LIFTS

MODERNIZATION OF OLD LIFT INSTALLATIONS
The selected document requires authentication, Sign in .

If your user role does not match the requirements, you will still not be able to download the selected document.