Products
Serie SE Standard
Products
>
Landing doors
>
STANDARD
>
Serie SE Standard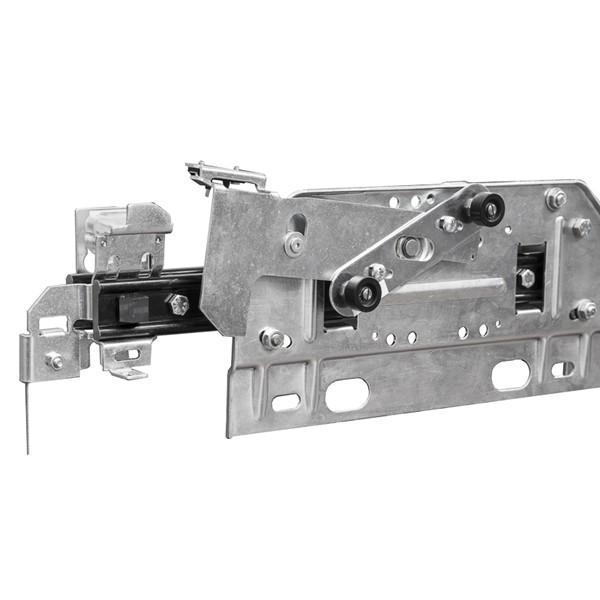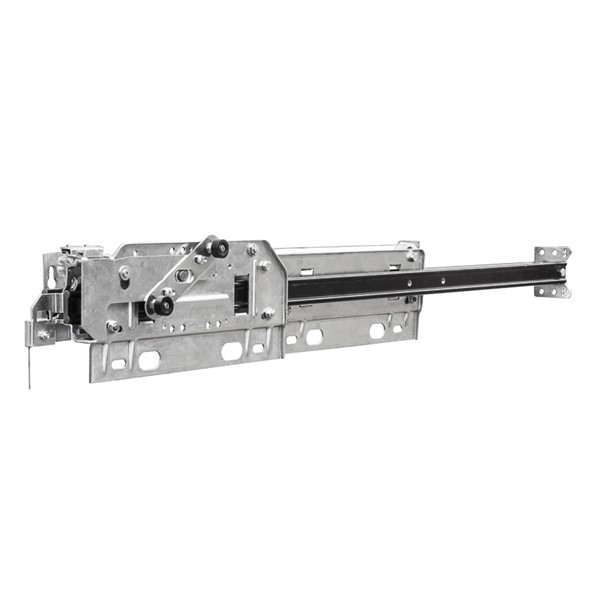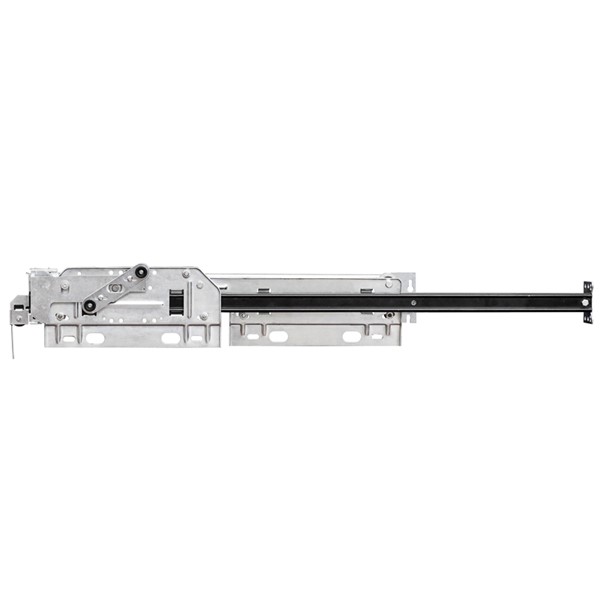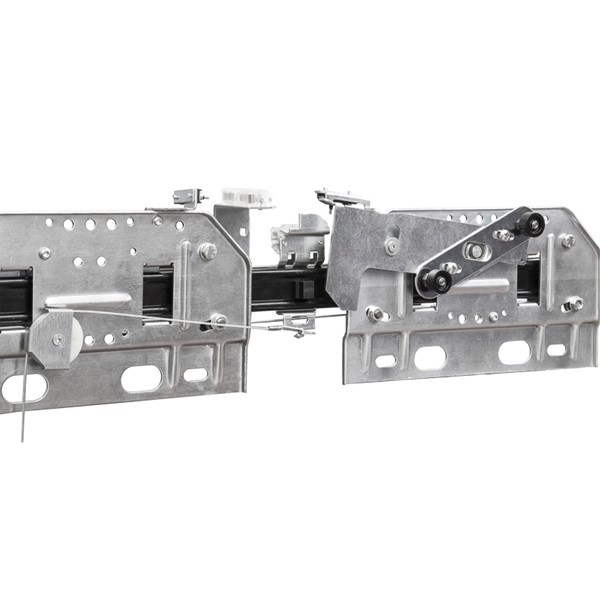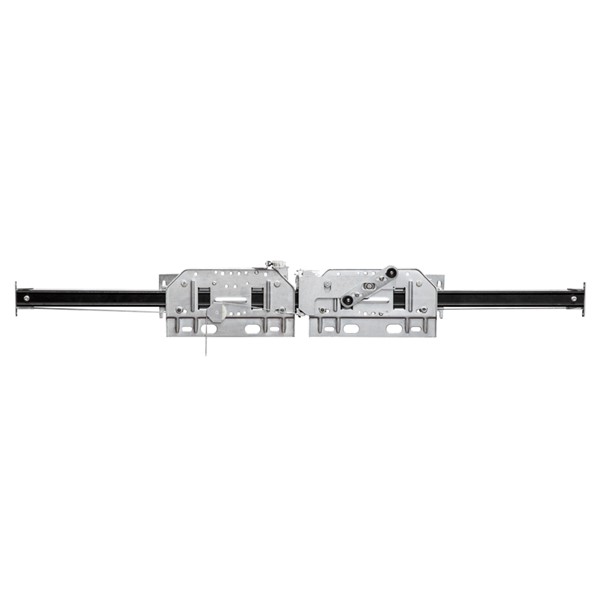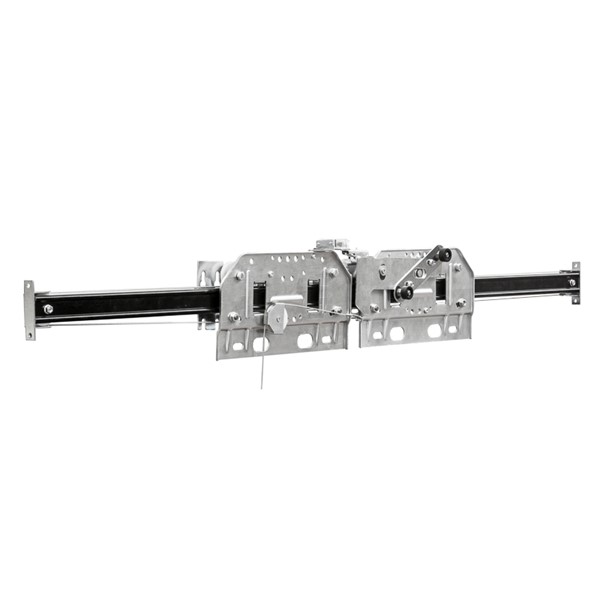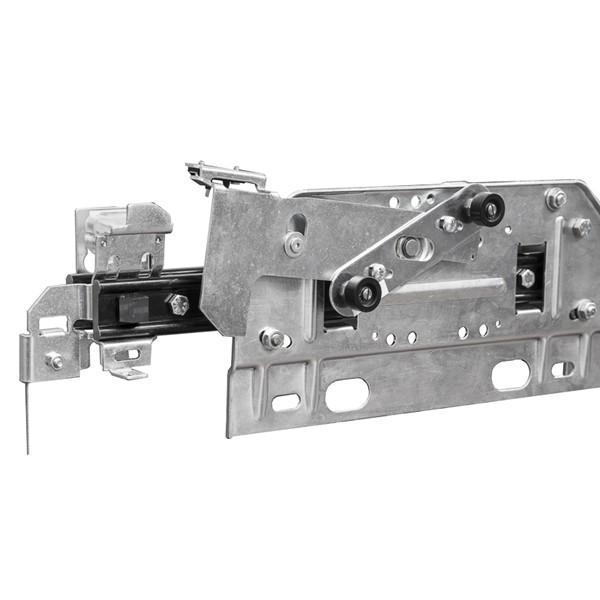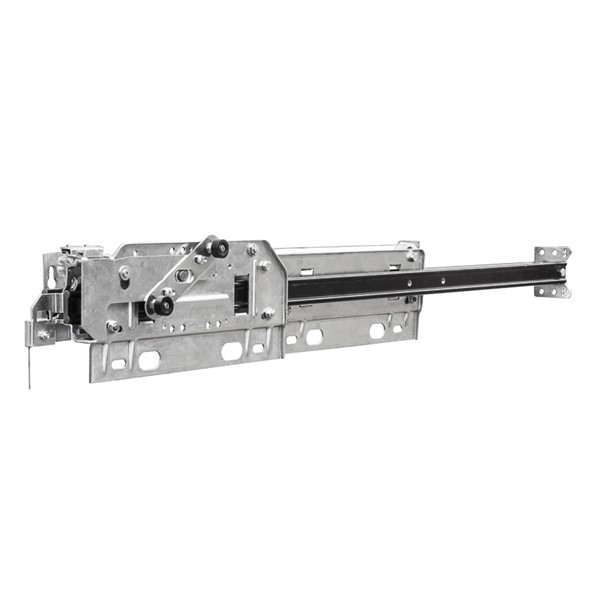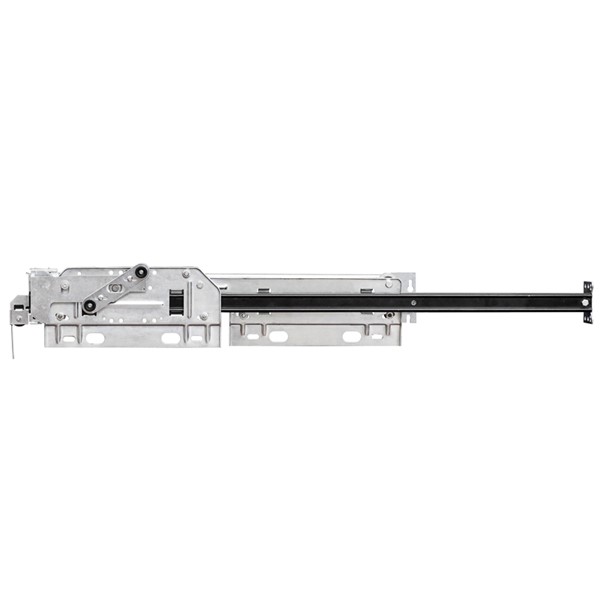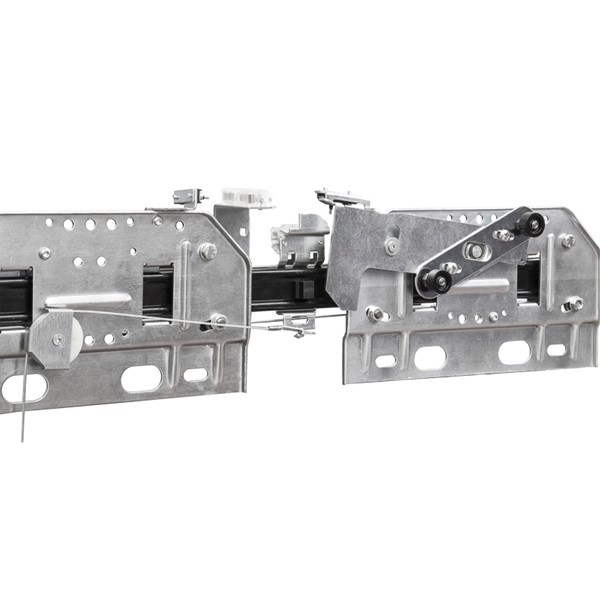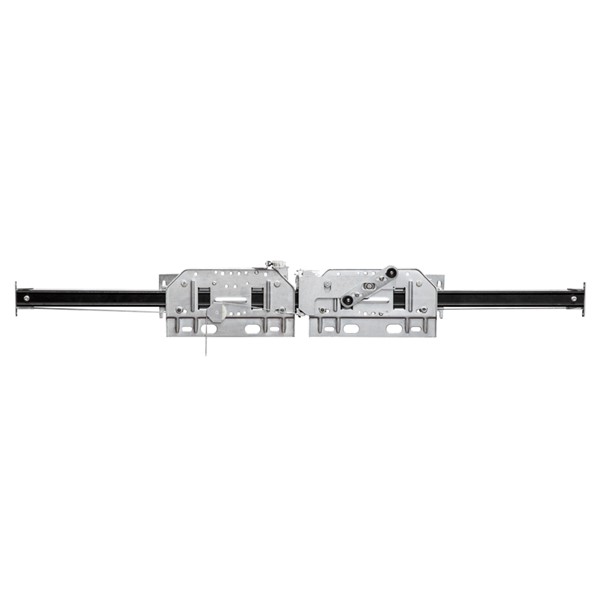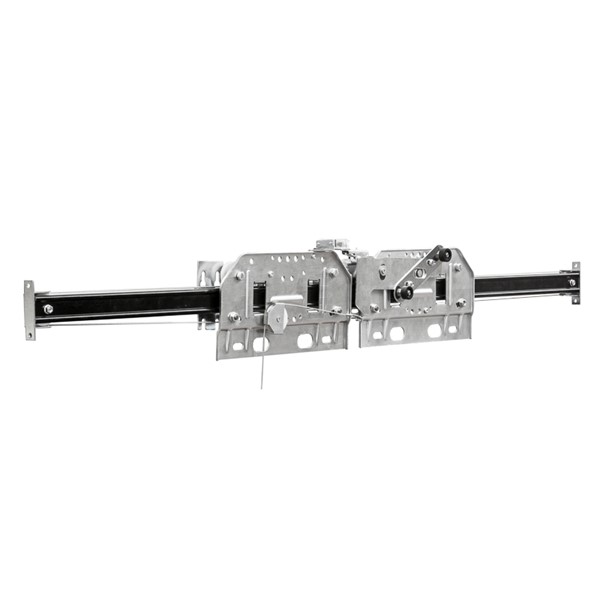 Series
Serie SE Standard
---
The Serie SE is the low-cost PRISMA landing door. The frames and panels are made of self-bearing materials, with fire-painted steel plate, plastic-film coated steel plate or stainless steel finish. The door is supplied in an assembly kit. Noiseless and reliable, lightweight, easy-to-install, suitable for not too heavy use such as lifts in private homes or apartment buildings. With clear opening from 700 to 900 mm and clear height 2000 and 2100 mm. Available in two-panel center or telescopic side opening version, Standard and Fire-Rated execution E120 and EW60.

Partial

Complete
Field of application
---

RESIDENTIAL LIFTS

MODERNIZATION OF OLD LIFT INSTALLATIONS
The selected document requires authentication, Sign in .

If your user role does not match the requirements, you will still not be able to download the selected document.