Products
Serie ROUND Underdriven Standard
Products
>
Car doors
>
SPECIAL EXECUTION
>
Serie ROUND Underdriven Standard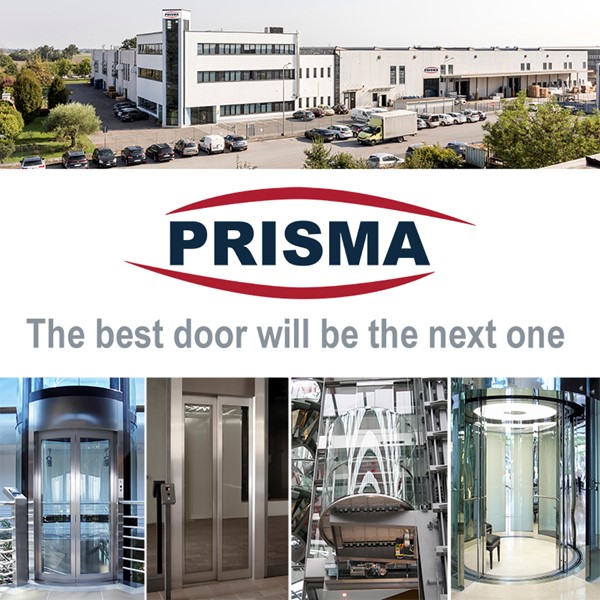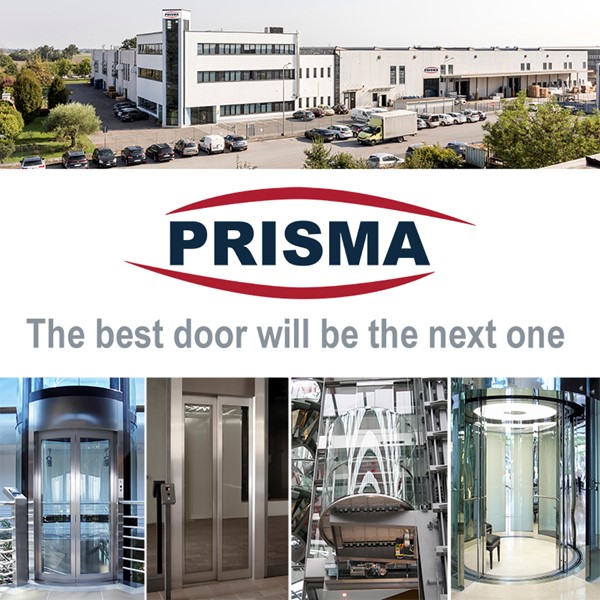 Series
Serie ROUND Underdriven Standard
---
The PRISMA ROUND door range includes an array of models with circular section which are especially suitable for customized lifts with great scenic effect. The Underdriven version, with the mechanism concealed and placed below the floor level, improves the aesthetics of the lift with a lighter appearance. Available in one- and two-panel execution, center or telescopic side opening.
Field of application
---

RESIDENTIAL LIFTS

PUBLIC LIFTS

SPECIAL LIFTS

MODERNIZATION OF OLD LIFT INSTALLATIONS
The selected document requires authentication, Sign in .

If your user role does not match the requirements, you will still not be able to download the selected document.