Products
Serie MEGA Panoramic
Products
>
Car doors
>
PANORAMIC
>
Serie MEGA Panoramic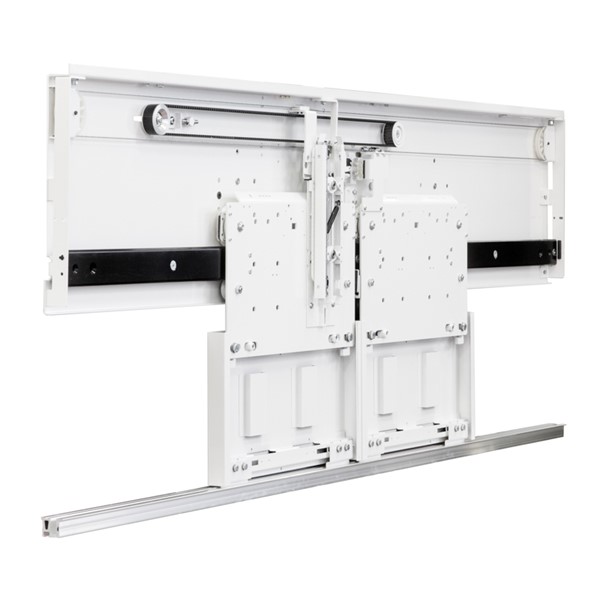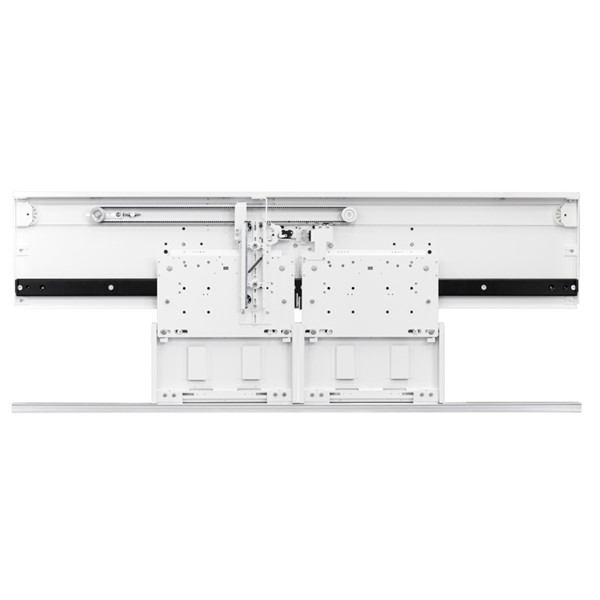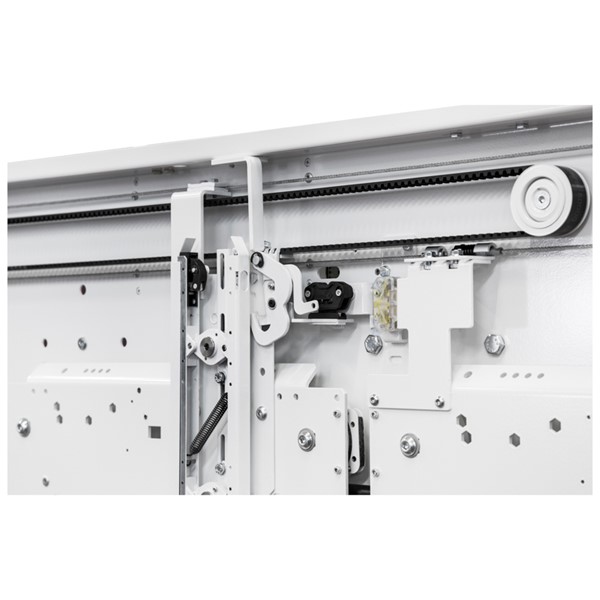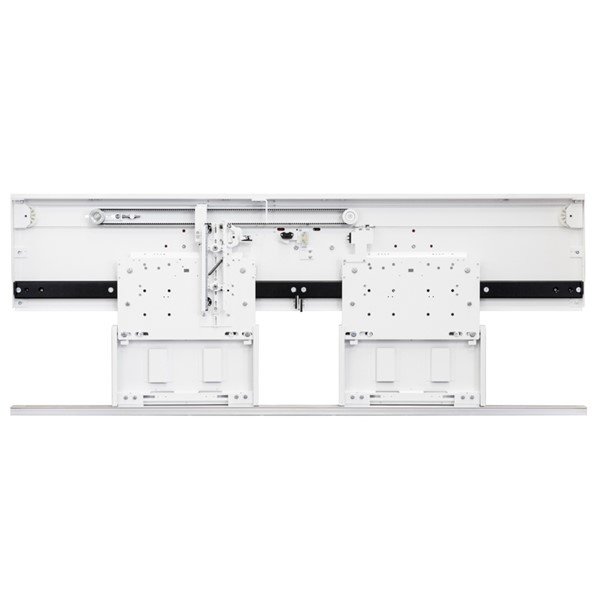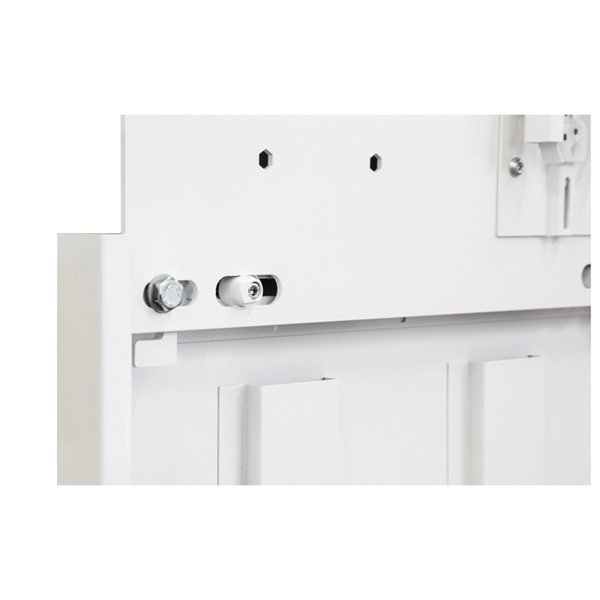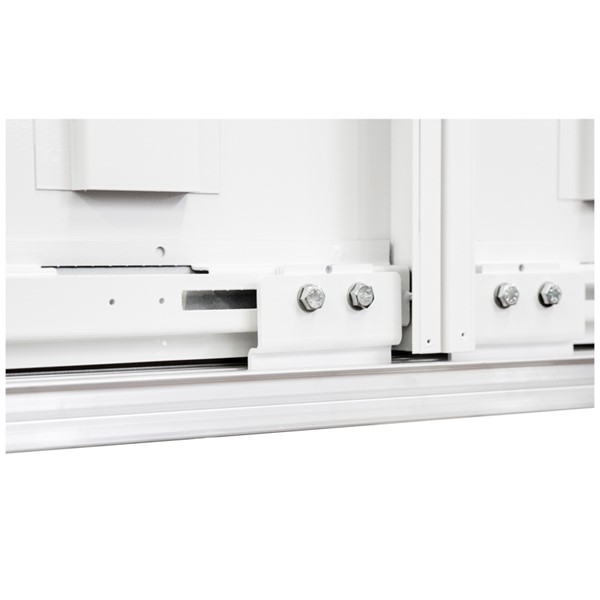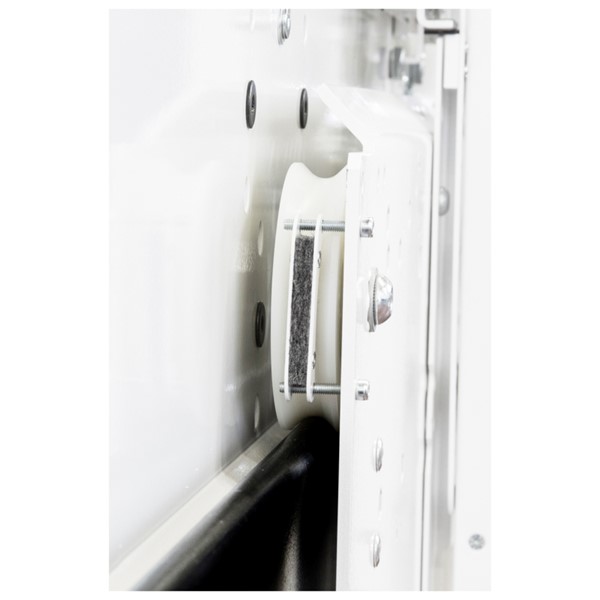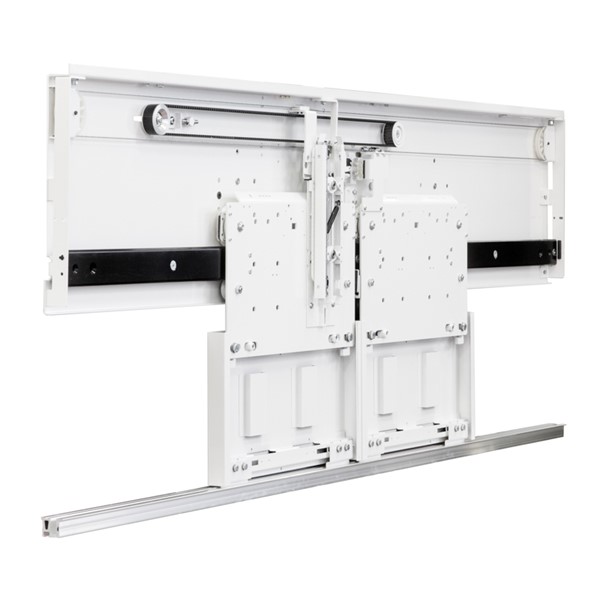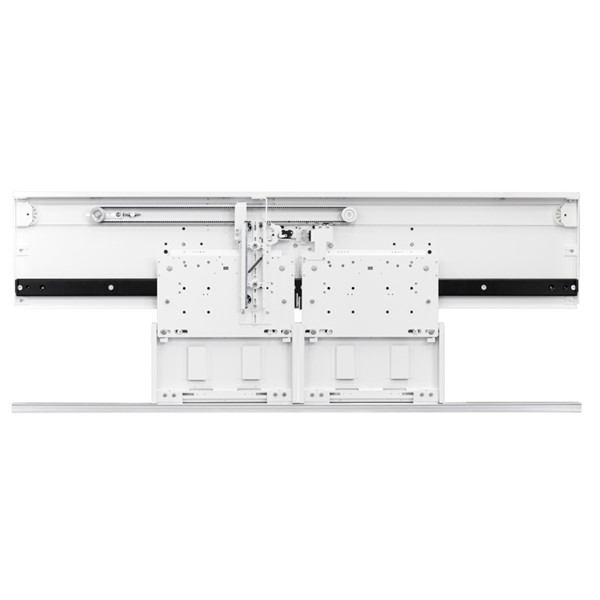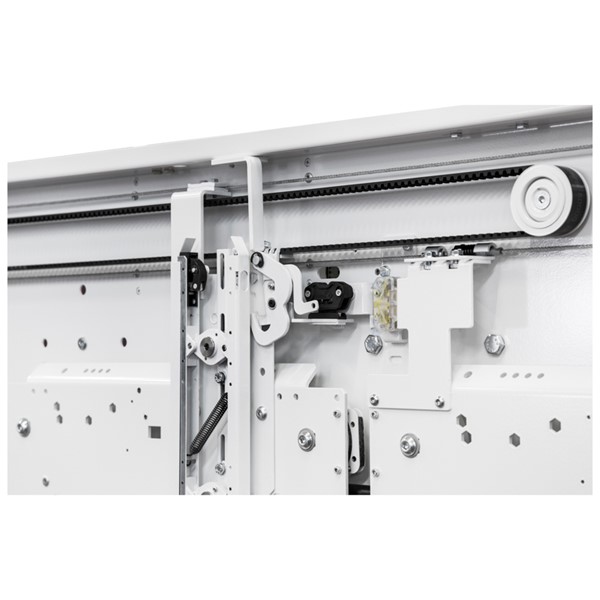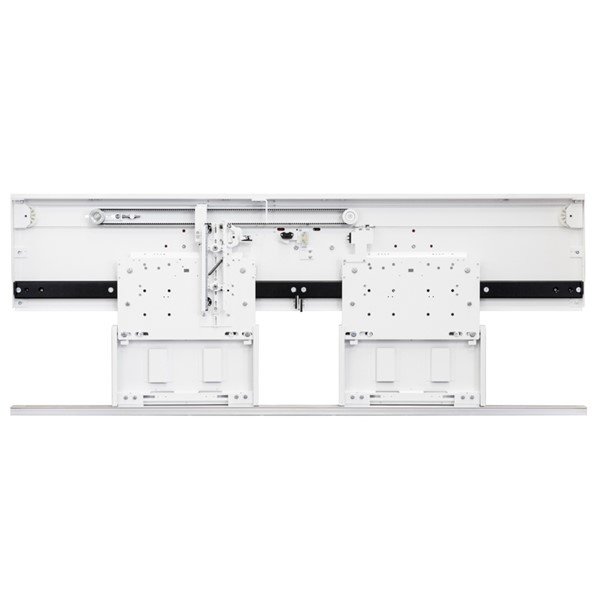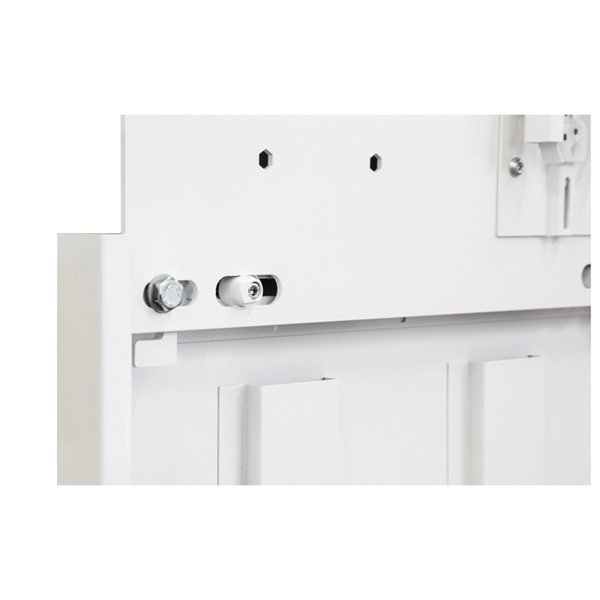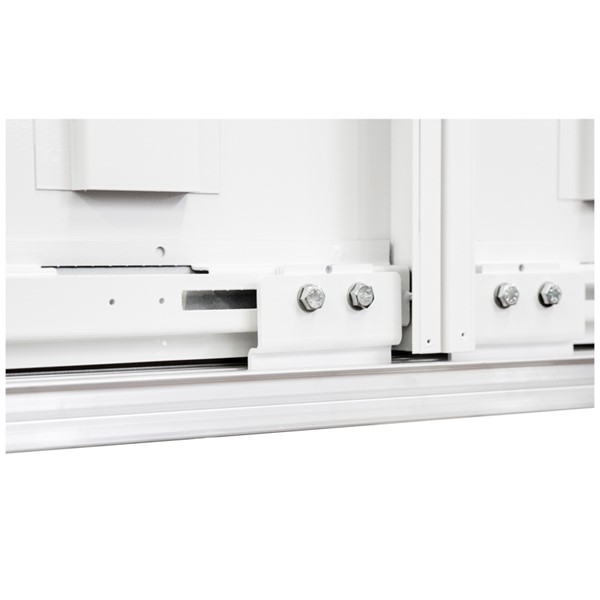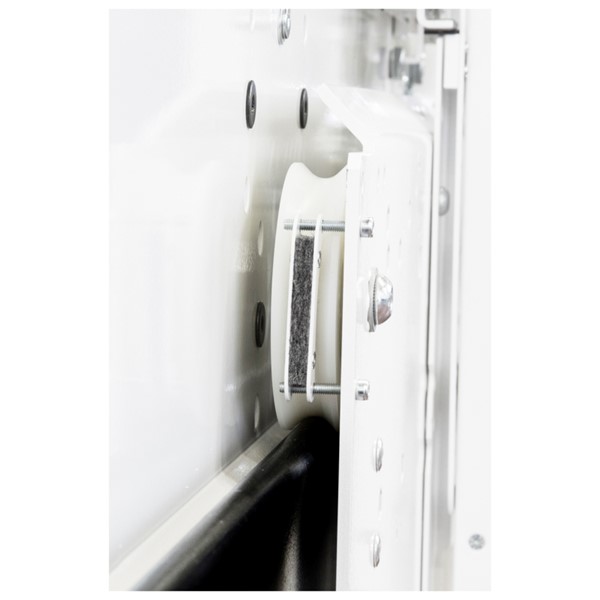 Series
Serie MEGA Panoramic
---
The Serie MEGA door range meets all the requirements for Heavy-Duty, hi-speed and high-traffic applications. The extremely powerful car door operator, unique in its kind, comes with 90 mm diameter sliding rollers with integrated self-cleaning system and truck sliding rails with a 14 x 70 mm thick section made of stainless steel drawn profiles and is designed for harsh and especially heavy-duty operations. The Panoramic door range includes two different kinds of glass panels: the Serie Glass & Metal, with glass panels set in an elegant metal frame, and the Serie Diamond with full glass panels, round stainless steel fixings and methacrylate slam edge profile. Both versions ensure a stunning visual impact.
Field of application
---

RESIDENTIAL LIFTS

PUBLIC LIFTS

SPECIAL LIFTS

MODERNIZATION OF OLD LIFT INSTALLATIONS
The selected document requires authentication, Sign in .

If your user role does not match the requirements, you will still not be able to download the selected document.