Products
Serie MARINE
Products
>
Landing doors
>
MARINE
>
Serie MARINE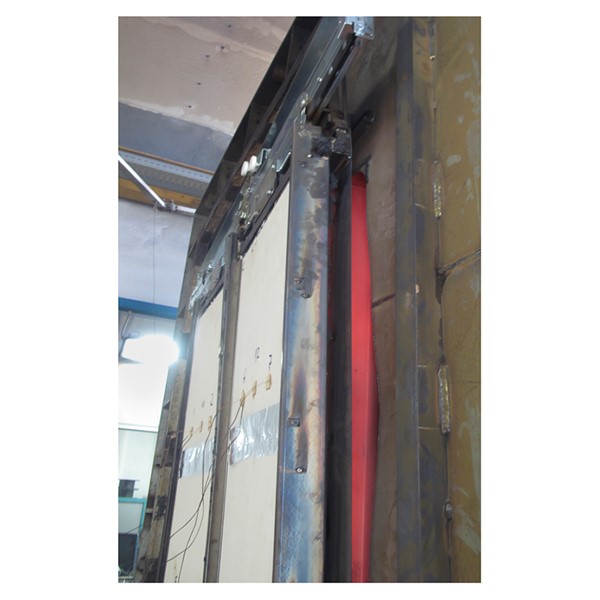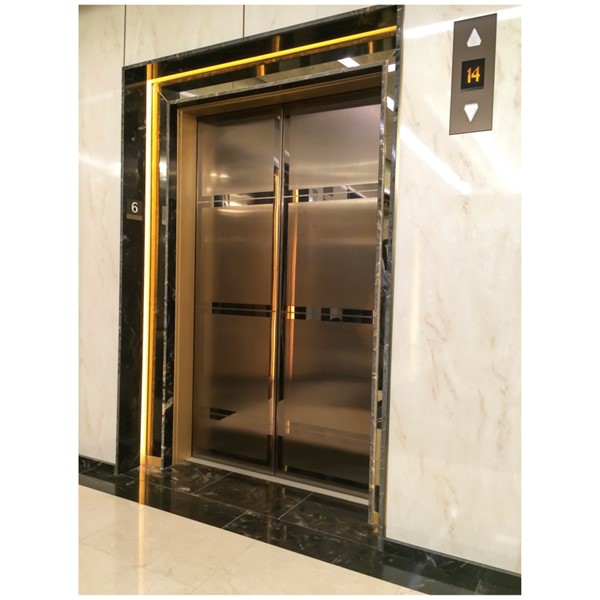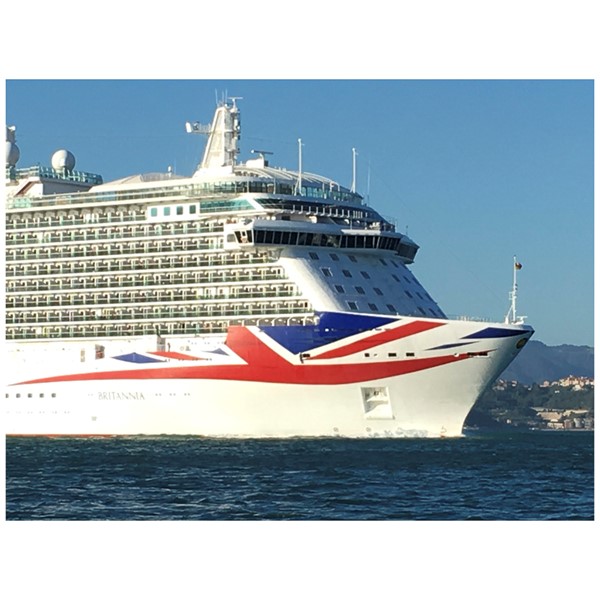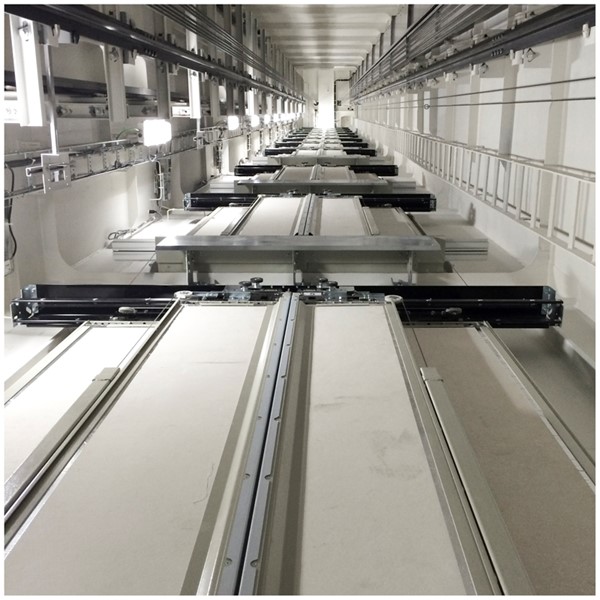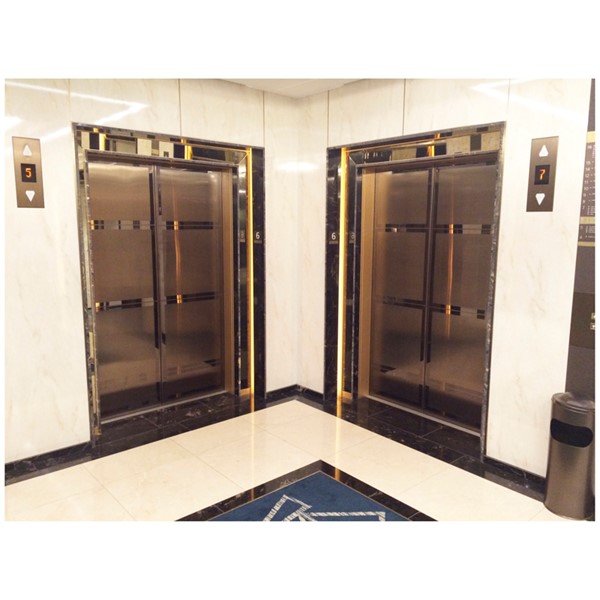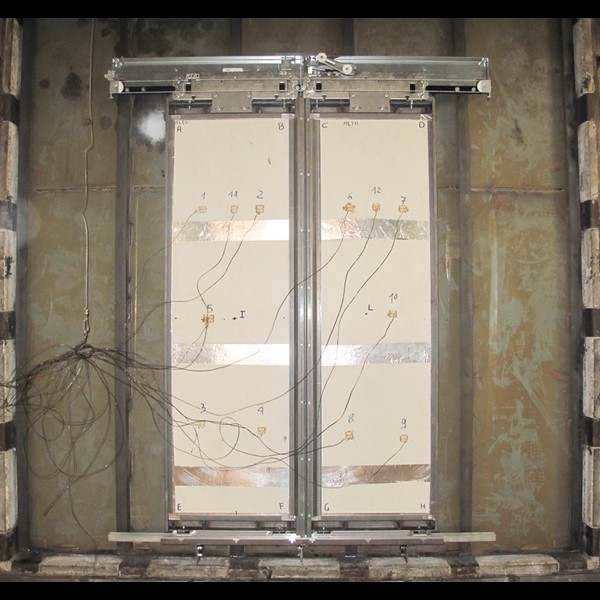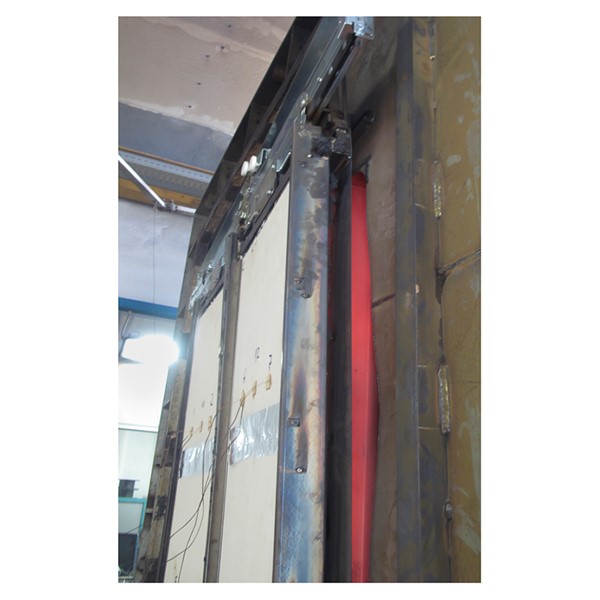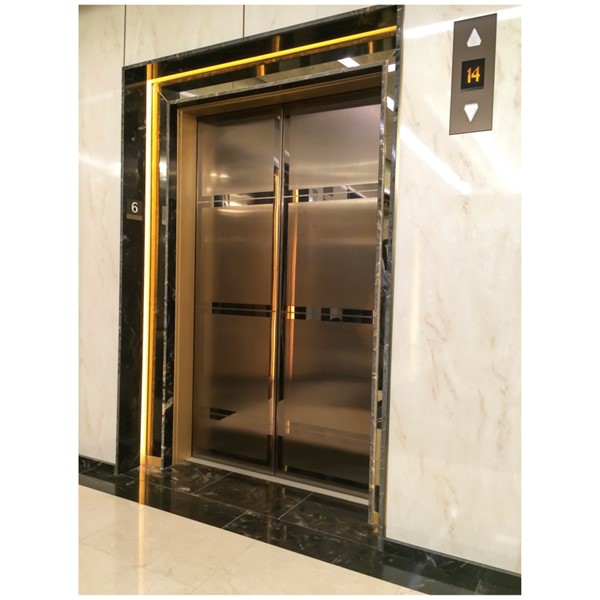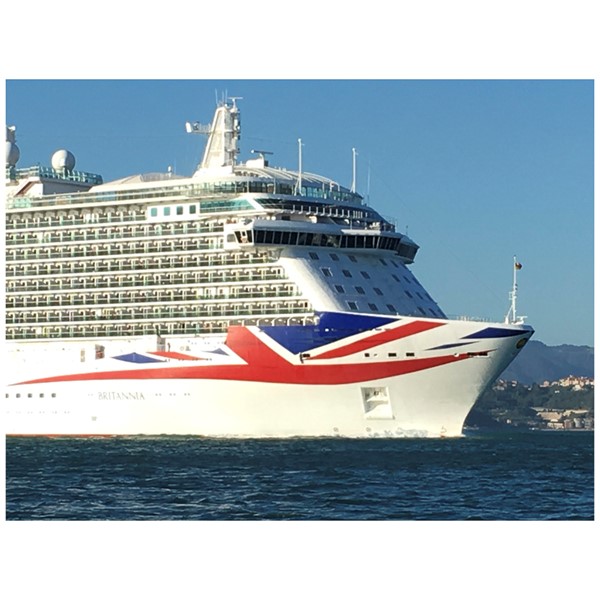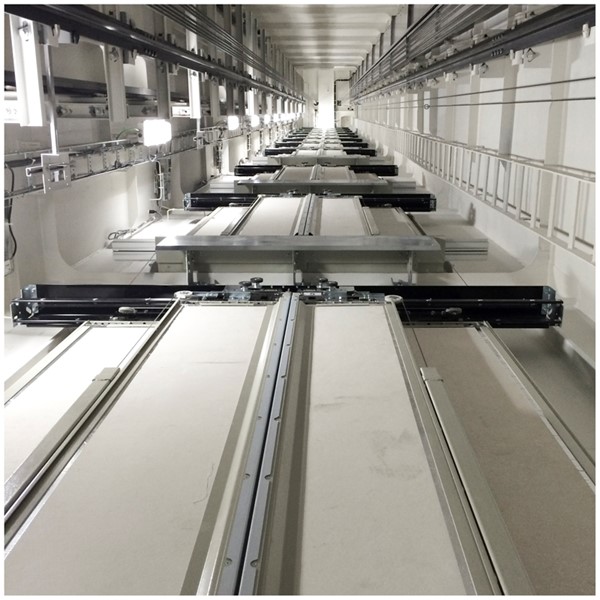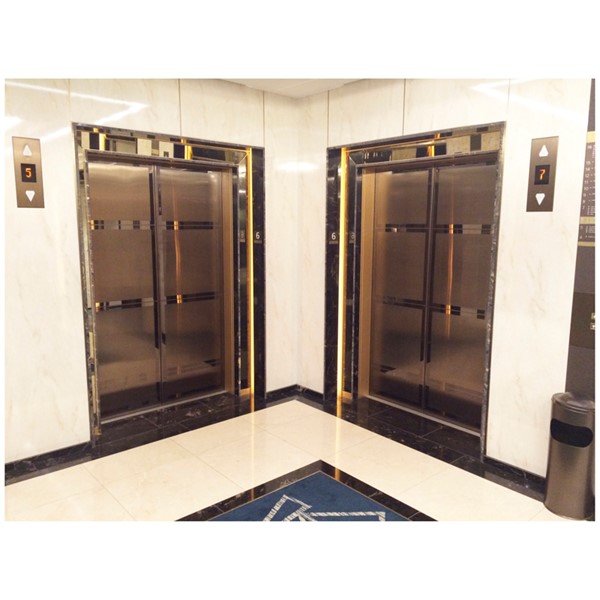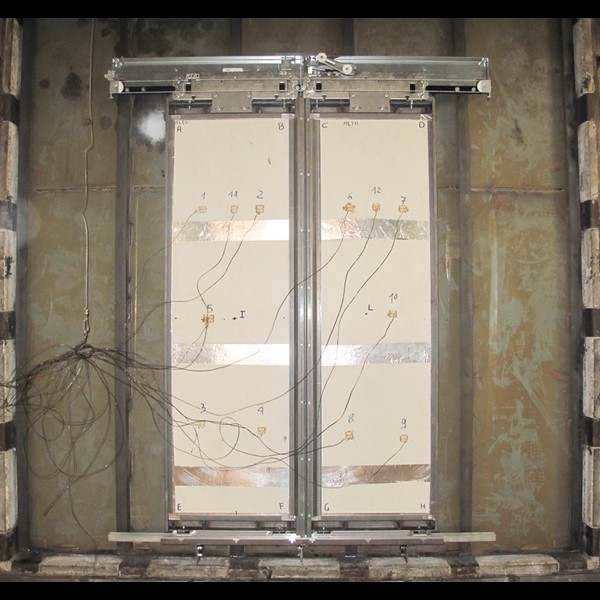 Series
Serie MARINE
---
The Serie MARINE landing doors are designed in compliance with the MED directive (Marine Equipment Directive) for use on passenger or cargo ships and especially on large cruise ships, where they must endure extreme high-traffic conditions and where the aesthetical requirements are very peculiar.
Field of application
---

PUBLIC LIFTS

NAVAL LIFTS

SPECIAL LIFTS
The selected document requires authentication, Sign in .

If your user role does not match the requirements, you will still not be able to download the selected document.