Products
Serie Q Underdriven Fire-Resistant
Products
>
Landing doors
>
FIRE-RESISTANT
>
Serie Q Underdriven Fire-Resistant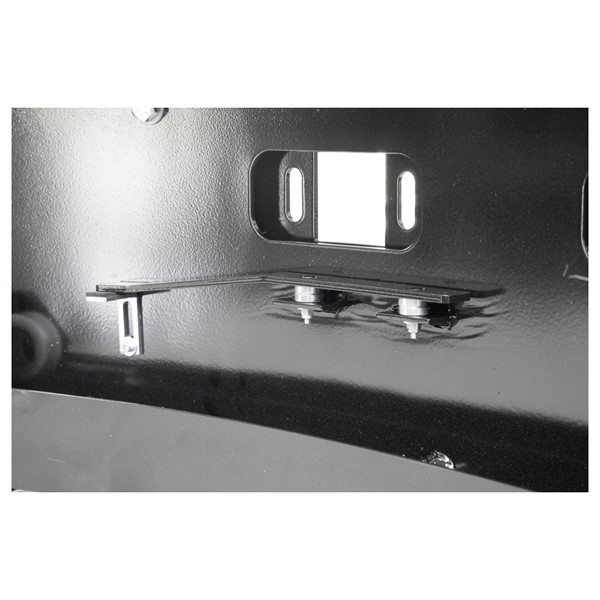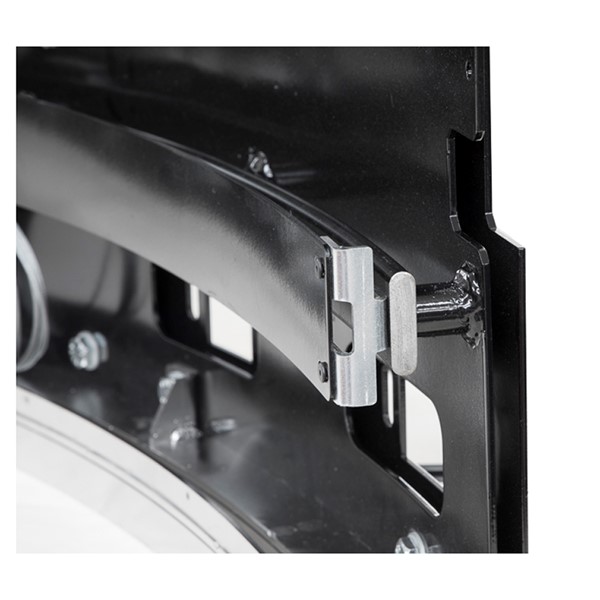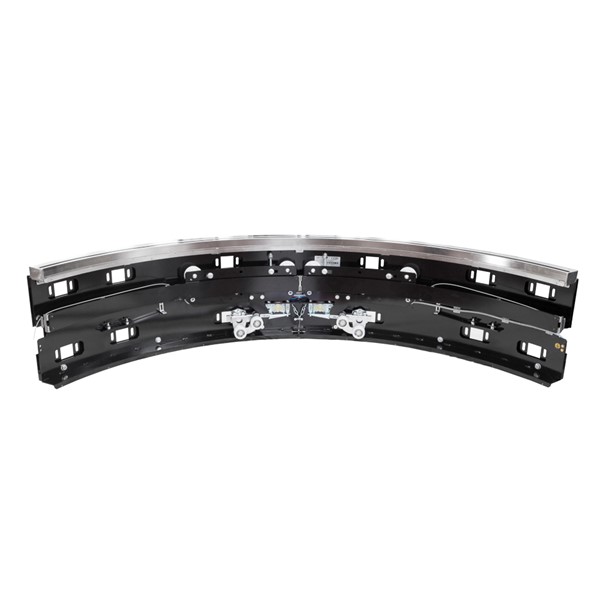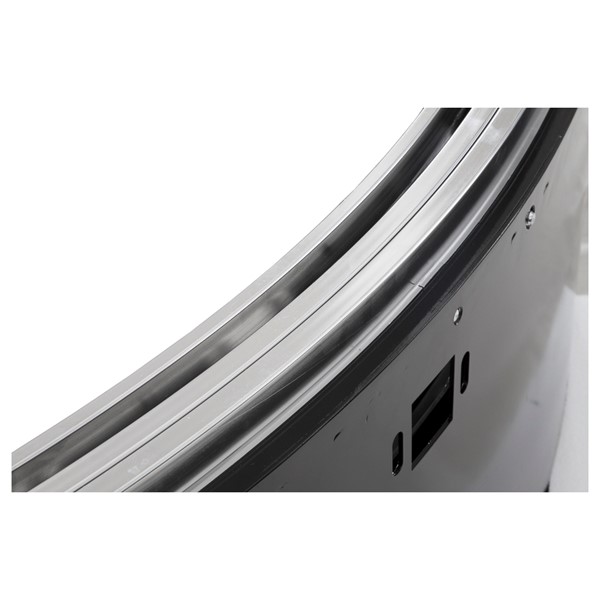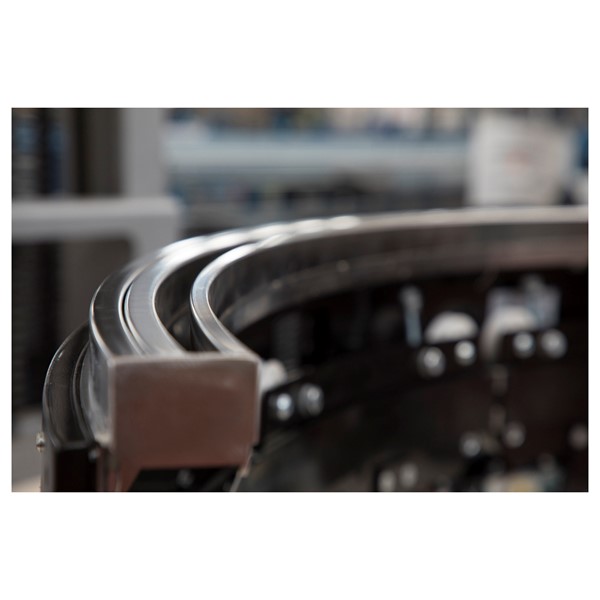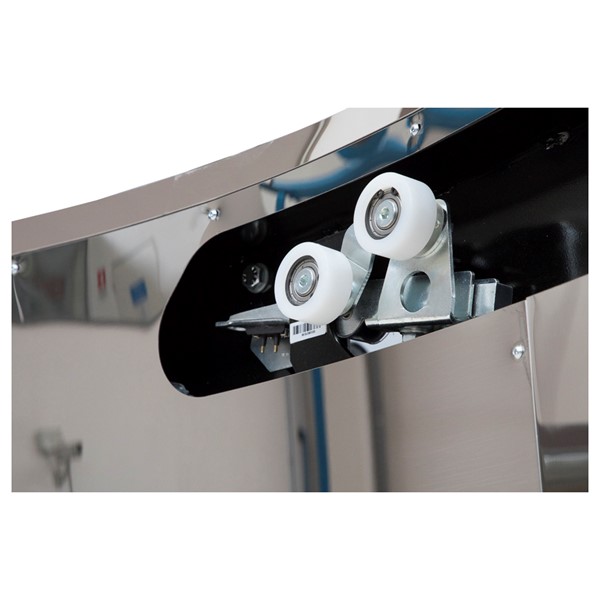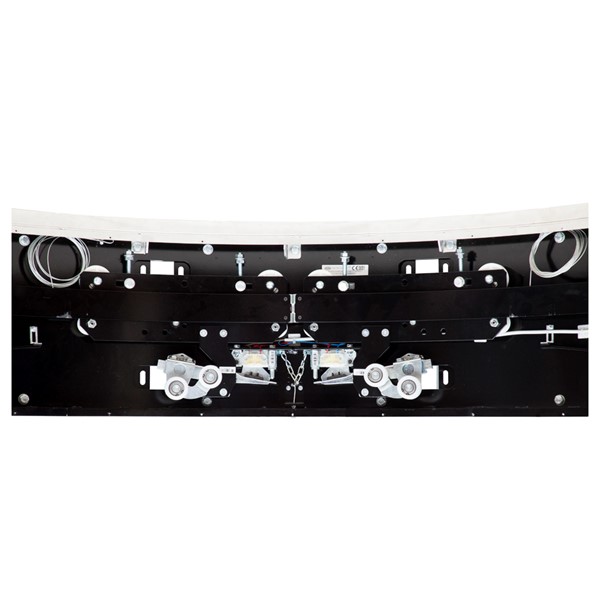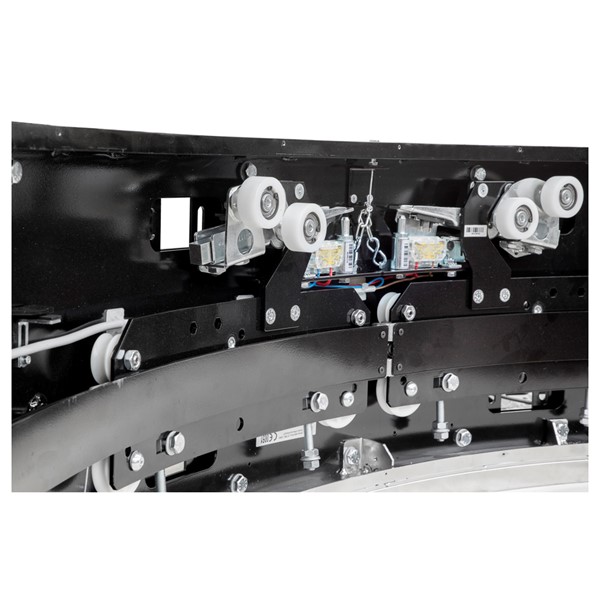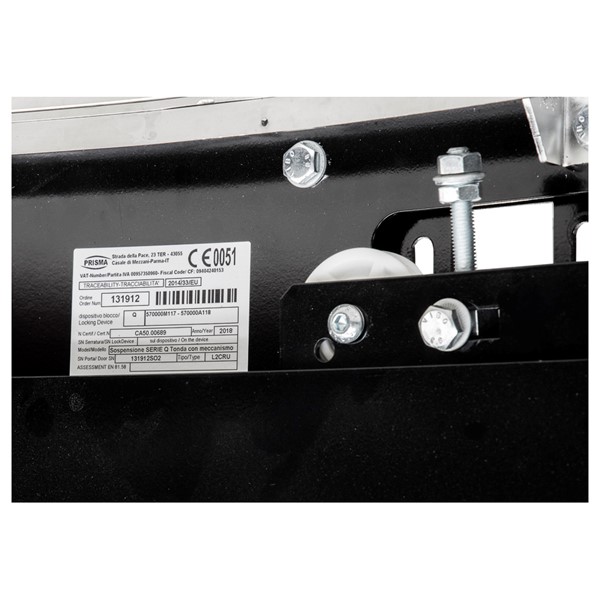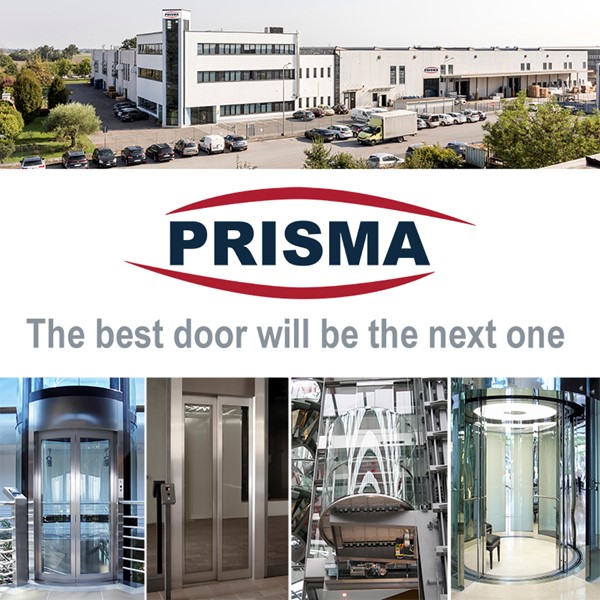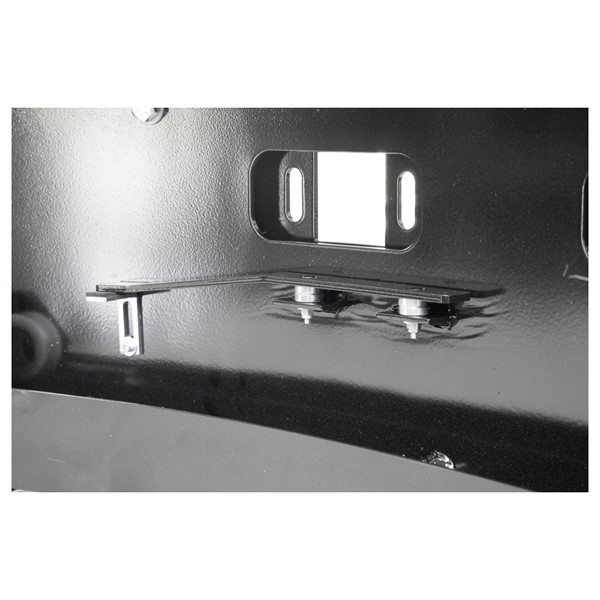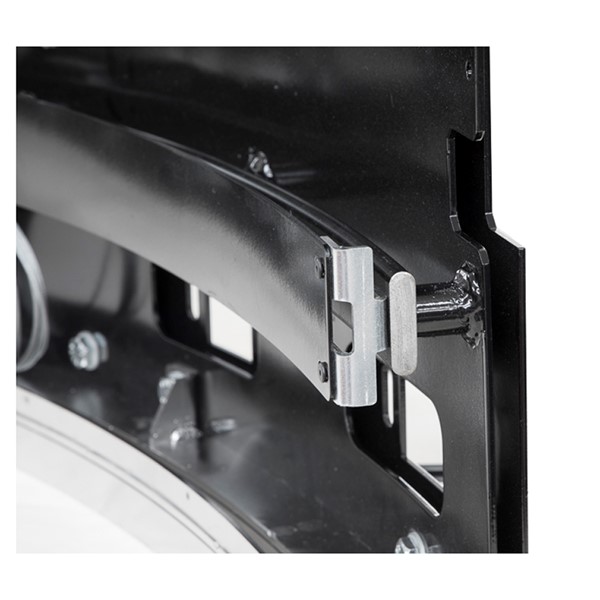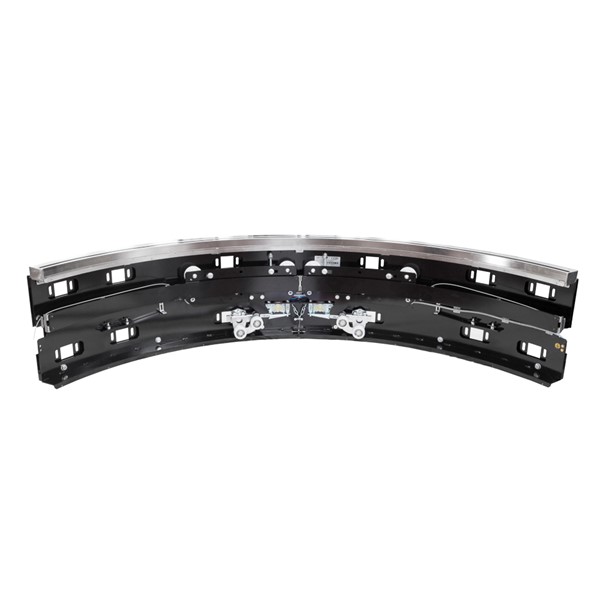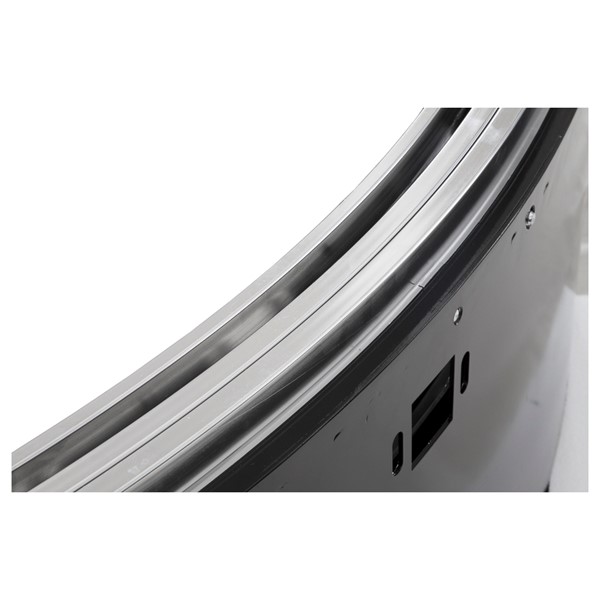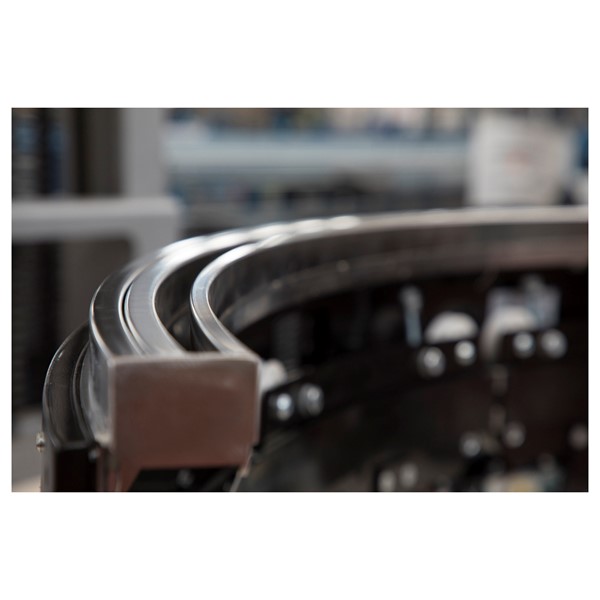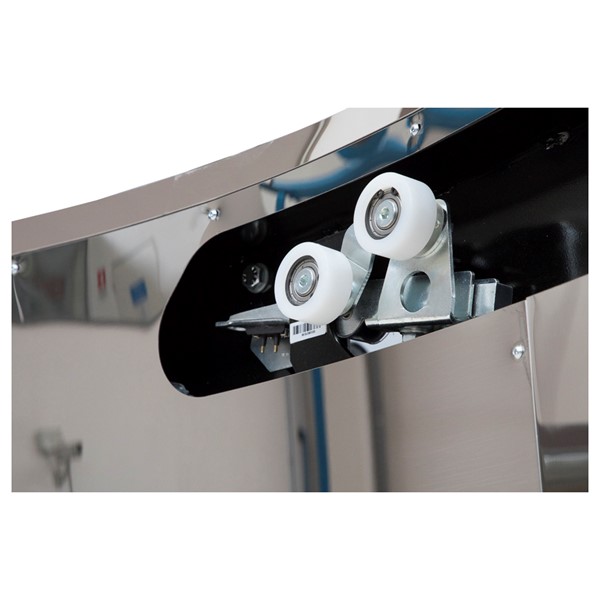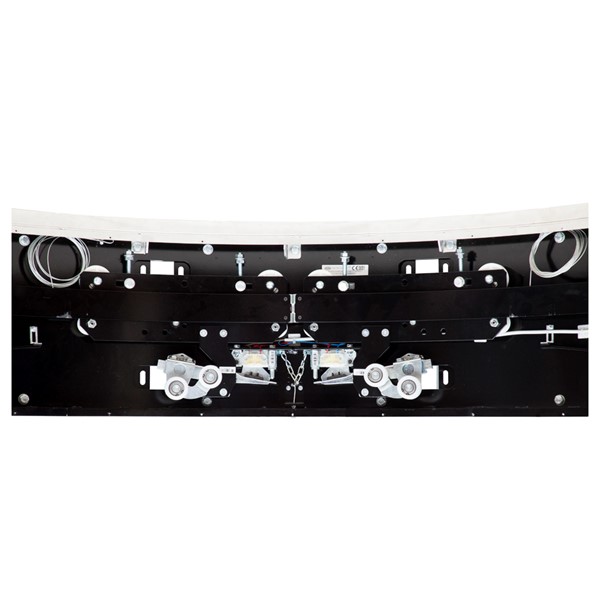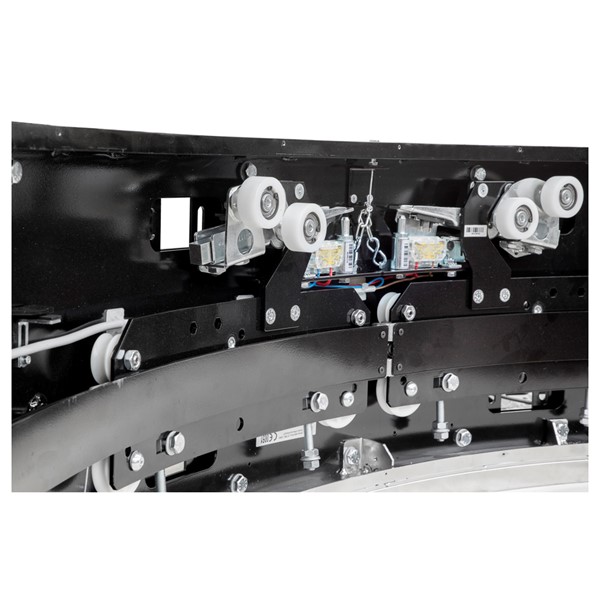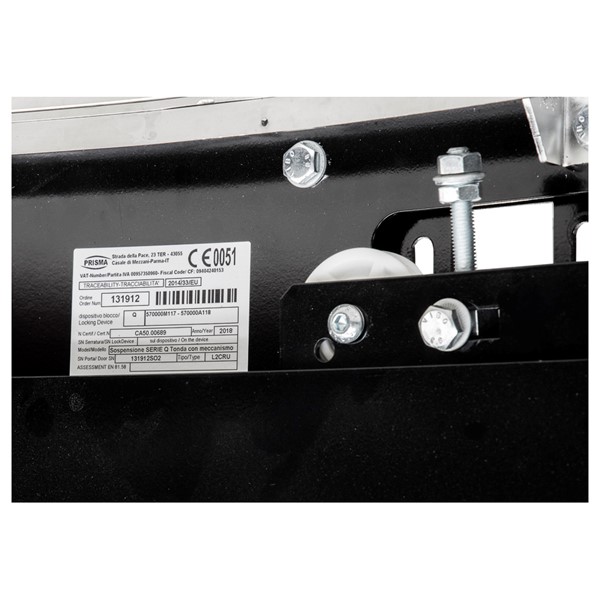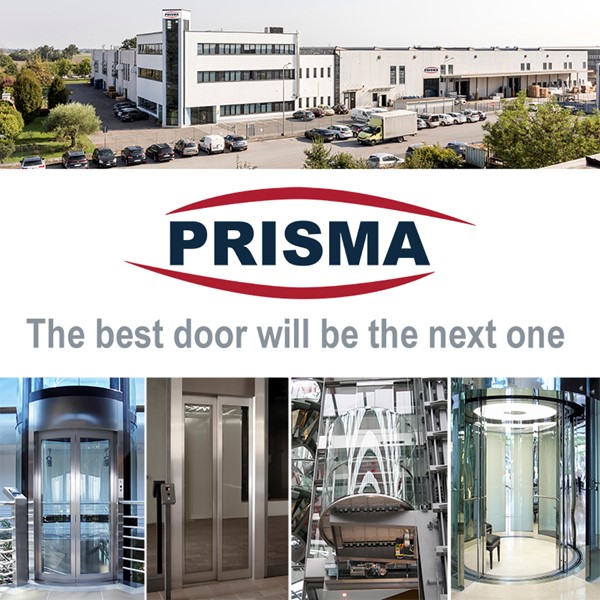 Series
Serie Q Underdriven Fire-Resistant
---
The PRISMA Underdriven door range includes an array of models with mechanism placed below the floor level, instead of the standard installation on top of the door. This solution is useful and befitting for lift shafts with low headroom but especially for prestige and panoramic lifts, where the door operating mechanism is hidden in order to achieve a better scenic effect. Available in Standard and certified class E, EW and EI fire-rated execution up to 2 hours protection.

Partial

Complete
The selected document requires authentication, Sign in .

If your user role does not match the requirements, you will still not be able to download the selected document.