Products
Serie Q Standard
Products
>
Landing doors
>
STANDARD
>
Serie Q Standard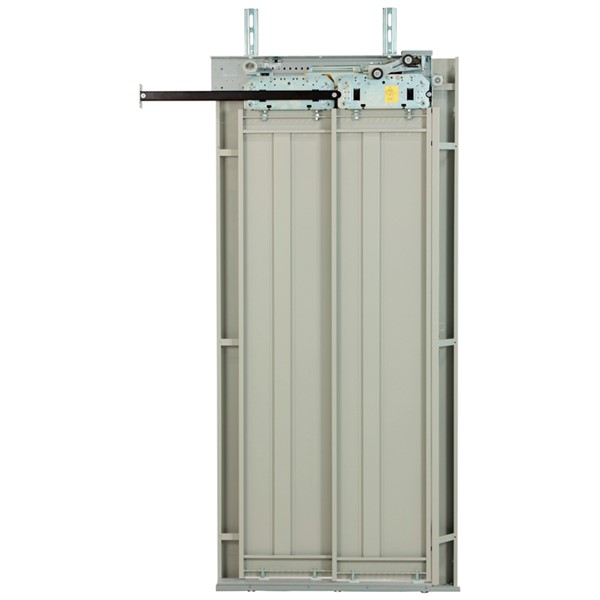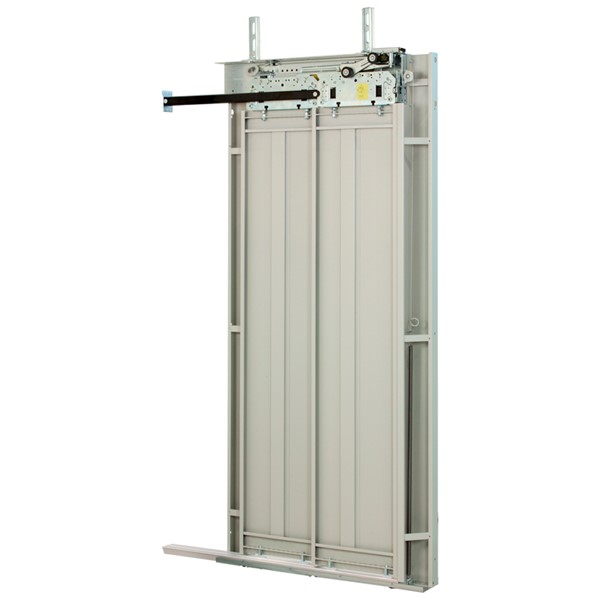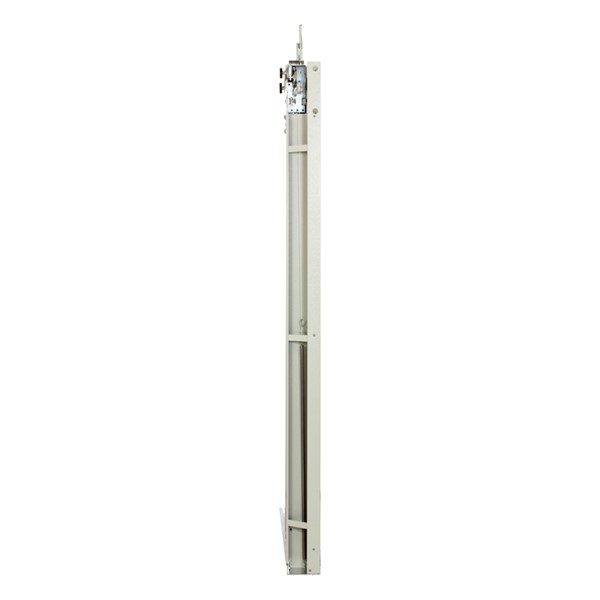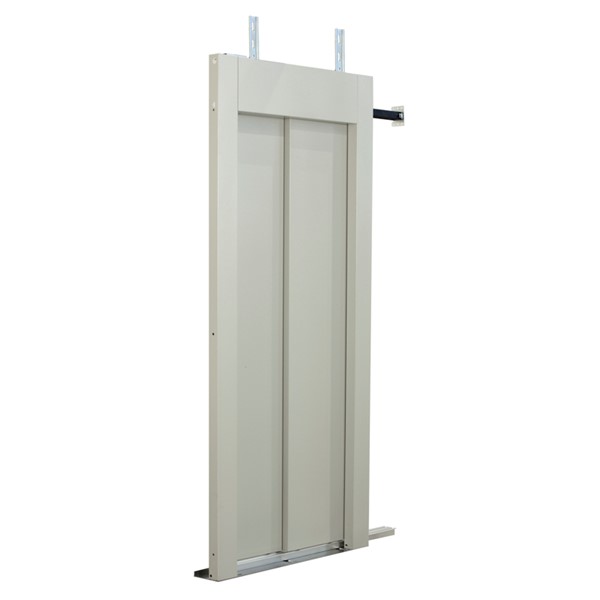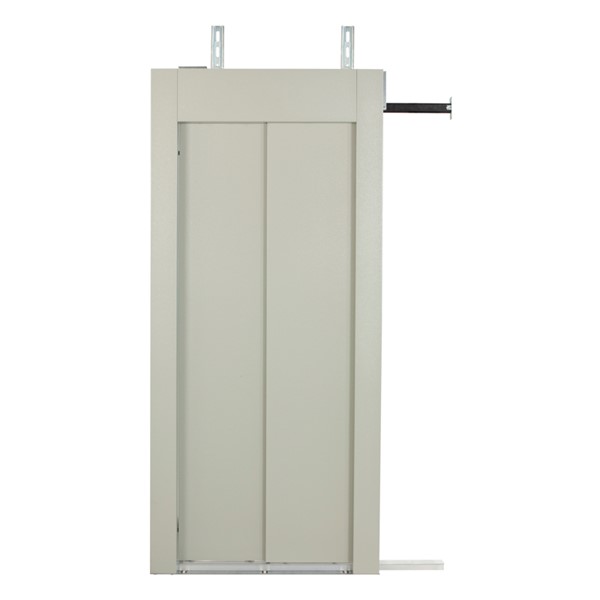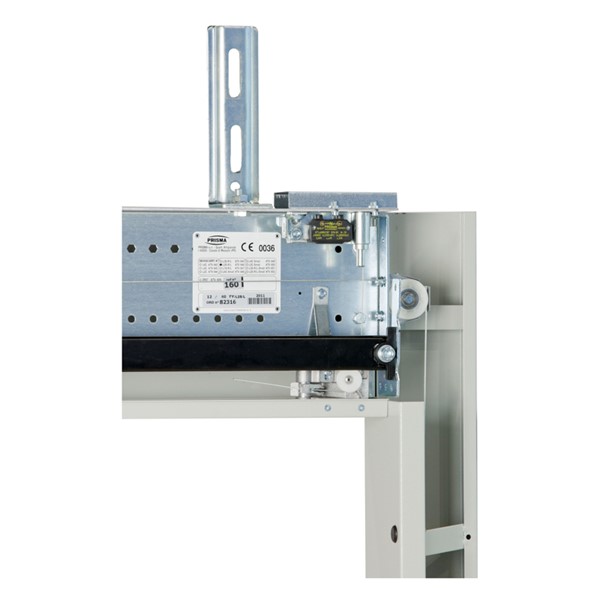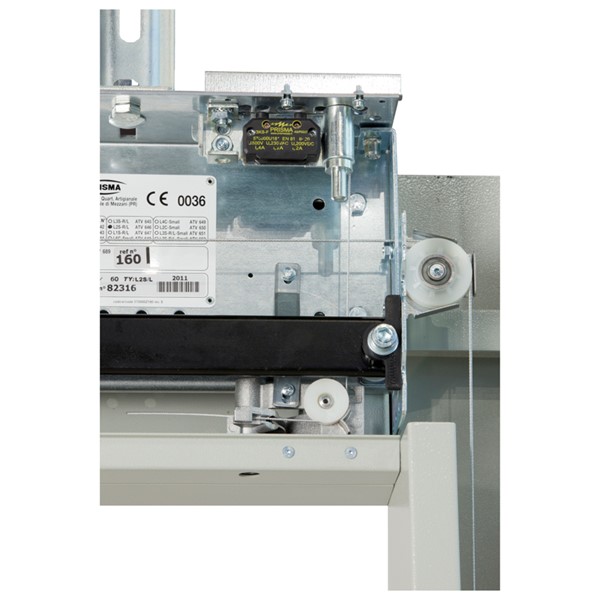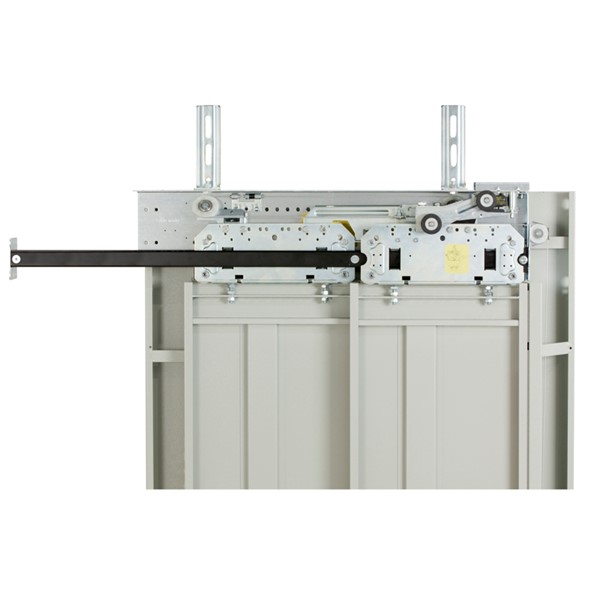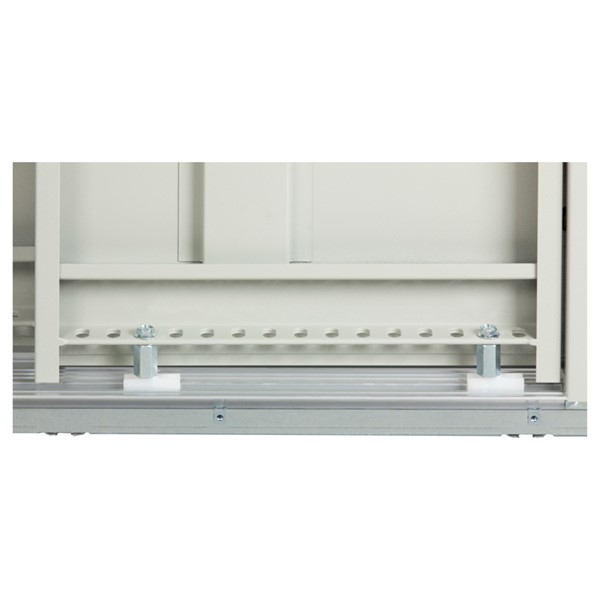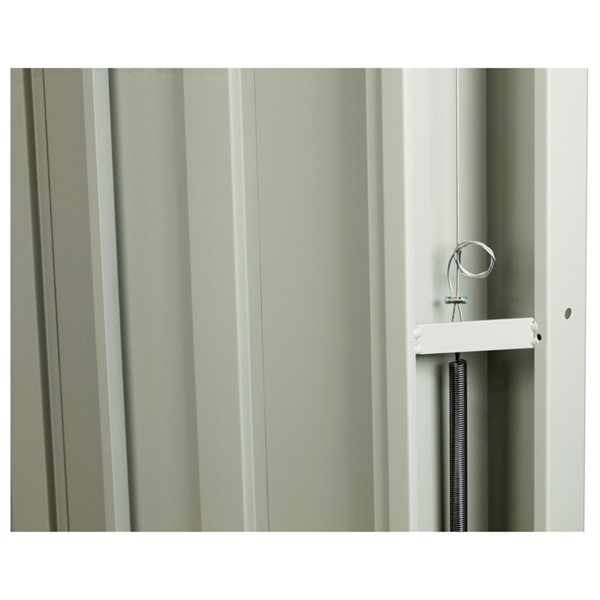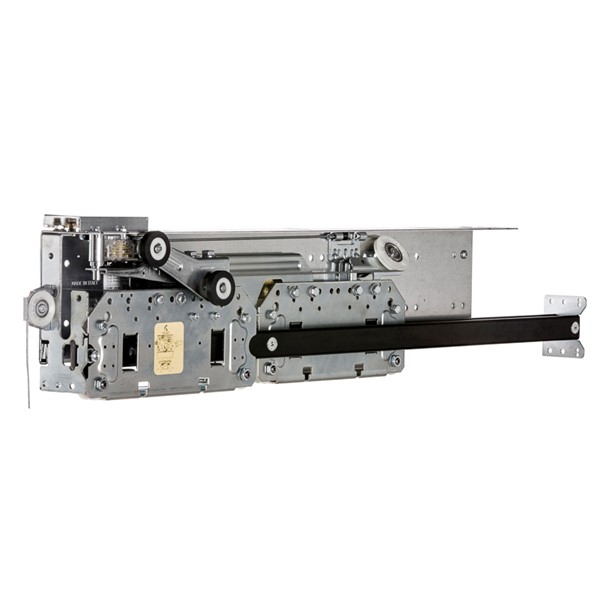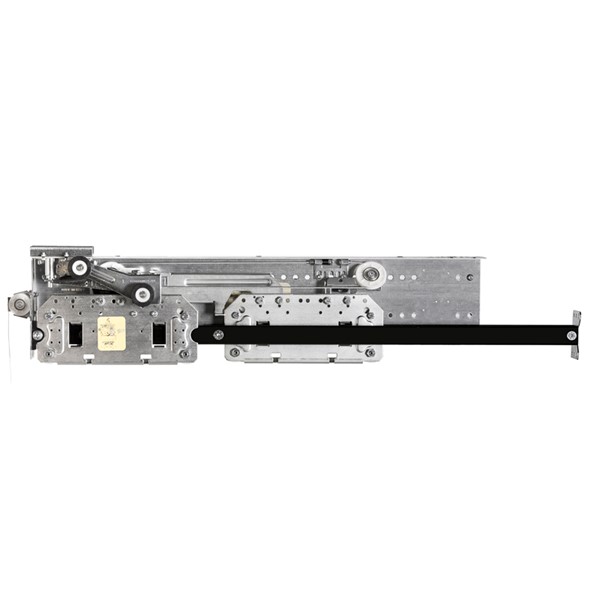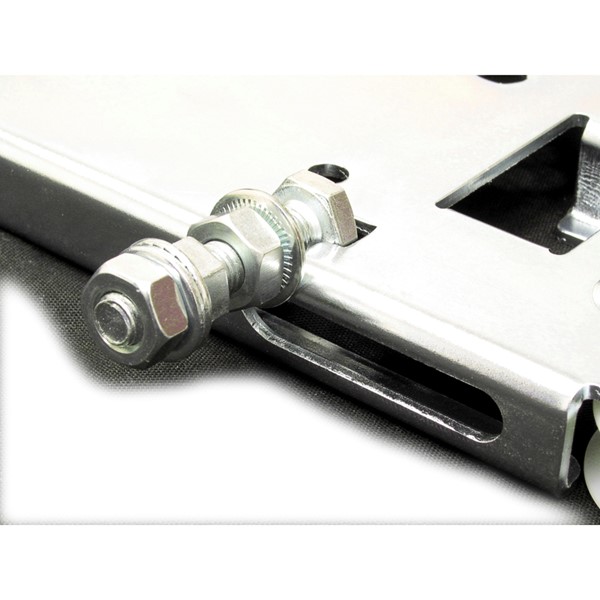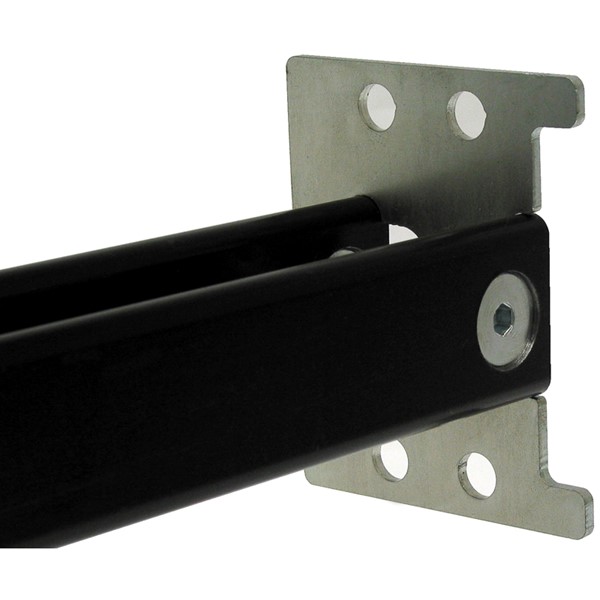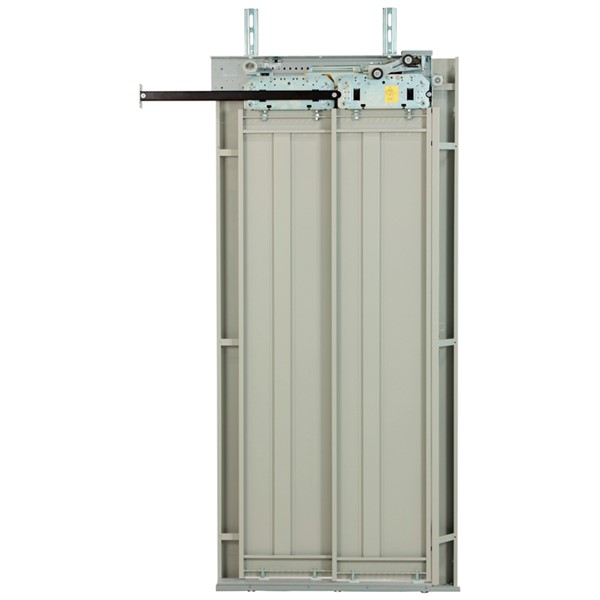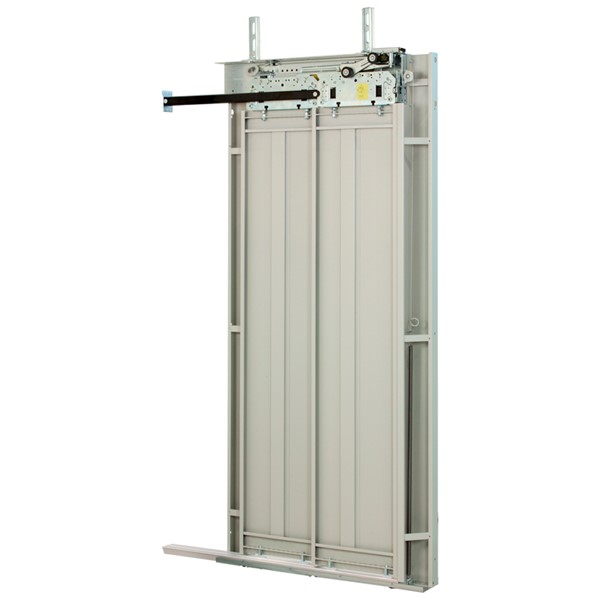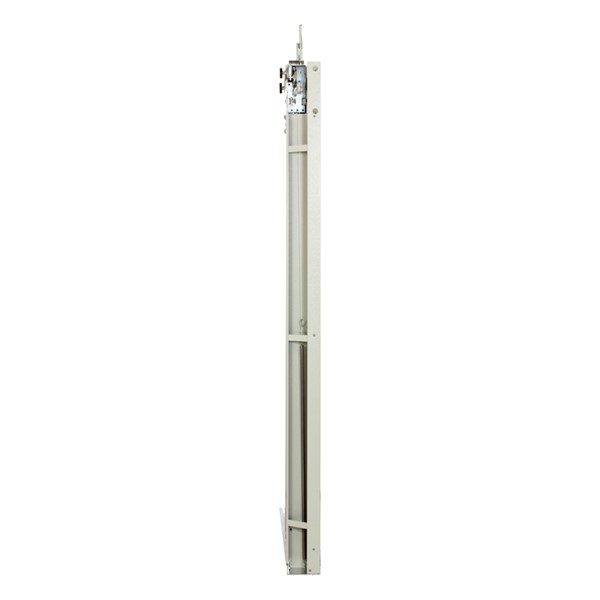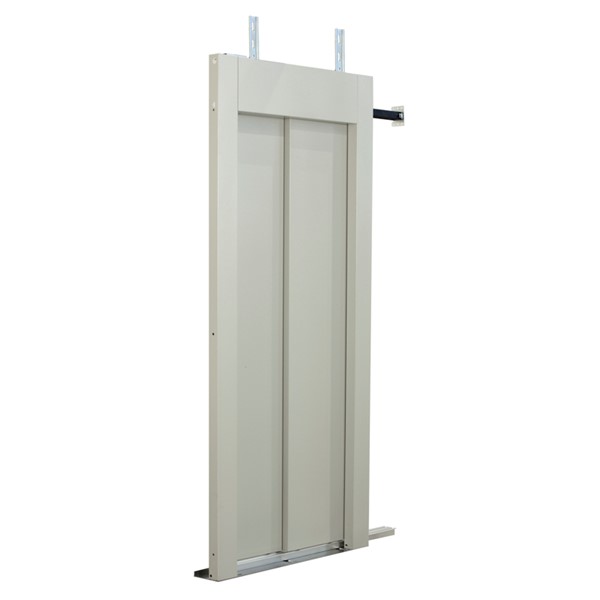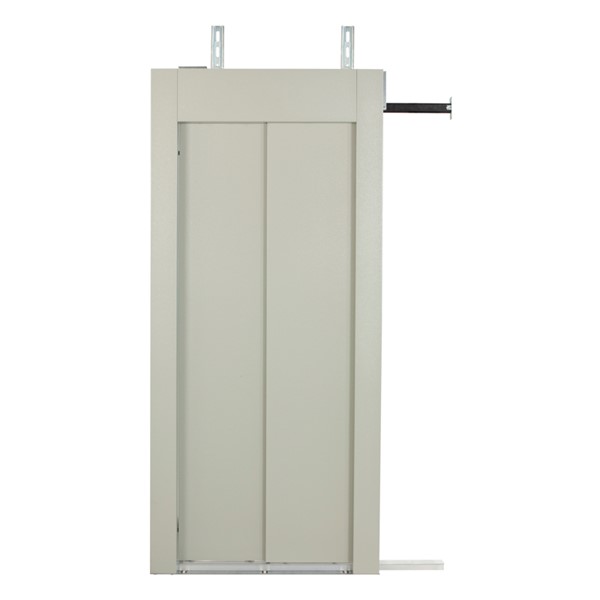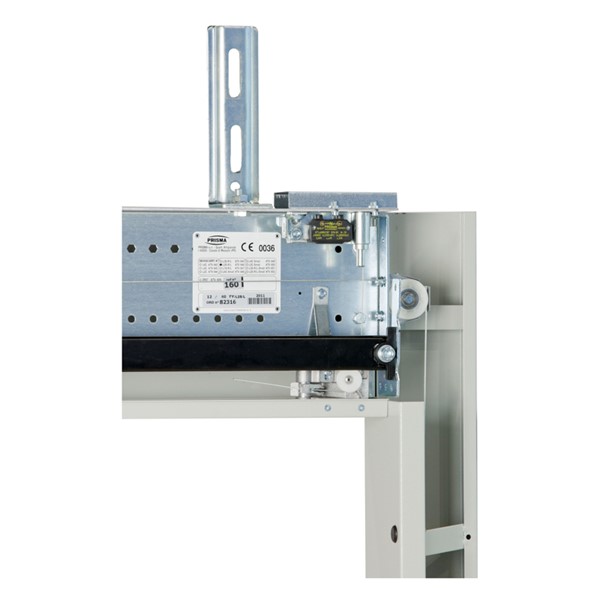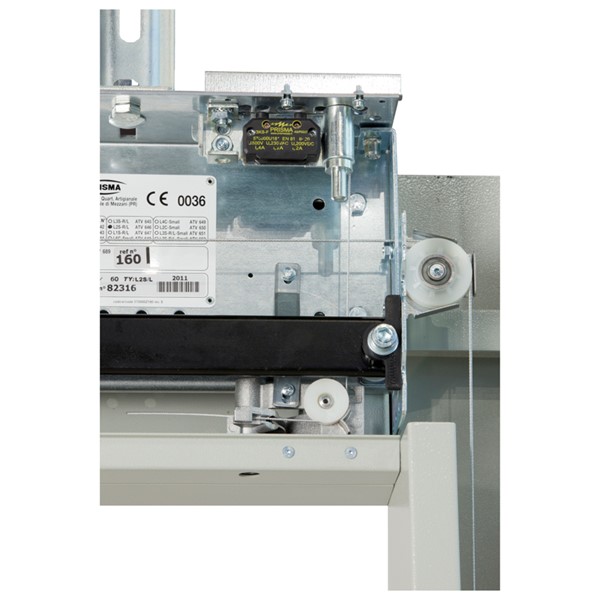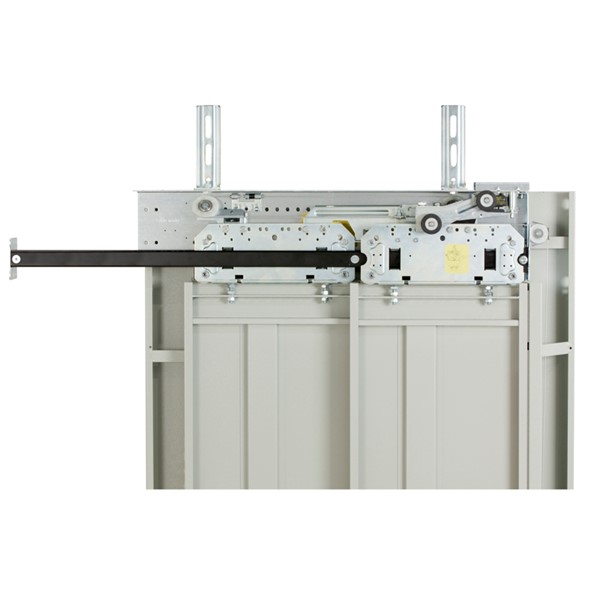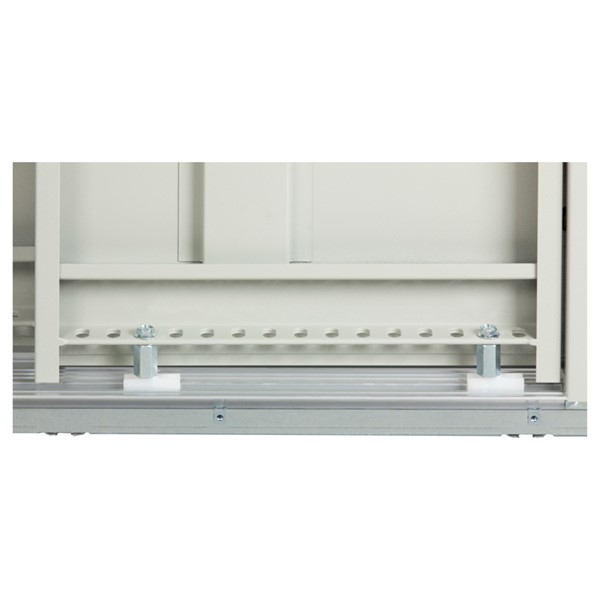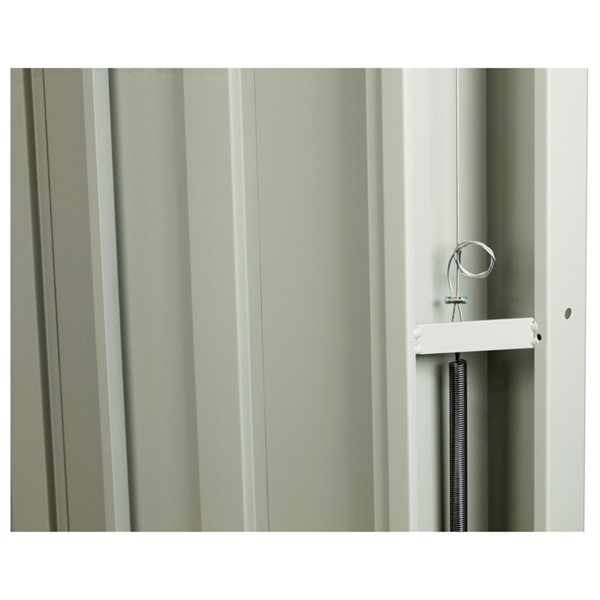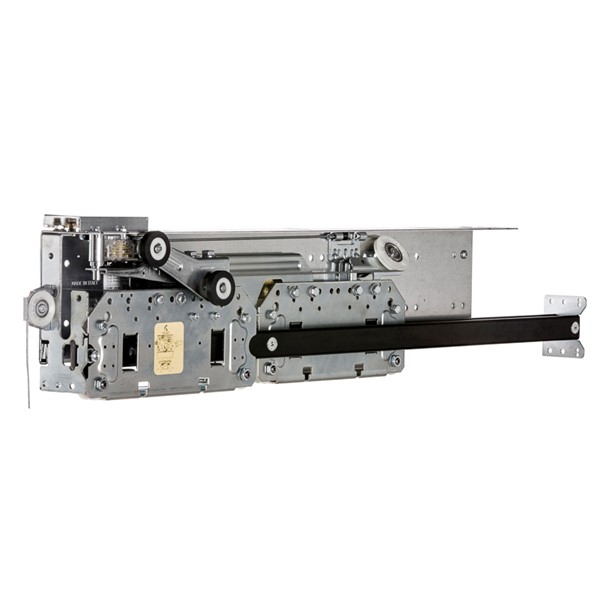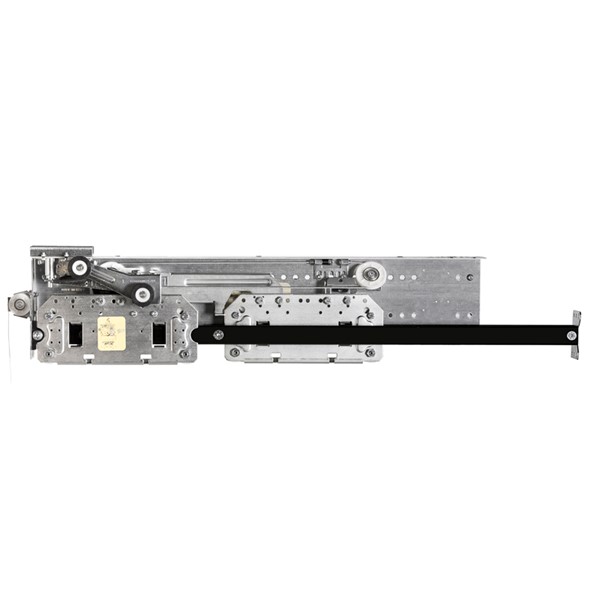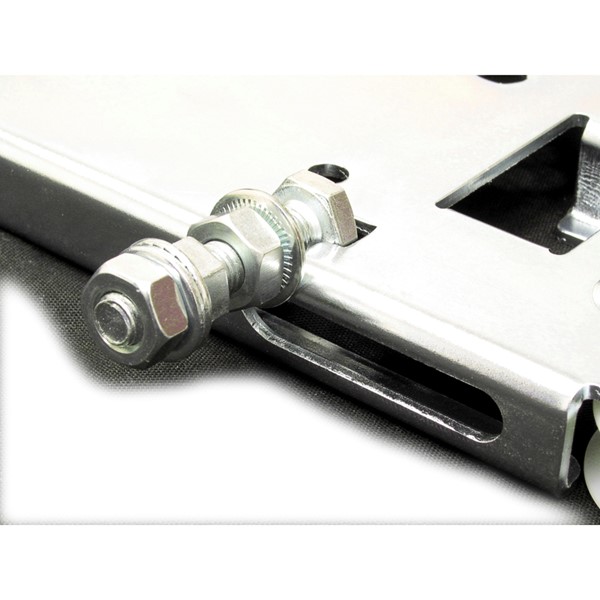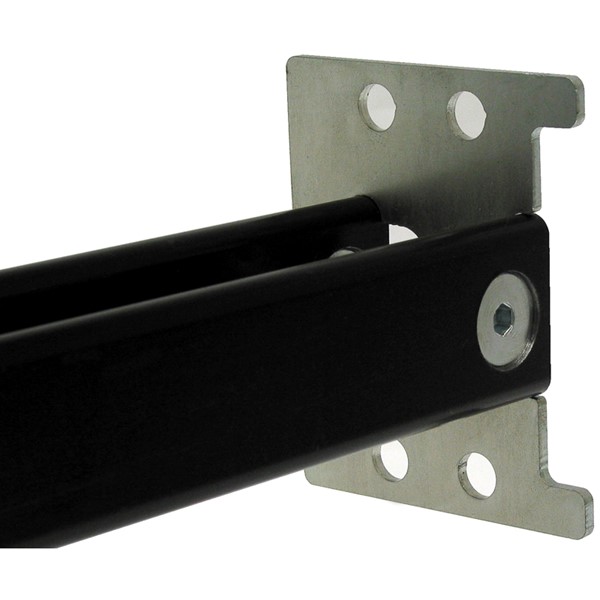 Series
Serie Q Standard
---
Thanks to its broad product range and features the Serie Q landing doors can be used in a wide array of different installations. It's cutting edge in terms of flexibility of use and adjustment options in order to help and fix any critical situations which typically arise on the construction site. Available in three different execution, Slim, Medium and Large, for different scopes of use. With clear opening up to 3200 mm and clear height up to 2800 mm. Available in one-, two-, three-, four-, six-panel center or telescopic side opening version, Standard and class E, EW and EI certified fire-rated execution up to 2 hours protection.

Partial

Complete
Field of application
---

RESIDENTIAL LIFTS

PUBLIC LIFTS

INDUSTRIAL LIFTS

SPECIAL LIFTS

MODERNIZATION OF OLD LIFT INSTALLATIONS
The selected document requires authentication, Sign in .

If your user role does not match the requirements, you will still not be able to download the selected document.