Products
Serie MACRO Mini-Sill
Products
>
Car doors
>
MODERNIZATIONS
>
Serie MACRO Mini-Sill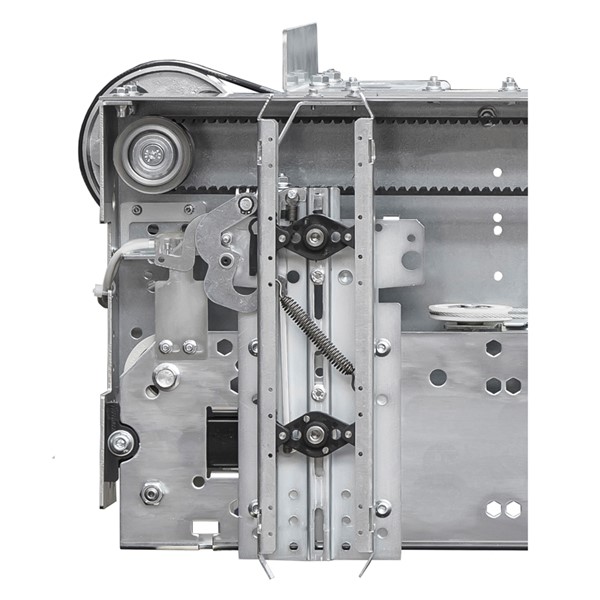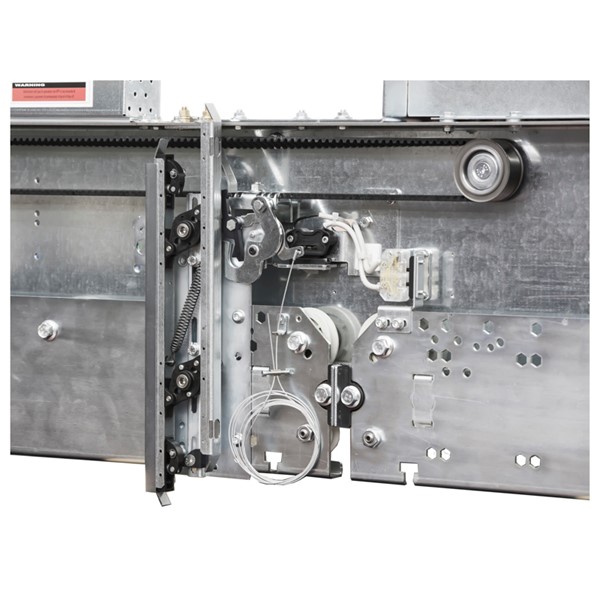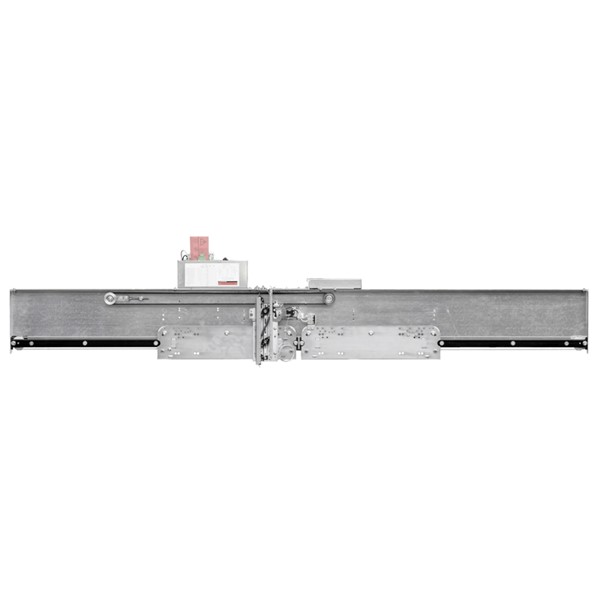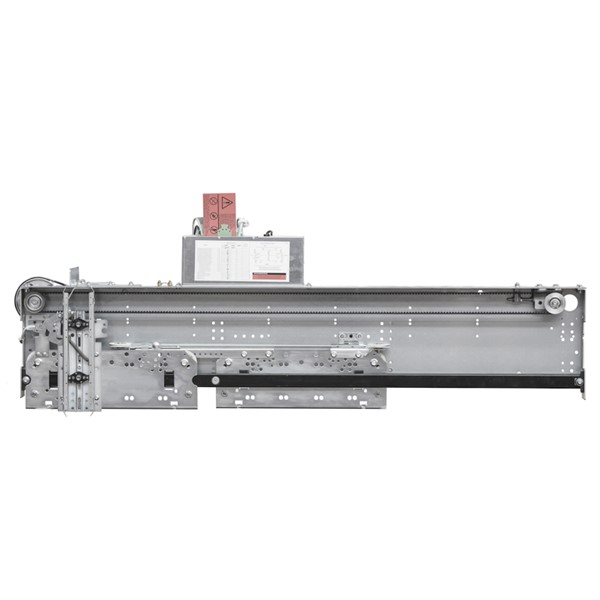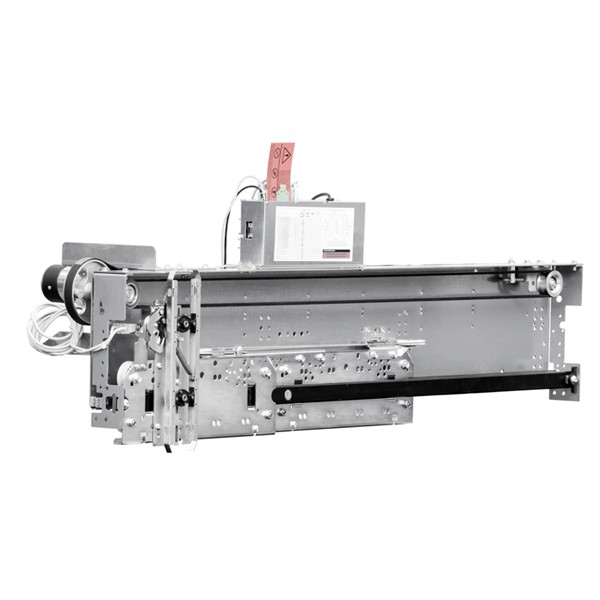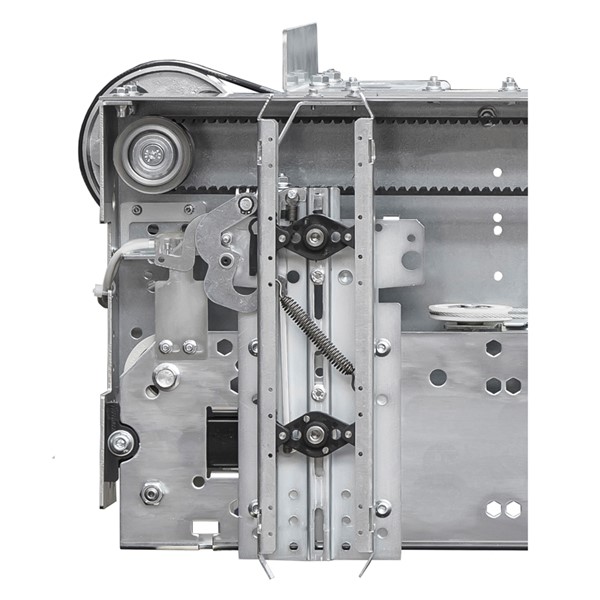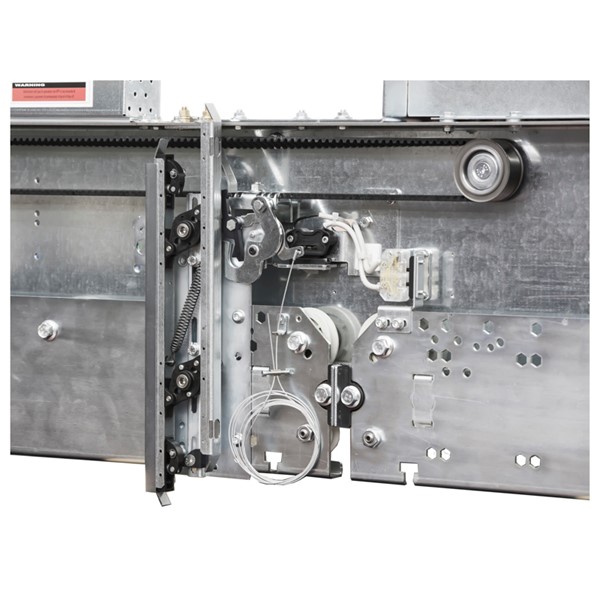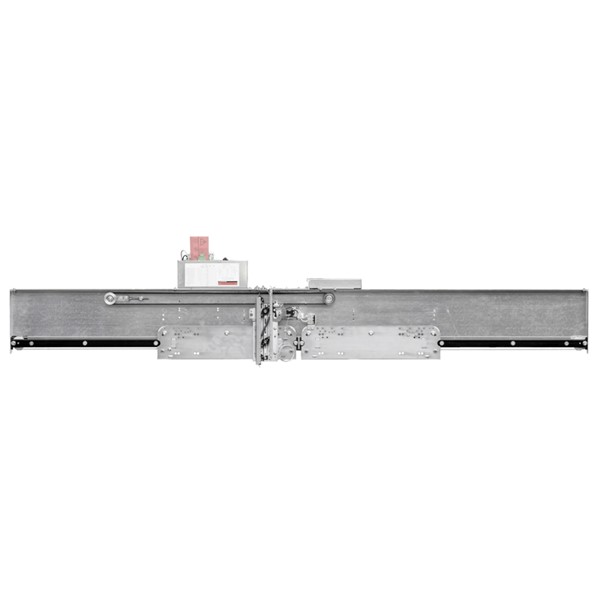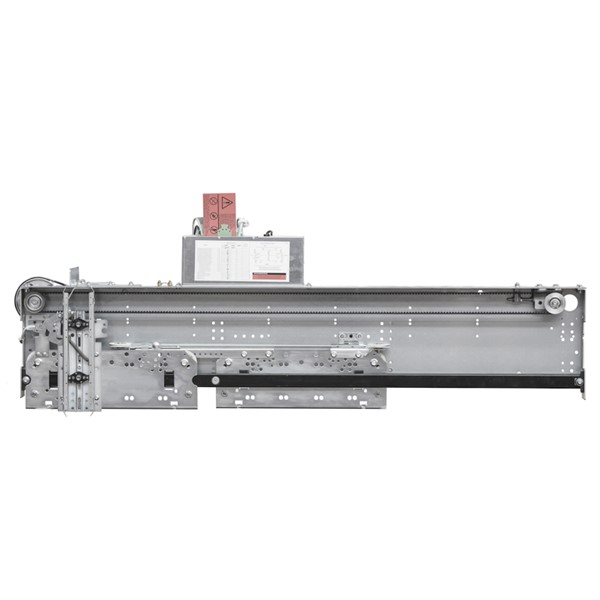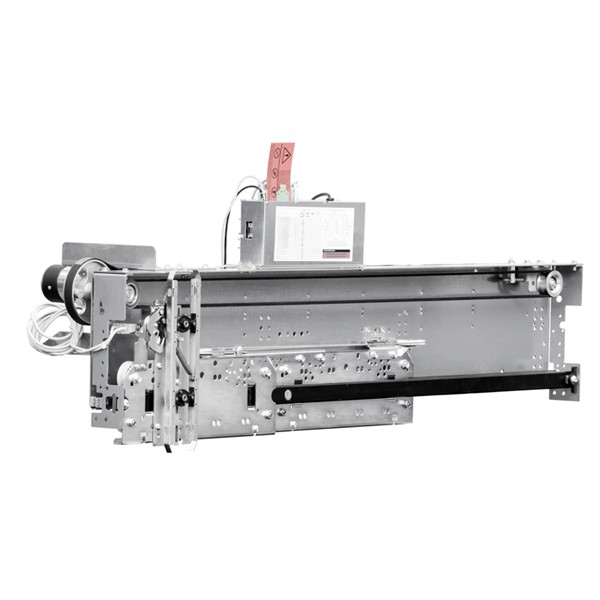 Series
Serie MACRO Mini-Sill
---
Is one among the many PRISMA space-saving solutions. The reduced place requirement of the sill and panels (only 25 mm for each sill groove) allows installation in shafts with limited depth. La porta è azionata dal collaudatissimo e compatto operatore elettronico Serie MACRO di elevata potenza, con trasmissione diretta a cinghia, pilotato da Drive FOX con alimentazione standard monofase 230 Vac o in corrente continua a richiesta. Available in one-, two-, three-, four-, six-panel center or telescopic side opening version.

Partial

Complete
Field of application
---

RESIDENTIAL LIFTS

PUBLIC LIFTS

MODERNIZATION OF OLD LIFT INSTALLATIONS
The selected document requires authentication, Sign in .

If your user role does not match the requirements, you will still not be able to download the selected document.