Products
Serie SINUS Panoramic
Products
>
Car doors
>
PANORAMIC
>
Serie SINUS Panoramic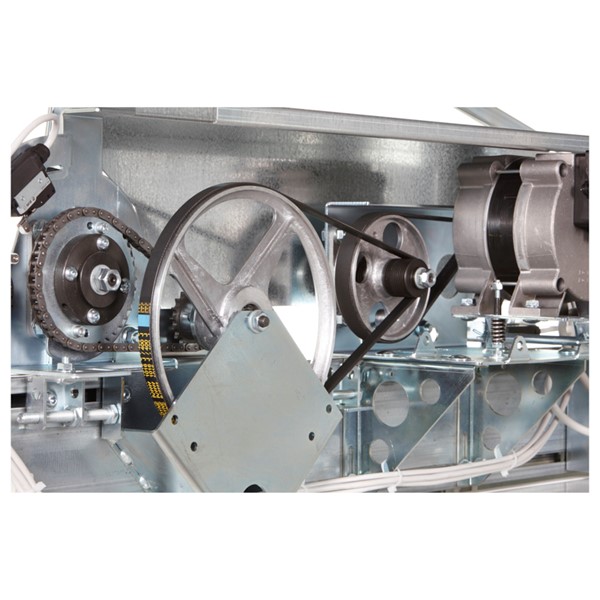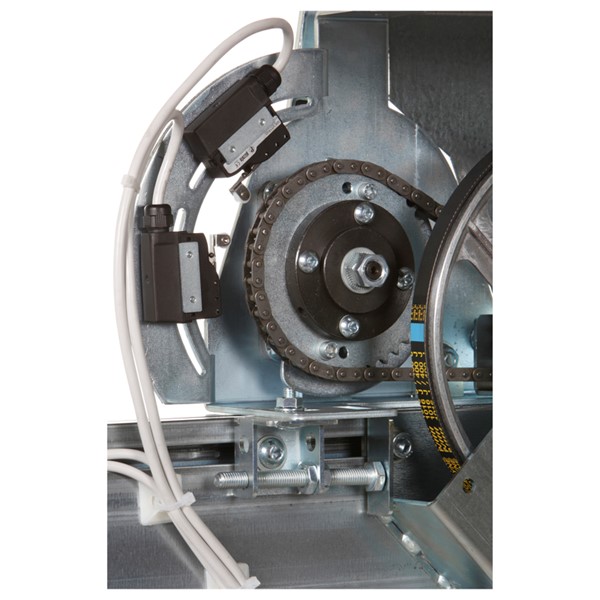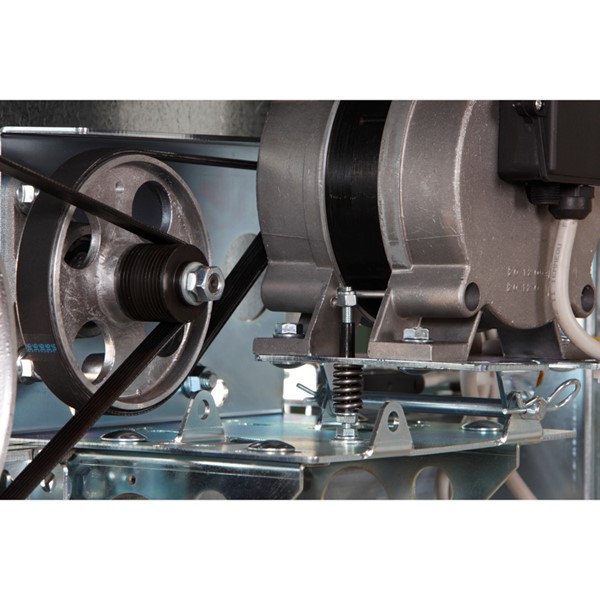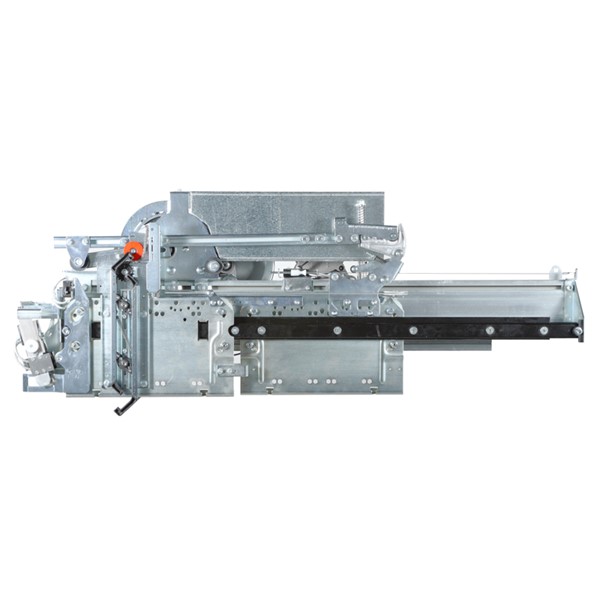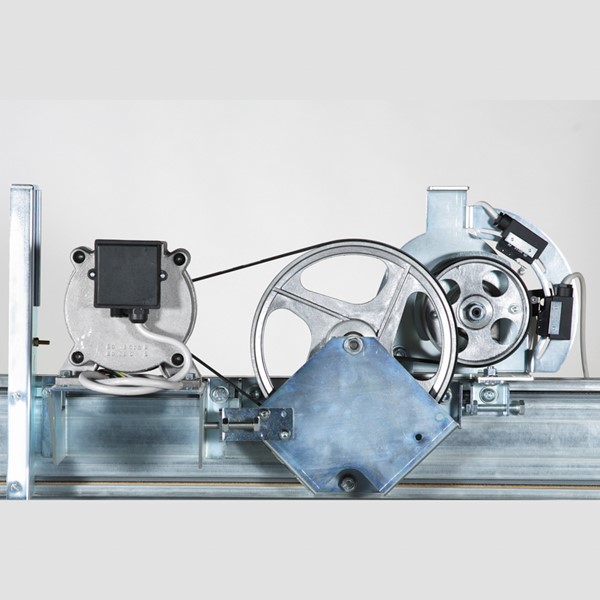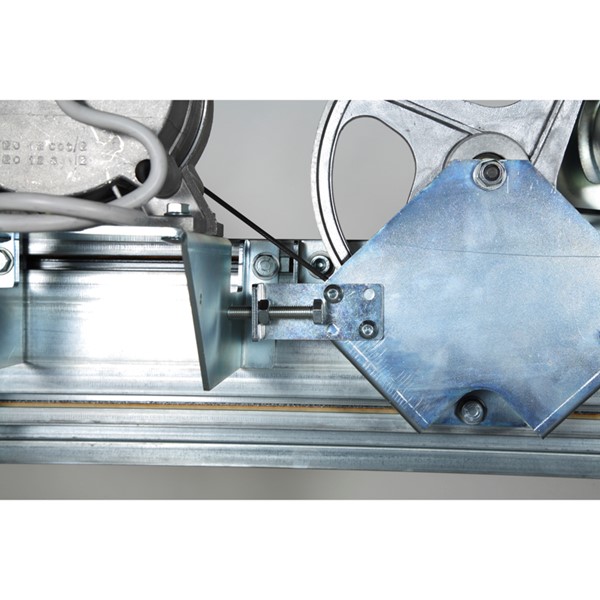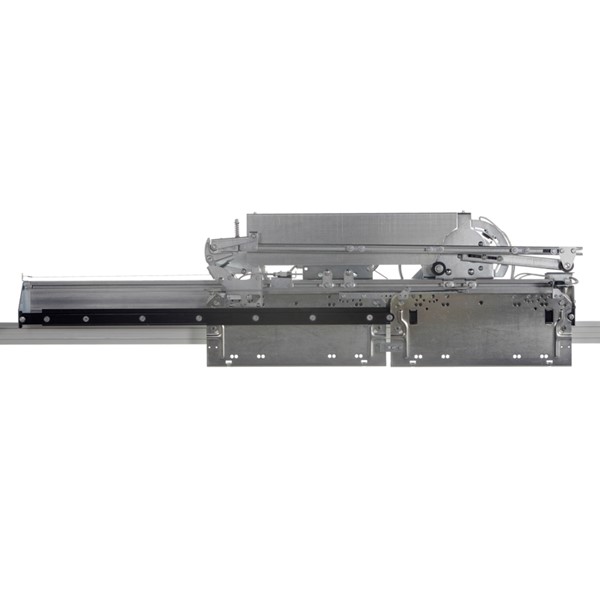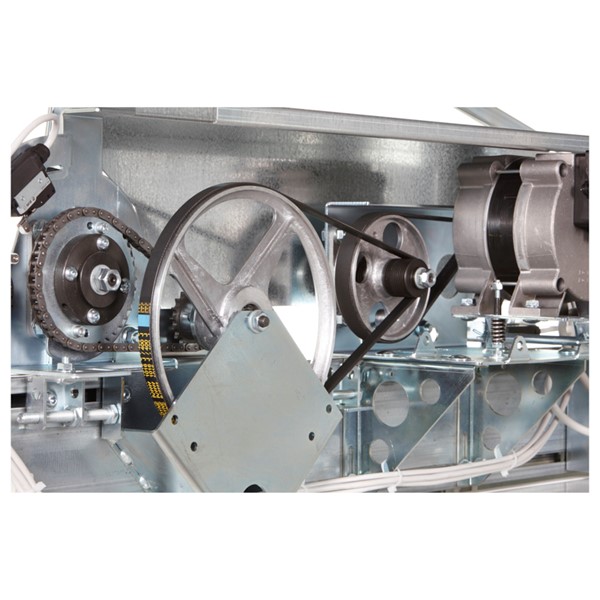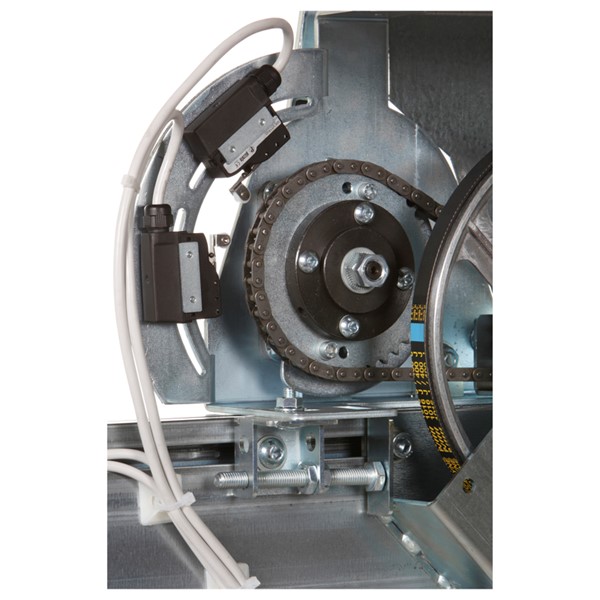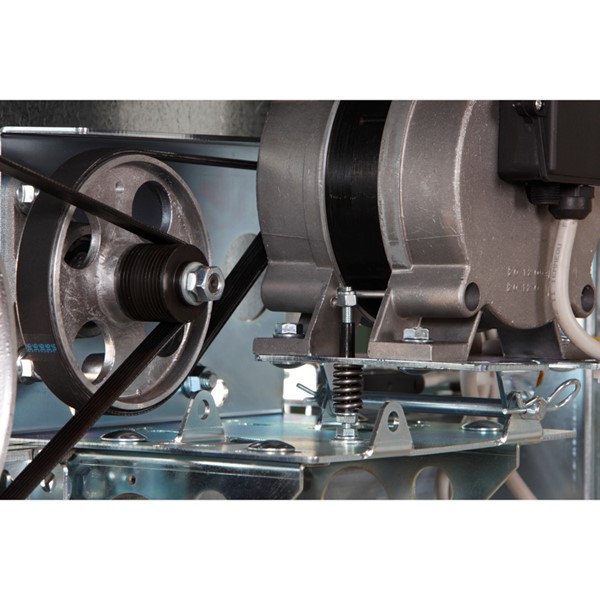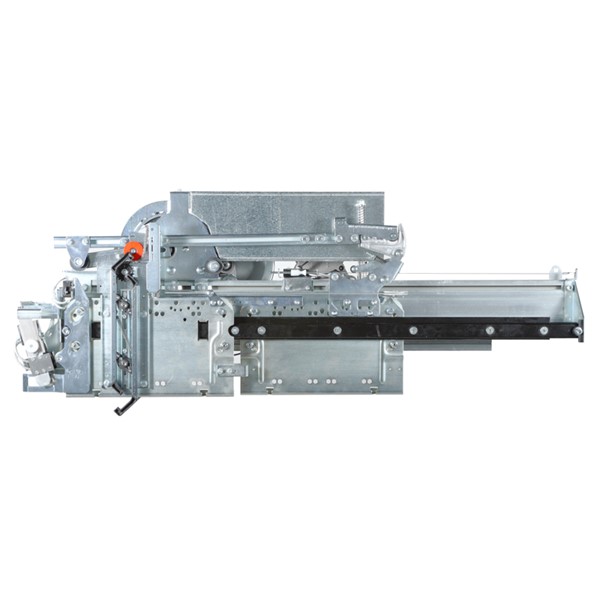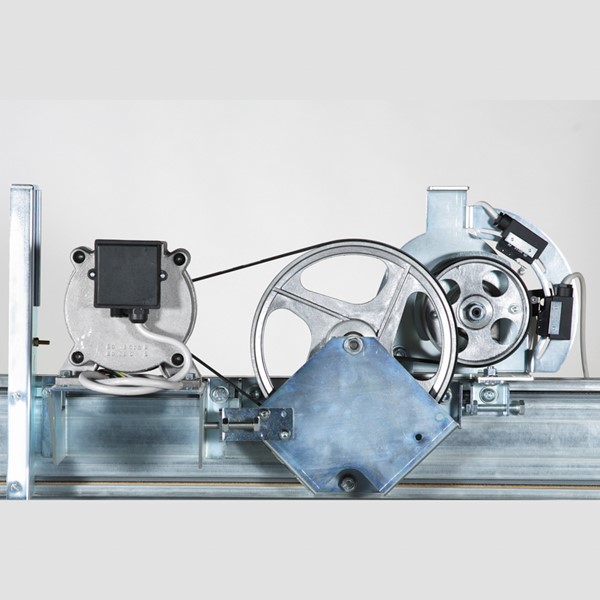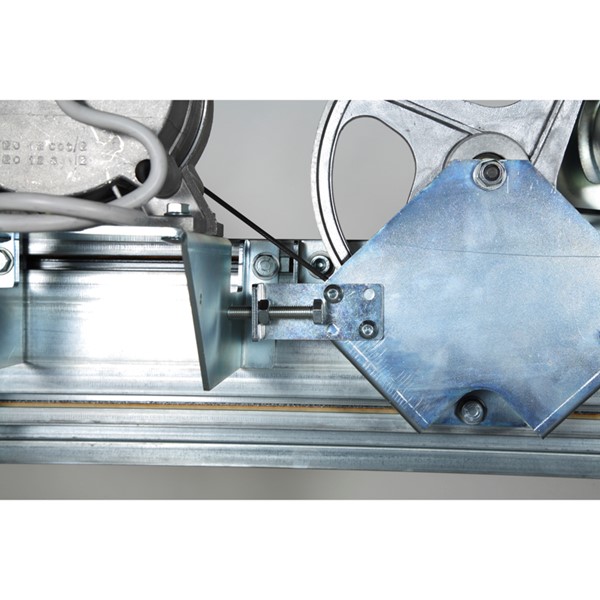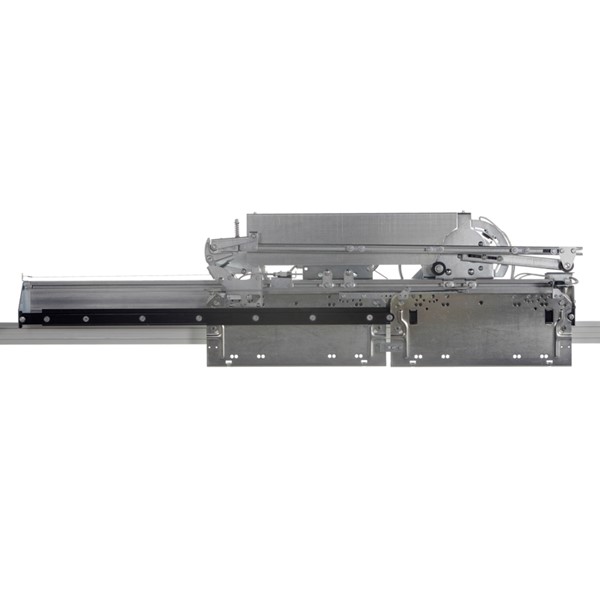 Series
Serie SINUS Panoramic
---
La gamma di porte di cabina Serie SINUS Panoramic, con operatore meccanico a braccio, include due versioni di ante in vetro: la Serie Glass & Metal, dotata di ante in cristallo integrate in una elegante cornice metallica e la Serie DIAMOND con ante comlpetamente in vetro, borchie di tenuta in acciaio inox e profilo di battuta in metacrilato trasparente. Both versions ensure a stunning visual impact.
Field of application
---

RESIDENTIAL LIFTS

SPECIAL LIFTS

MODERNIZATION OF OLD LIFT INSTALLATIONS
The selected document requires authentication, Sign in .

If your user role does not match the requirements, you will still not be able to download the selected document.