Products
Serie UNICA Standard
Products
>
Car doors
>
STANDARD
>
Serie UNICA Standard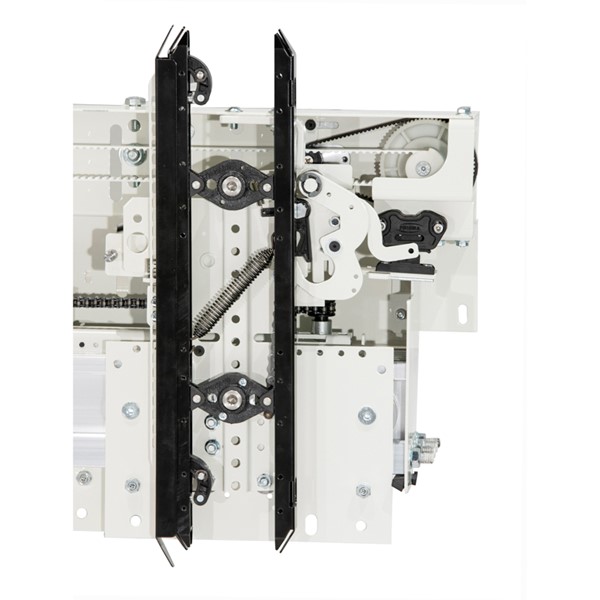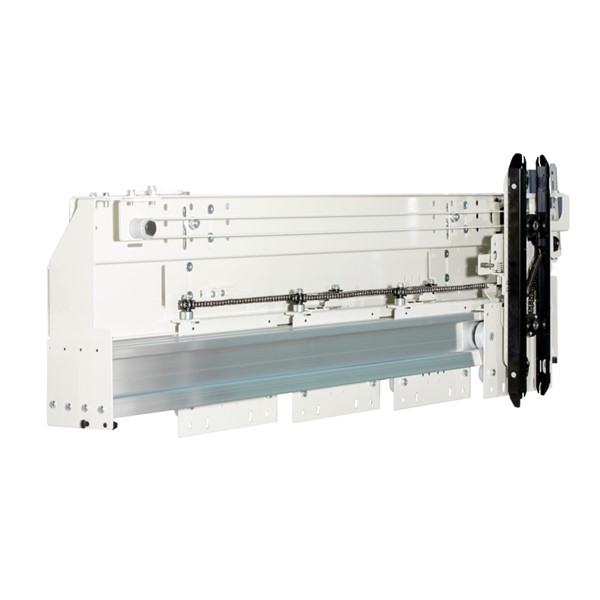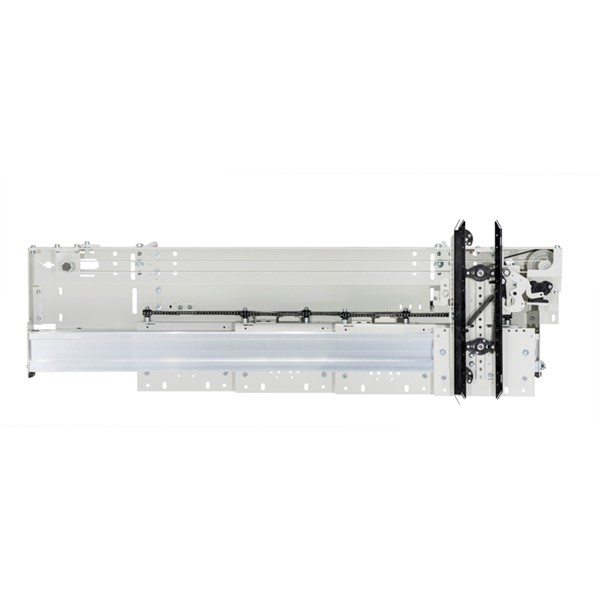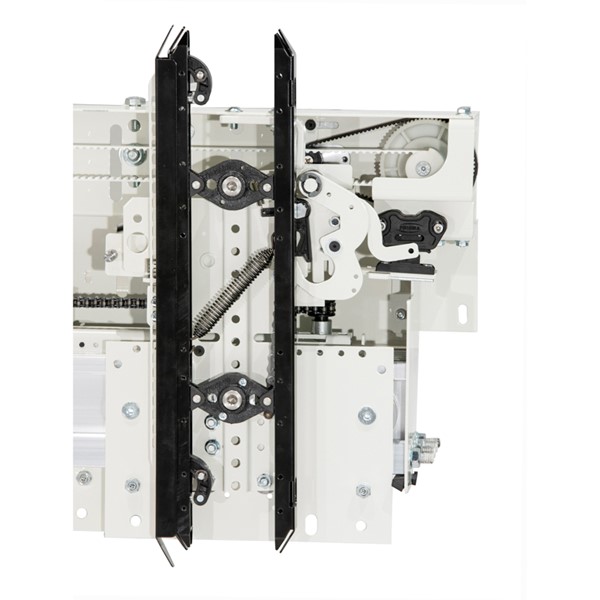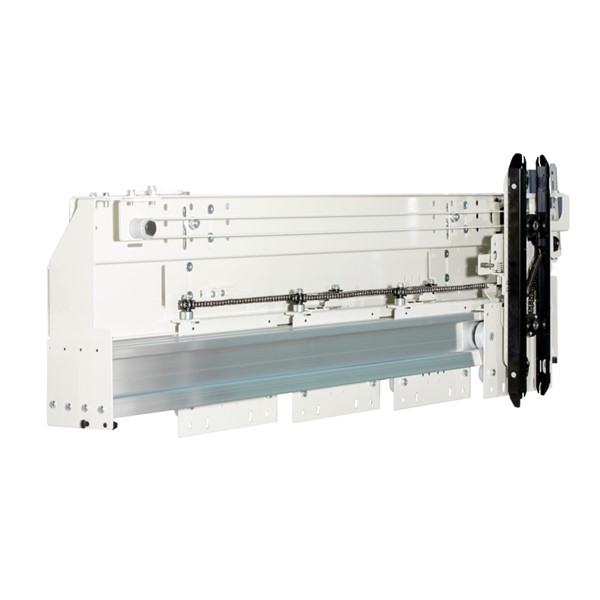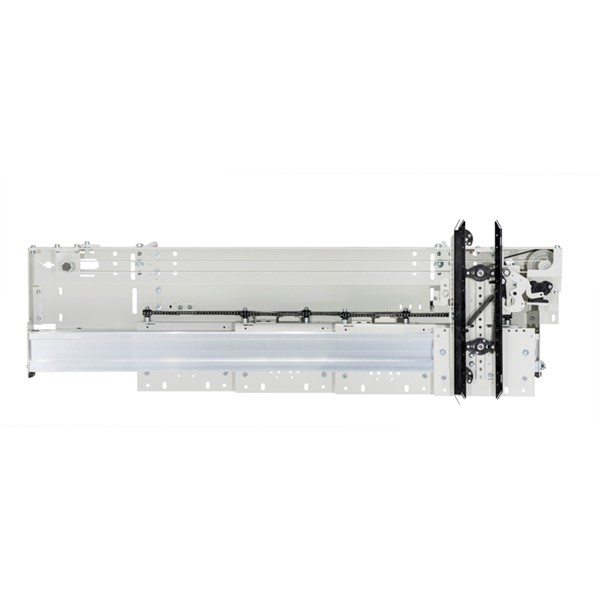 Series
Serie UNICA Standard
---
The Serie UNICA car door is a model with four-panel side opening, especially designed for the old lifts modernization market. Thanks to its extremely reduced overall dimensions, it allows the modernization and the automation of existing lifts with manual doors achieving clear opening sizes that would otherwise be unattainable.

Partial

Complete
The selected document requires authentication, Sign in .

If your user role does not match the requirements, you will still not be able to download the selected document.